Blue Ridge Institute Activities and Events
The activities at BRI are planned to enhance the conference week's experience.  Through activities, members connect in non-traditional settings that build lasting relationships.  Family members are welcome and encouraged to participate when possible.  Some require pre- reservations, others you will sign up for at registration on the first day of the conference.
Many of the activities outside of the conference sessions are held throughout the beautiful park.  It is helpful to have transportation as most of them are not within walking distance from the Inn or the cabins.  However, Blue Ridgers are great at sharing rides to activities and will make sure you don't get left out if you don't have transportation while you are there.  While hiking, boating, golfing, and swimming are favorites at the park, there are plenty of people who also enjoy sitting by the lake or having deep conversations or even a much needed nap.  You can even take a drive in to Chatanooga, TN (about an hour away).
There are many activites also offered at the park outside of the scheduled activities like golf, swimming, fishing, picnics, horseback riding, hiking, ping pong, zip lining, and more.  Download the Fall Creek Falls Brochure here.
Here are some of the regularly scheduled activites that Blue Ridgers look forward to each year.
Tai Chi/Yoga
Morning Warm-up
Start each morning off right with an energizing warm-up exercise.  Bring a mat, towel, and water.
When:  Monday, Tuesday, and Wednesday at 7:00 am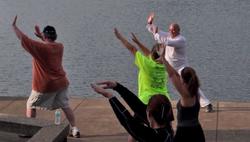 Golf
Falls Creek Falls Park grounds includes an enjoyable Golf Course.  In 1984, 1988, and 1990, the course was named one of the top public courses to play in the nation by Golf Digest magazine.  You may play with a group by arranging a tee time at the number below.  Plan to bring appropriate equipment.
Where:  Fall Creek Falls Golf Course
Cost:  $37/18 holes with cart
Contact: Fall Creek Falls Golf Course 423-881-5706.
Tour of Suspension Bridges
Enjoy getting to know the beauty of Fall Creek Falls State Park and their 5 suspension bridges.  This is a guided driving tour with a Park Ranger that will include history of the park.  Reservations required at check-in.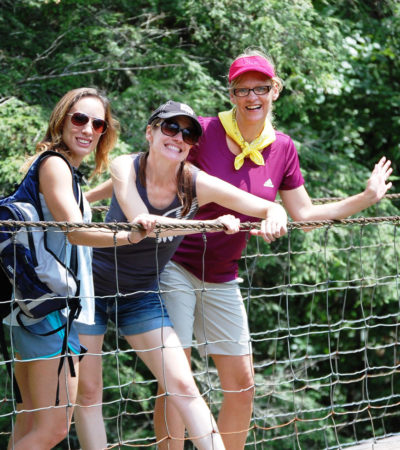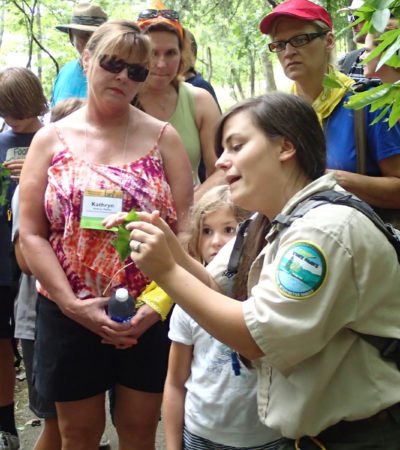 Hiking the Fall Creek Falls
This is a guided hike by one of the State Park Rangers.  Wear comfortable clothes and shoes and bring lots of water.  Hike is rated moderate. Reservations required at check-in.
Pontoon Boat Tour of Lake
Enjoy a guided tour of the lake with State Park Rangers on the park's pontoon boats.  Groups will be scheduled in groups of 8.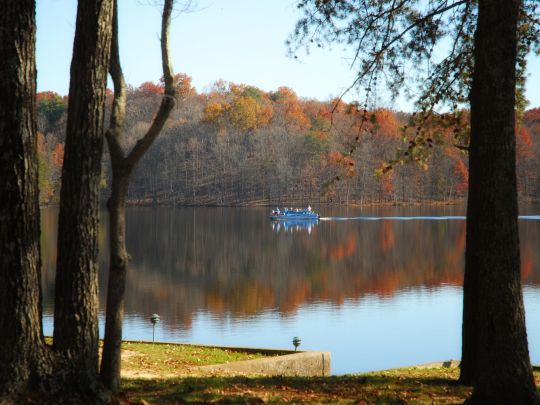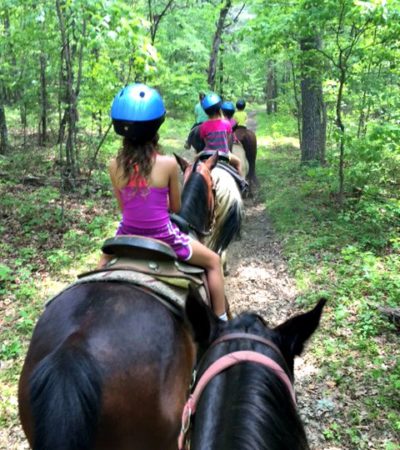 Horseback Riding
There are two options for horseback riding.  Horseback riding is available at the park for a 2-mile guided ride.  Additionally, you may choose to go as a group to the beautiful Long Branch Lakes Equestrian Center, only 24 miles away in Spencer, TN.   People will need to carpool to the center.
Where: Falls Creek Falls Stables or Long Branch Equestrian Center (www.lbl-equestriancenter.com), Spencer, TN
Cost:  Falls Creek Falls – $25, Long Branch – TBD based on size of group
Tennis
Enjoy tennis together with other tennis enthusiasts on the tennis courts on the State park grounds.  Bring all necessary equipment to play.  Carpooling is recommended as the courts are not in walking distance from the Inn.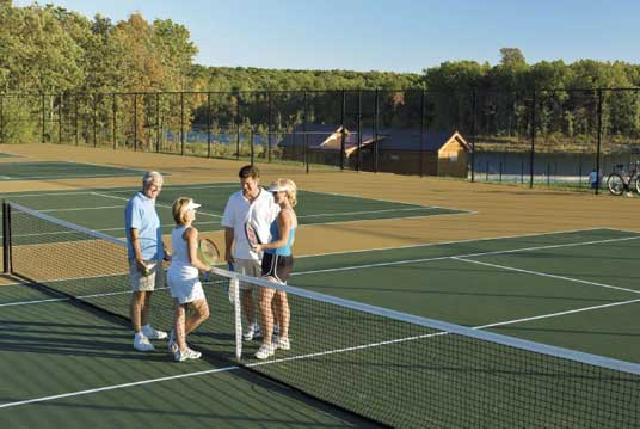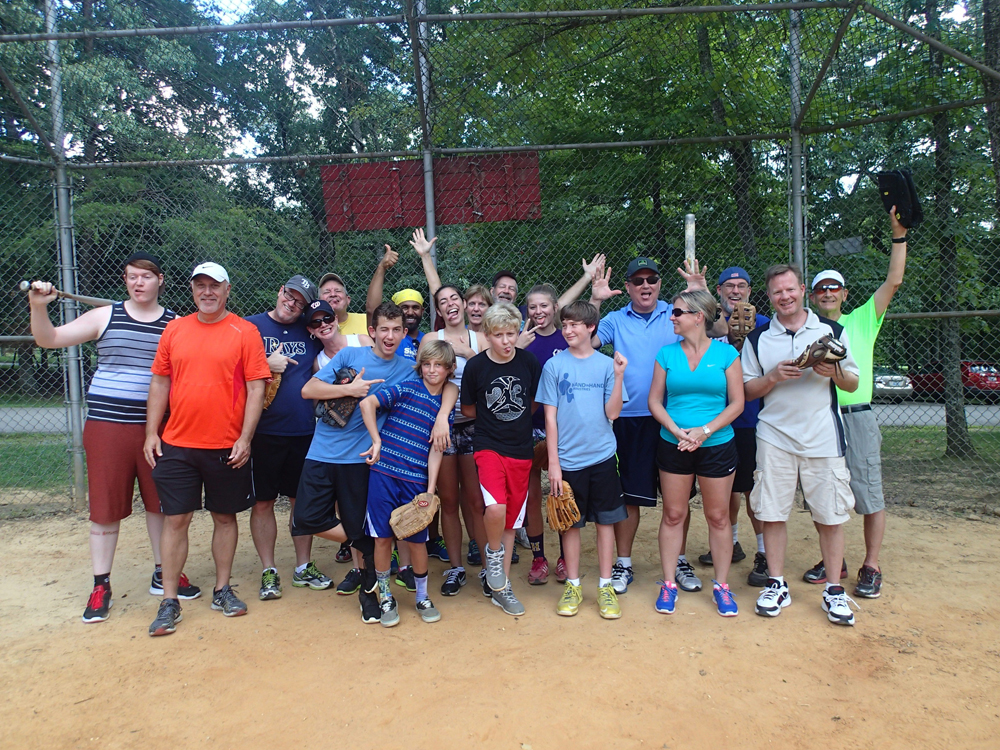 Softball Game
A favorite each year, the softball game is a fun time for all ages.  Cheerleaders are also welcome and encouraged.  Bring gloves and any other equipment you may have to share.
Talent Show
Each year, the talent show is a highlight of the week both for the performers as well as the lively audience.  Performances have ranged from solos, instrumental performances, skits, and more.  Individuals, groups, families, children, state groups, and anyone willing to take to the stage are encouraged to participate.  Bring music, instruments, props, costumes, etc.  Sound equipment is provided as well as a piano keyboard.  All participants will meet for a "rehearsal" the day of the show.
Sign-up by Monday to participate.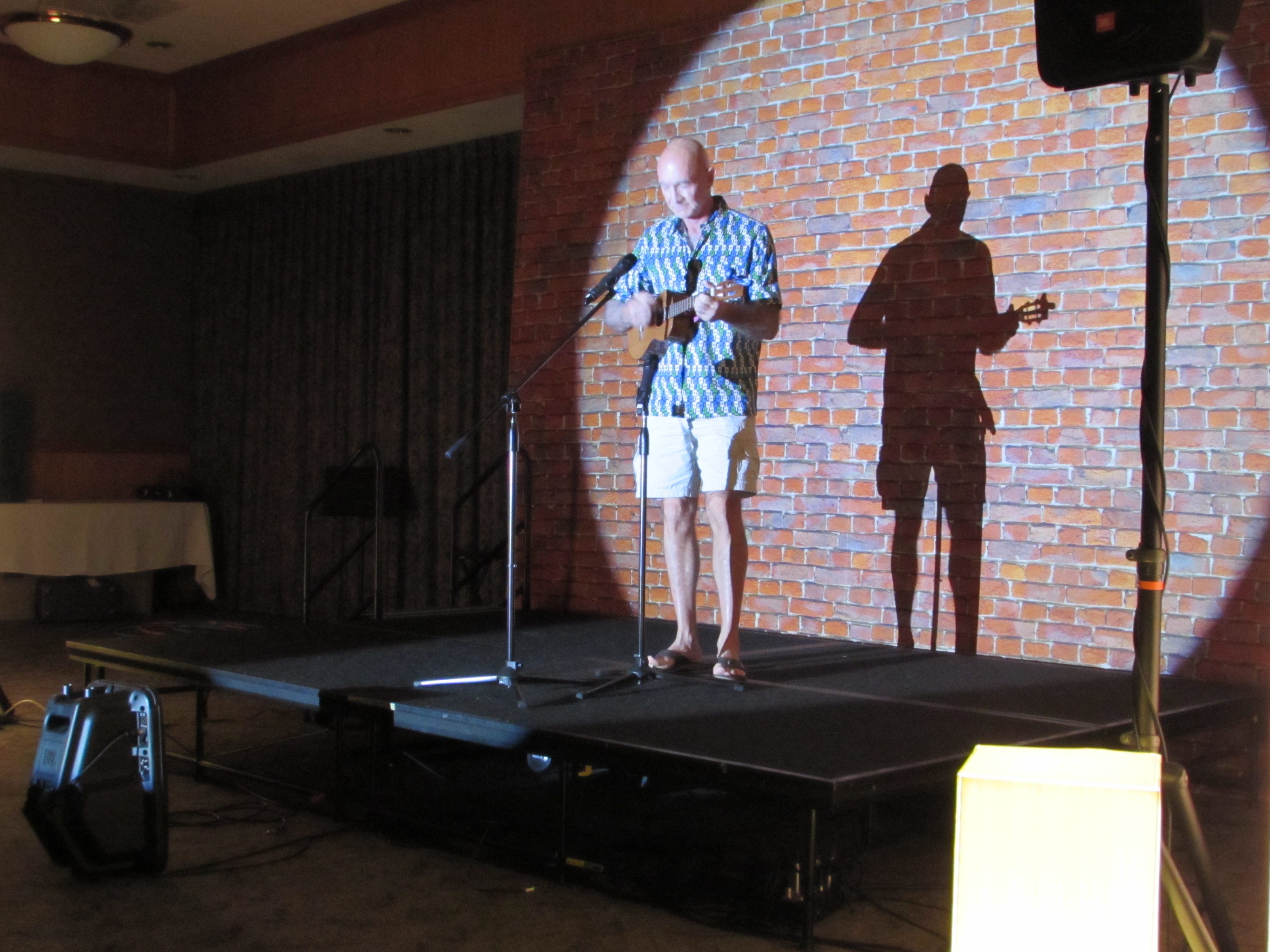 Dance Lessons
Another favorite activity each year is learning the newest line dances from one of our BRI members.  Old favorites are also "practiced" in preparation for the President's Ball.
President's Ball
The President's Ball is held each year to honor the presiding President of BRI.  Each year the theme is customized for that president.  The evening includes a delicious meal, libations, a program honoring the President, and bop-til-you-drop dancing.  A separate program will be offered for children for this evening.
One ticket to the ball is included in registration, additional tickets may be purchased for guests for $50.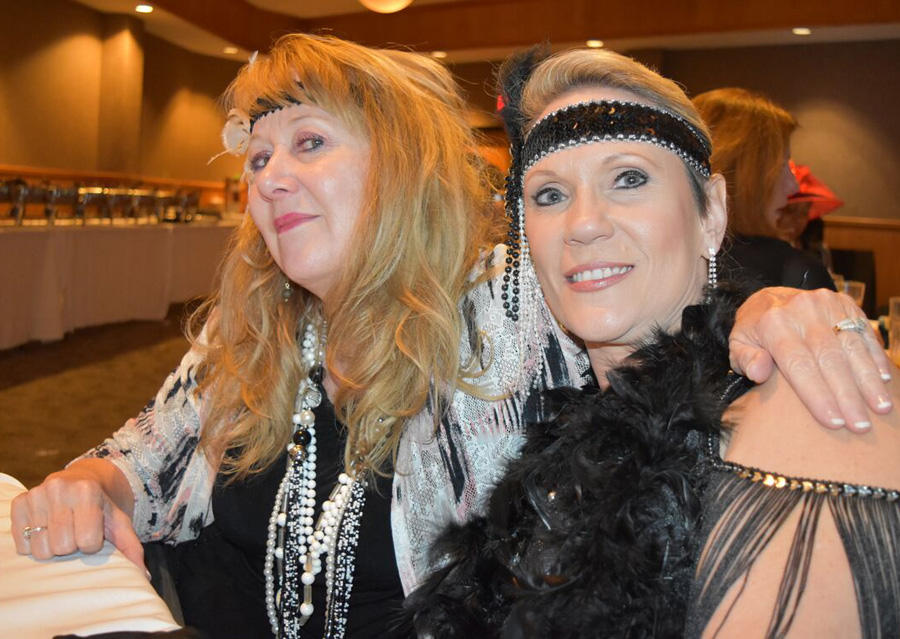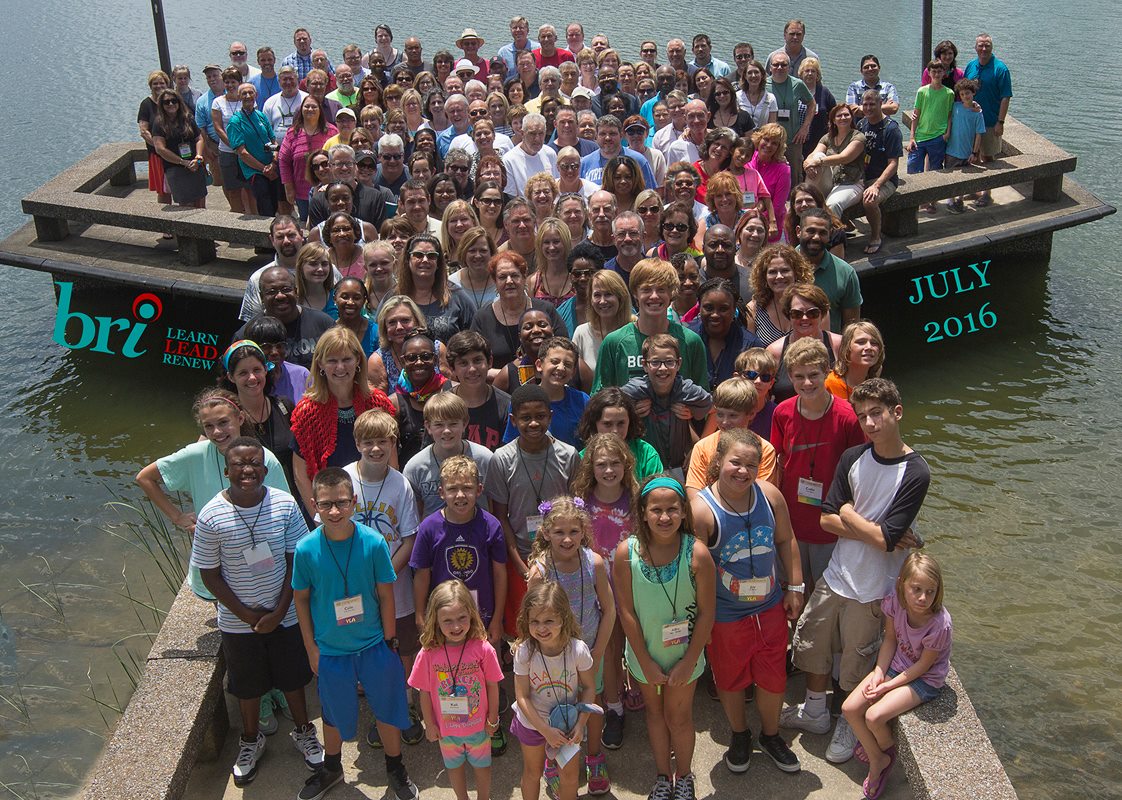 Group Photo
Each year the participants and their families gather for a group photo that becomes a treasured keepsake.  The photo will be available for download from the BRI website following the conference. Check the activity schedule for the time of the photo so that you and your family don't miss out on being part of the BRI history.
Other things to do in the area
There is a wealth of other opportunities available at the park as well as in the surrounding communities.  The park has a recreation center that is run by the park rangers and is open to guests for activities ranging from crafts and nature walks to arcade games. There are two outdoor swimming pools, a couple of small stores and laundry facilities available at the recreation center.  There are abundant hiking trails as well as cycling trails.  Check out the website www.myfallscreekfalls.com for more information.
Additonally, Sparta is approximately 30 minutes away and has antiques, pottery, restaurants and other stores.  McMinnville is approximately 45 minutes and is home to the Cumberland Caverns.  Other towns in the area include Pikeville, Crossville, and Cookeville.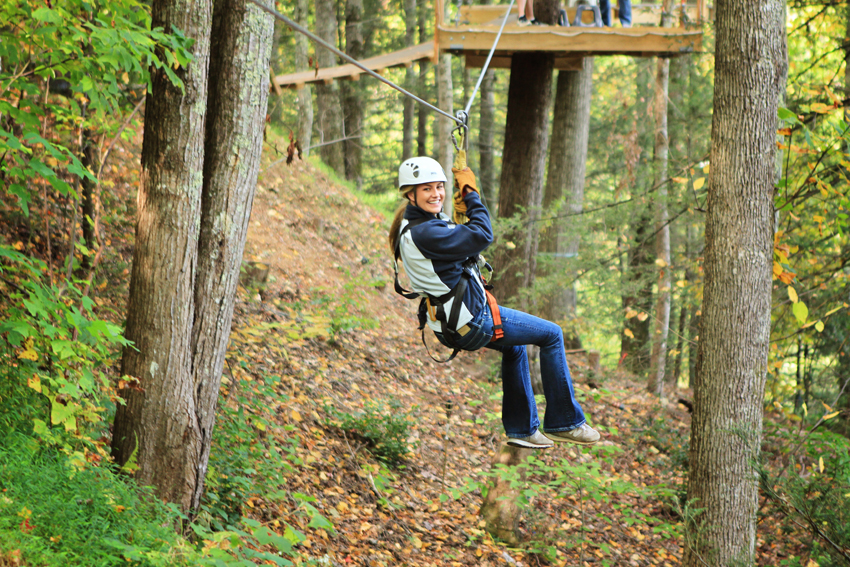 Transportation
The park is very large and many activities are not in walking distance.  Plan on driving your car to activities within the park.