Blue Ridge Institute Activities and Events
The activities at BRI are planned to enhance the conference week's experience.  Through activities, members connect in non-traditional settings that build lasting relationships.  Family members are welcome and encouraged to participate when possible.  Some require pre- reservations, others you will sign up for at registration on the first day of the conference.
Many of the activities outside of the conference sessions are held throughout the beautiful resort.  It is helpful to have transportation as most of them are not within walking distance from the Lodge or the cabins.  However, Blue Ridgers are great at sharing rides to activities and will make sure you don't get left out if you don't have transportation while you are there.  While hiking, boating, and swimming are favorites, there are plenty of people who also enjoy sitting by the water, having deep conversations, or even a much needed nap.
There are many activities also offered at the resort outside of the scheduled activities like disc & mini golf, swimming, fishing, picnics, volley ball, basketball, tennis, softball, horseback riding, hiking, shuffleboard, billiards, horseshoes, cornhole, ladderball, and more.
Click here for the Fontana Village Brochure Activities & Events.
2018 ACTIVITIES:
Ongoing throughout the week: 
Silent Auction
On your own time
Naps
SUNDAY
3:00 – 4:00 PM Freshperson Orientation: All first time attendees and their guests should attend and learn "what's going on!"
4:00 – 5 PM Youth Leadership Academy Orientation: All YLA participants and their parents or caregivers should attend and learn the "what's going on!"
5:30 – 6:30 PM Welcome dinner: All attendees, registered guests and YLA participants gather together for dinner!
6:45  – 9 PM "BRIG" Blue Ridge Institute Guest: BRI Guests (BRIGS) will enjoy a Welcome Gathering; first time guests will learn tips to navigate the wild wonder that is BRI!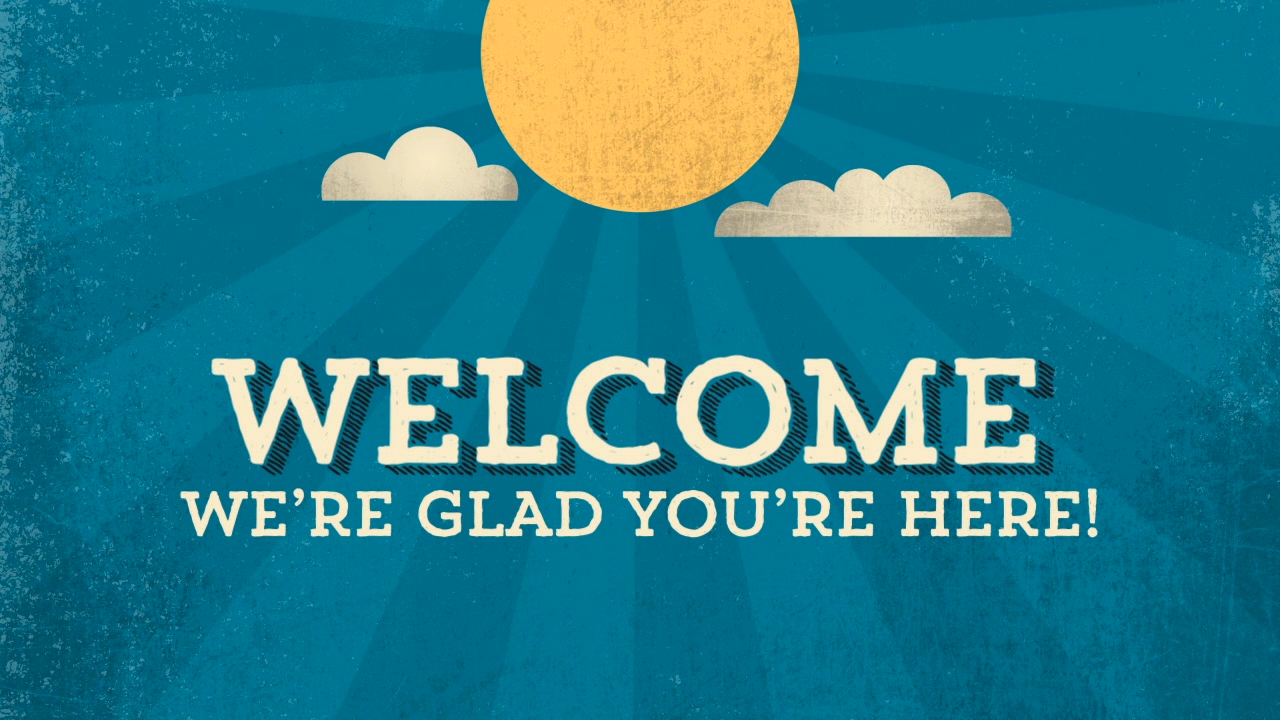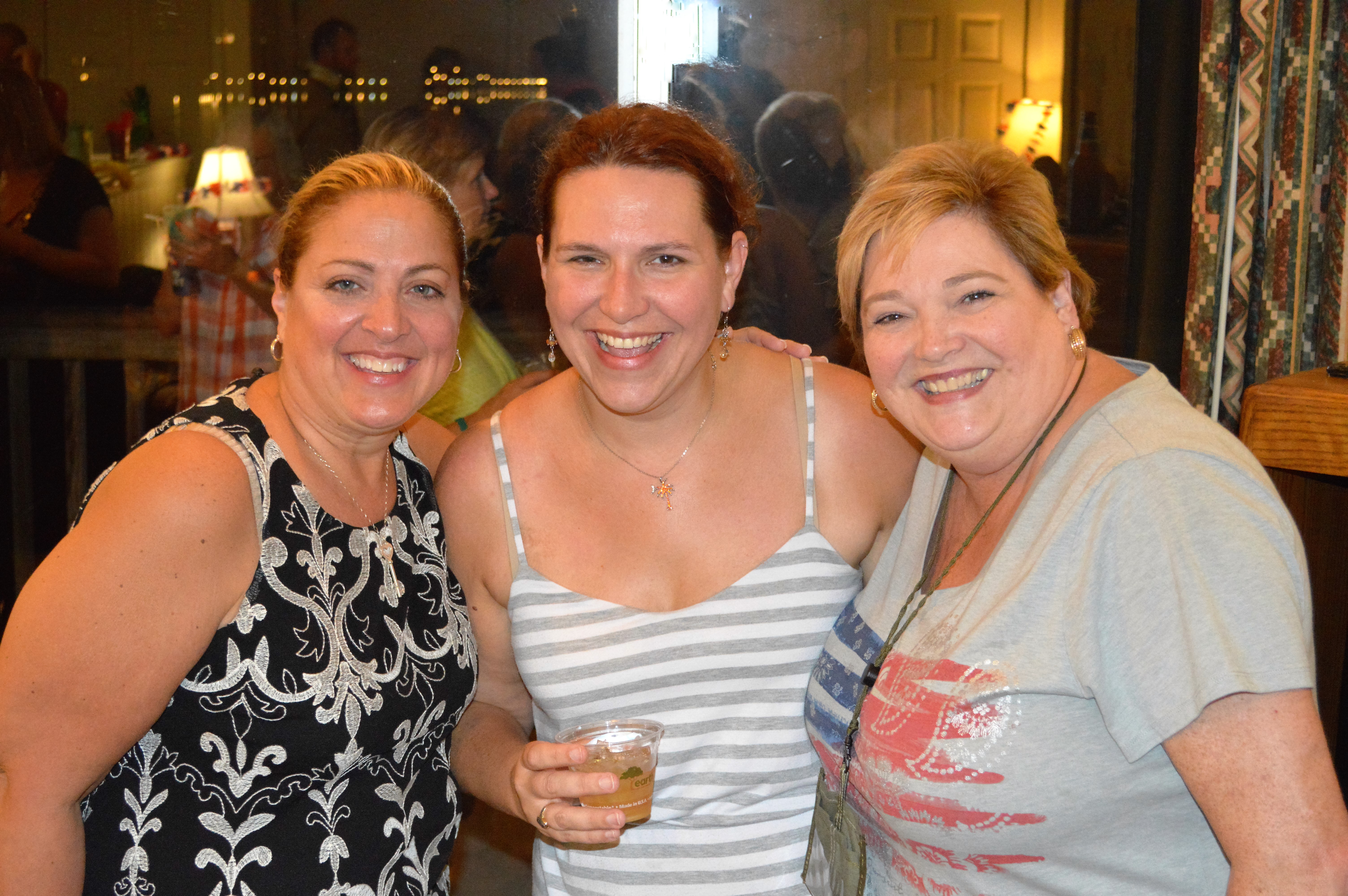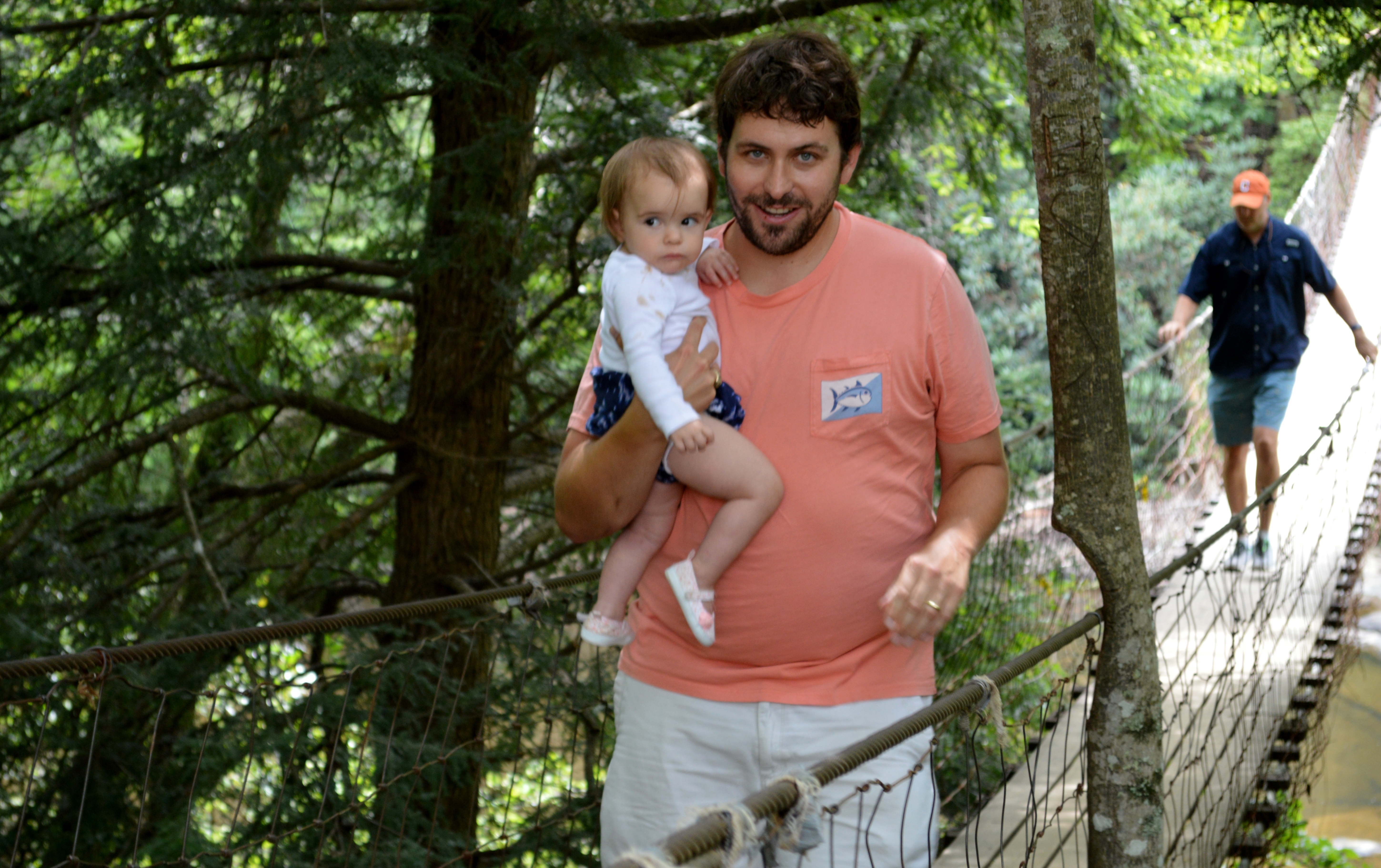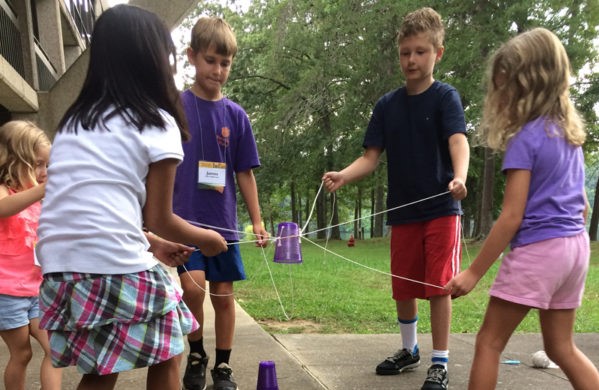 MONDAY
7:15 – 7:45 AM Morning Yoga: Start your day from a ZEN place! Beginner level, novice-led gentle stretches to wake up the body and settle the mind. Bring a yoga mat or towel.
12:15 – 12:30 PM Annual BRI Group Photo: EVERYONE is included in our group photo! After the session quickly gather kids, BRIGS, family and friends BEFORE we break for lunch.
2:30 – 4:30 PM The BRI World Series: 164th Annual Softball Tournament featuring the Best-Worst Cheerleading Squad: The outcomes and outtakes of this game are sure to make The News. Play is typically upstaged by the cheering. Equipment provided but bring a glove if you have one!
2:30 – 4:30 PM Group Lounge by the Lazy River and Pool: Informal gathering at the perfect place to cool off with friends old and new, talk shop if you desire and catch a little sun while sipping on a festive beverage from the snack bar. Some of the BEST learning at BRI happens in settings like this!
5:00 – 6:00 PM Friends of Bill W Meeting: Meeting open to all.
6:30 – 10:00 PM  BRIapalozza 2018: Join us for BRIs own summer music festival (technically it's a reception, not a festival…)! Interactive entertainment by Giving Tree Music will help us experience the magic of making music together. Cash bar available.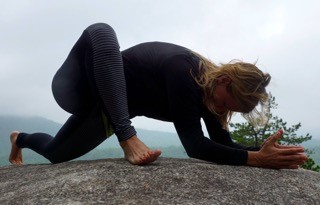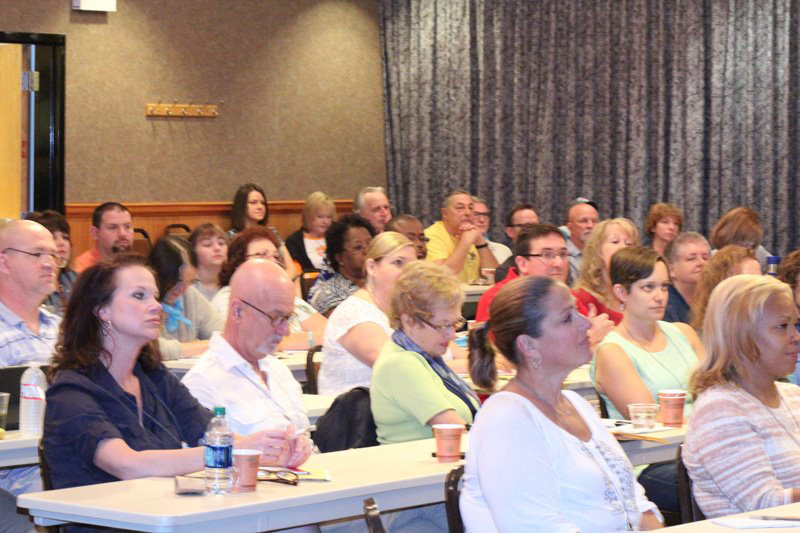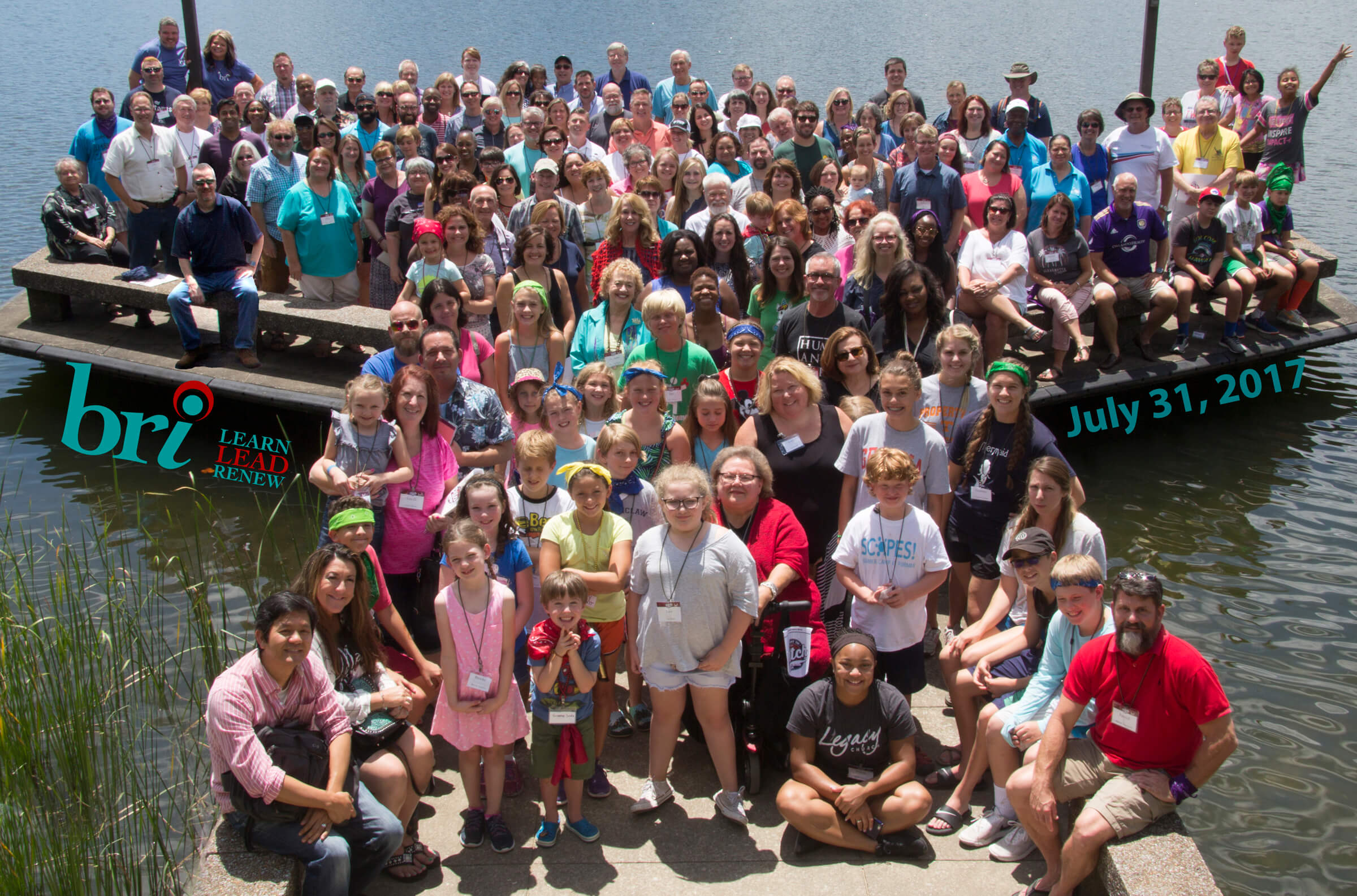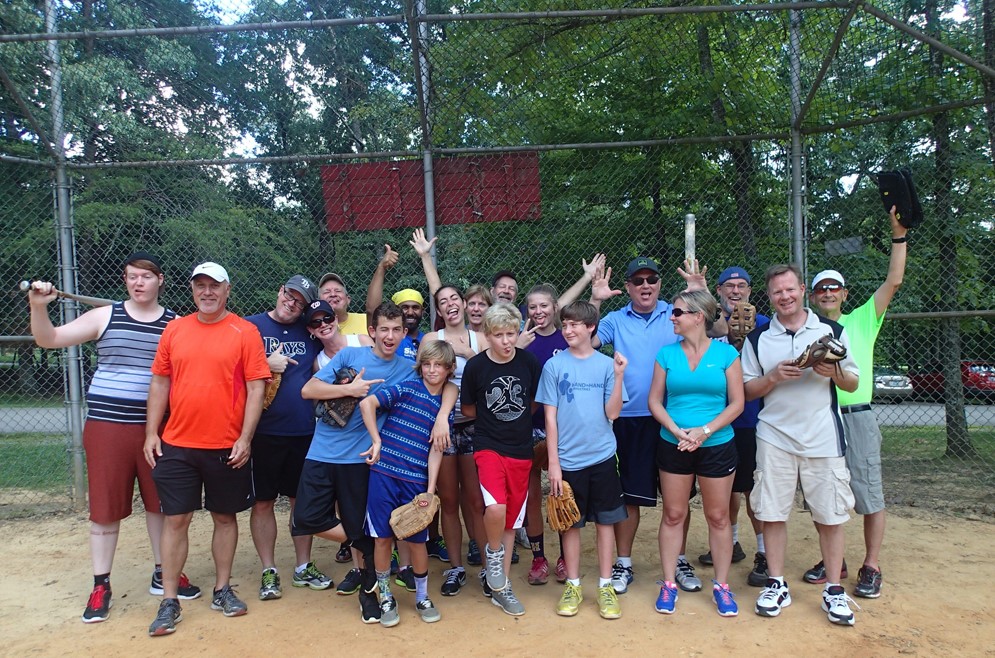 TUESDAY
7:15 – 7:45 AM Morning Yoga: All levels welcome for this one-day only chance to practice with the amazing Danielle Rottenberg. Bring a yoga mat or towel.
2:00 – 5:00 PM Talent Show Rehearsal: A highlight of the week! Unique, silly, funny, serious talents all welcome to perform for the most loving, supportive audience in the Smokies. You must sign-up your act and rehearse, but ARE NOT required to stay the entire three hours.
2:00 – 3:00 PM YLA Talent Show Rehearsal
2:00 – 5:00 PM Visit Fontana Dam: The 480-ft. tall Fontana Dam is the highest dam east of the Rockies (the equivalent of a 50-story skyscraper). We will stop at the Fontana Dam Visitor Center, staffed by knowledgeable TVA retirees. They offer maps, videos, and displays about the TVA and the construction of the dam in the 1940's. We can then walk (or drive) across the dam for beautiful views of Fontana Lake.
2:00 – 5:00 PM Create a Stress Reduction Toolkit: RENEW! Danielle will will guide us in creating a toolkit full of items we can use to bring a bit of that BRI renewal to our daily lives back home. You will learn simple yoga poses, create an essential oil blend specific for your needs and several Ayurvedic practices all designed to help reduce stress and anxiety and allow space for clarity and peace in your life.
7:00 – 9:00 PM Annual Talent Extravaganza: Come be amazed and inspired by the best music, dance and comedy acts the Fontana Resort has ever experienced!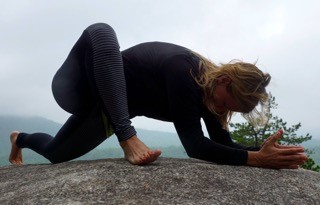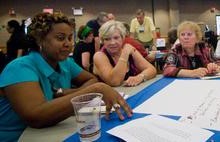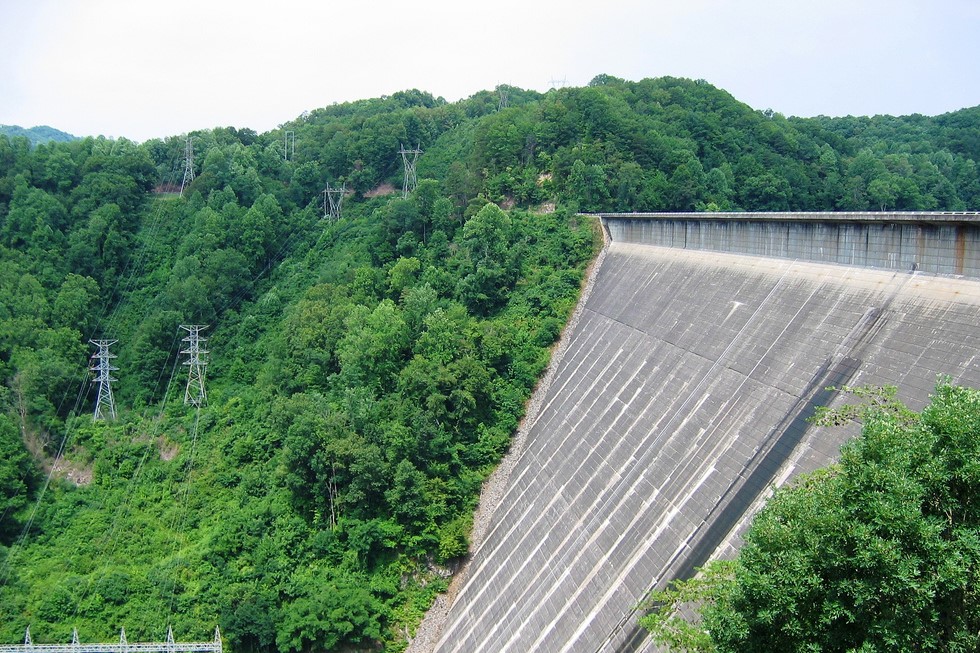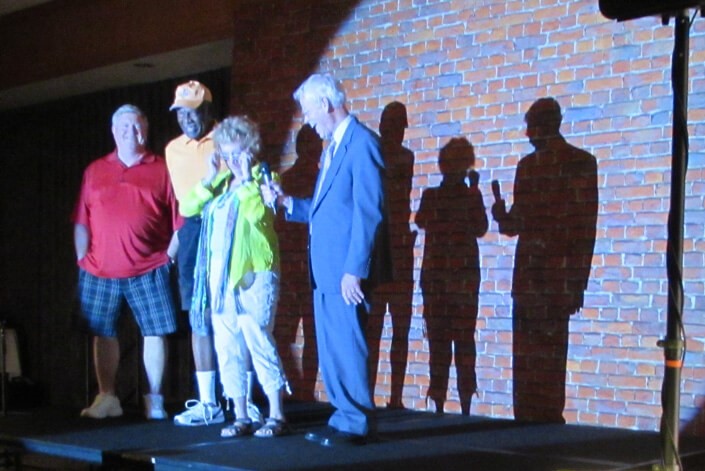 WEDNESDAY
8:00 – 9:30 AM 6th Annual Rockin' 5K and Fun Run: Calling all racers and walkers: this double loop course around the Resort is a great way to start your day! Special Fun Run for children of all ages, especially those under 12. Cheerleaders and spectators are ENCOURAGED! Registration forms available at the BRI Registration table.
9:45 – 10:15 AM Yoga and After Run Stretch: Post sleeping-in or post-run, everyone can benefit from some beginner level, novice-led gentle stretches to work out all the kinks!
10:30 – 11:30 AM Hike: Hoor Hollow (EASY 1 mile walk) This 1.1 mile trail is the easiest the Resort has to offer and would be a great way to start your morning, or cool down from the 5K!
6:00 – 7:30 PM Scenic Lake Pontoon Boat Tour: Hop aboard one of Fontana's pontoon boats for a scenic cruise on Fontana Lake in the beautiful Eagle and Hazel Creek waterways. You'll get a view of the trails, forests, and mountains near the Great Smoky Mountains National Park that few people get to experience. $20 per person, limited to first 20 who register at the BRI Registration Table.
7:30 – 9:30 PM Bonfire and S'mores with Giving Tree Music's drum circle: All are welcome as we gather around the fire for S'mores, drumming, games and more as we wind down and mark the mid-point of our week together.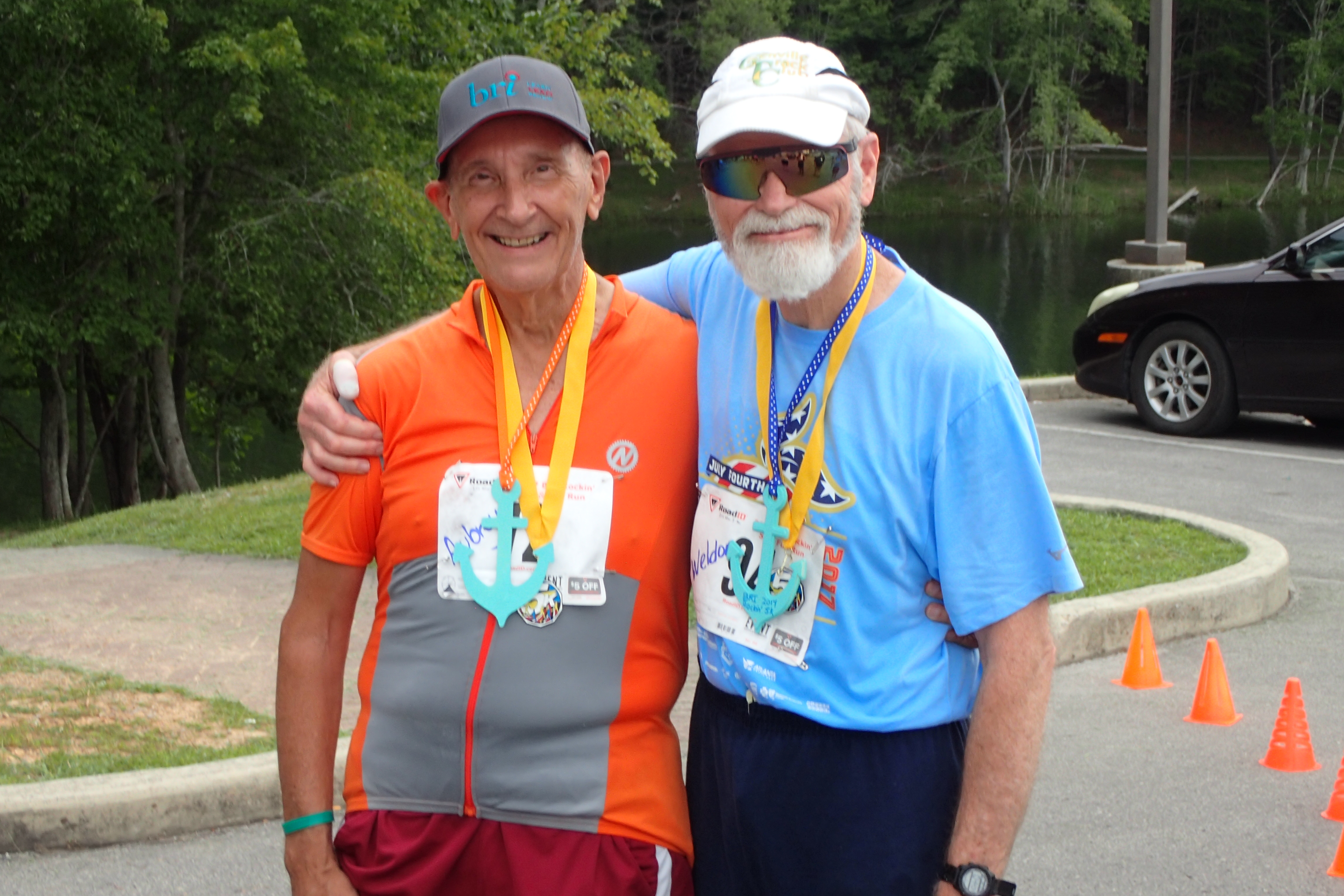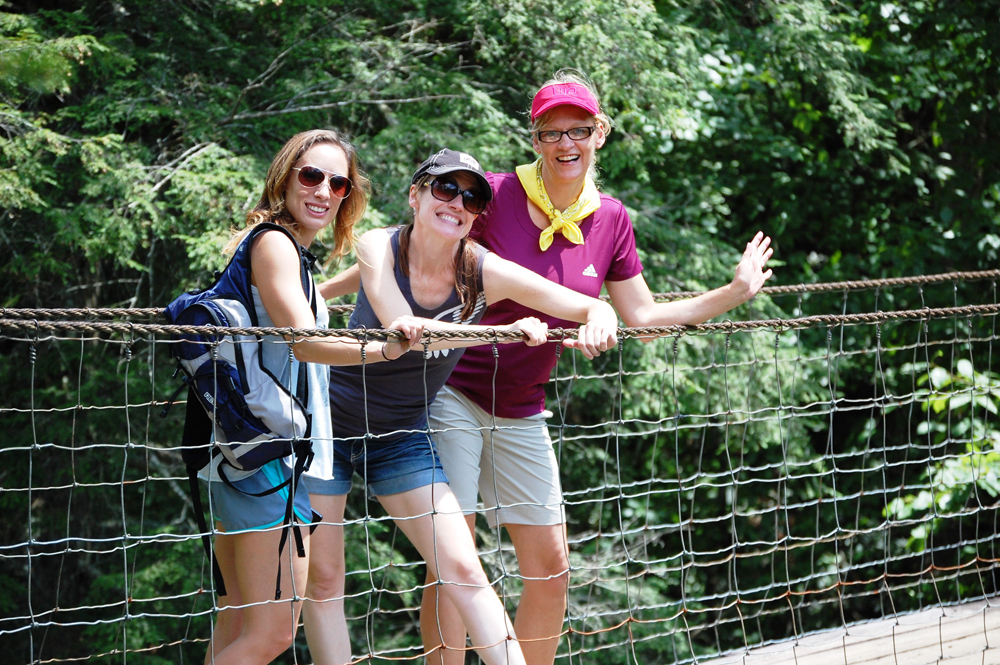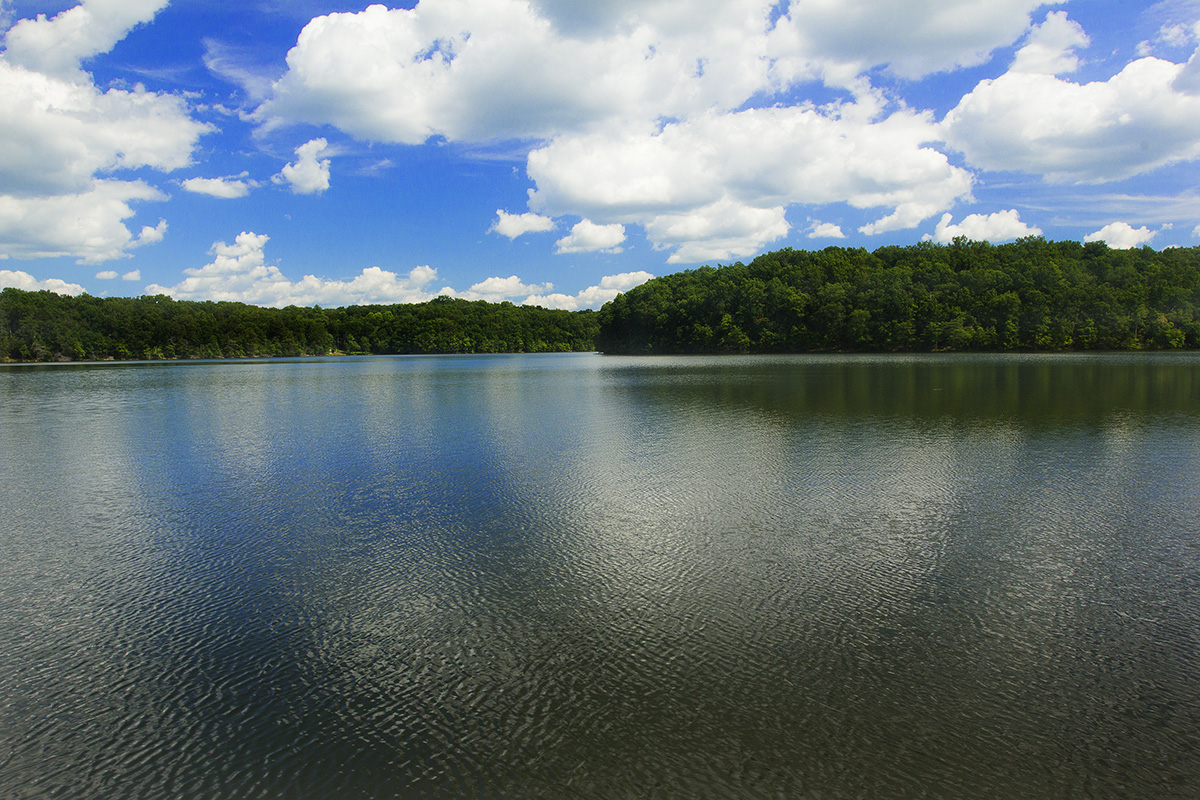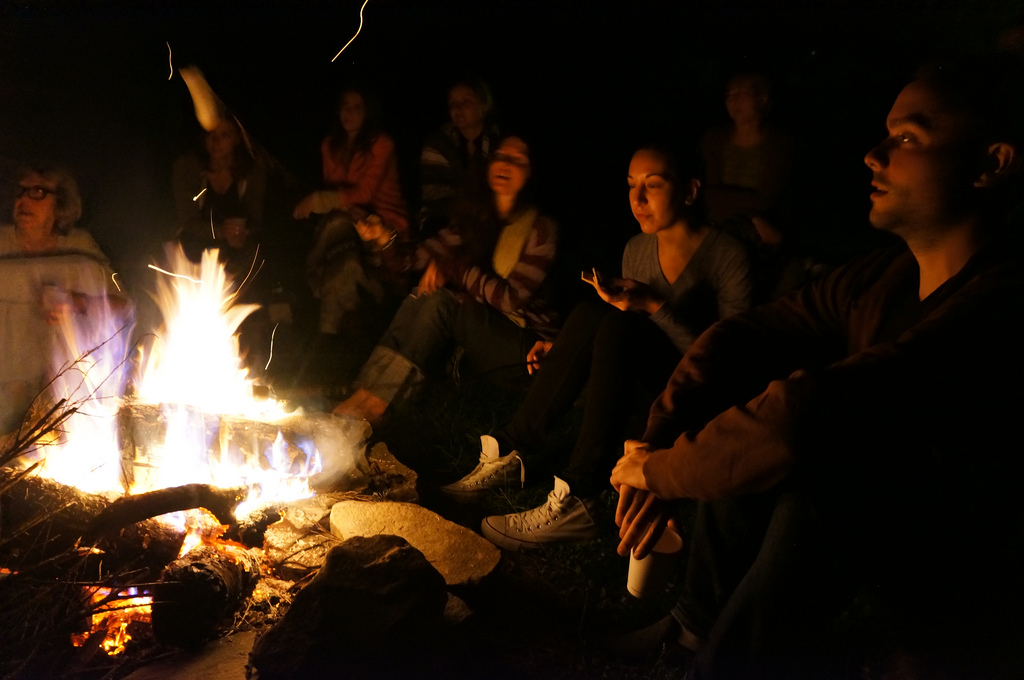 THURSDAY
7:15 – 7:45 AM Morning Yoga: Start your day from a ZEN place! Beginner level, novice-led gentle stretches to wake up the body and settle the mind. Bring a yoga mat or towel.
1:30 – 3:30 PM Guided Hike: Lewellyn Cove (3.5 miles) This 3.5 mile, moderate loop through beautiful woods includes water features and views of the dam.
2:00 – 3:00 PM Imagine Clarity Guided Meditation: Take a few moments before the mayhem of the "Ball at the Dam" to get grounded with this guided meditation designed to inspire your imagination and open new perspectives.
6:00 – 11 PM President's Ball at the Dam: Dinner, dancing, Ridgers dressed to impress, general mayhem – need we say more? Cash bar available.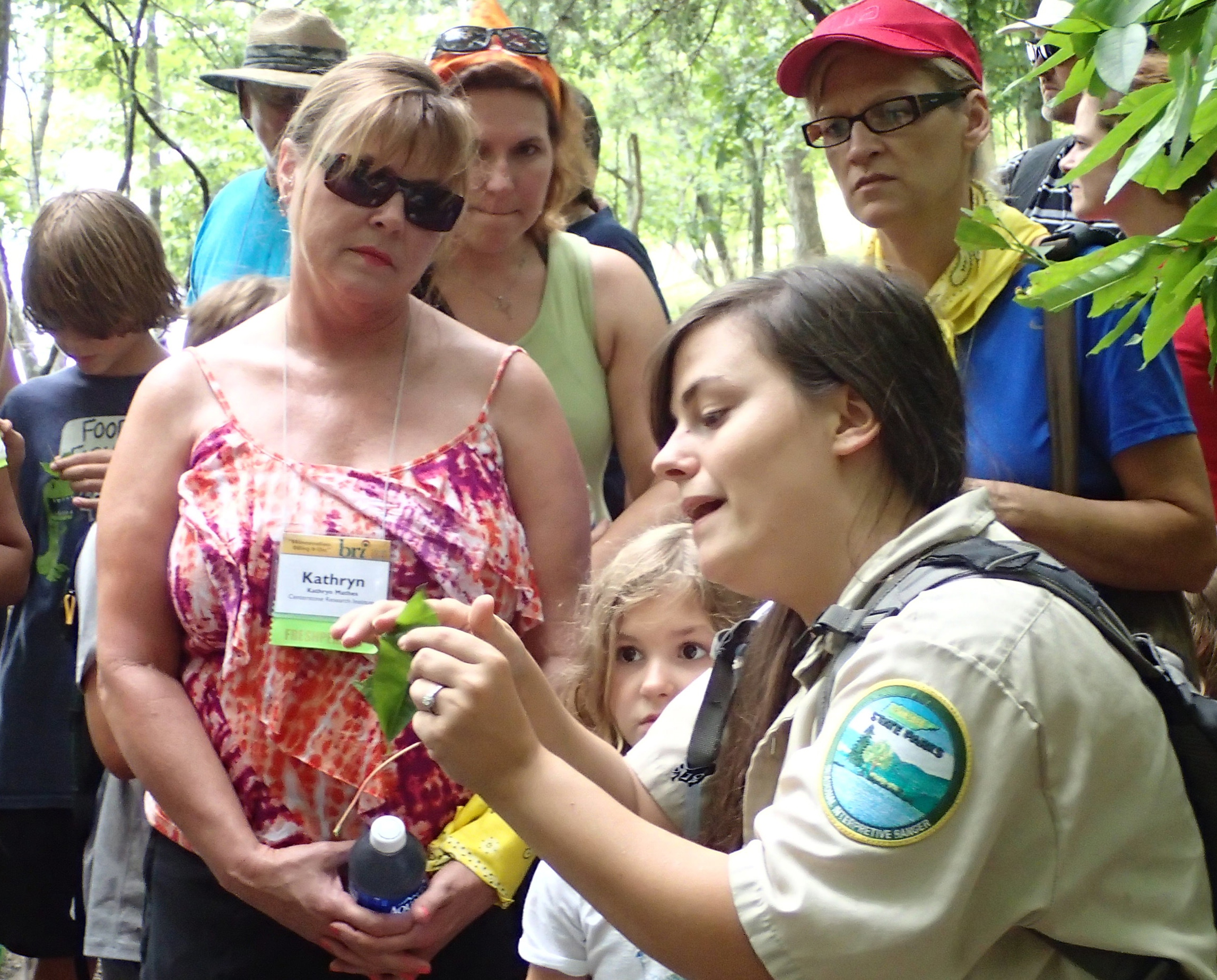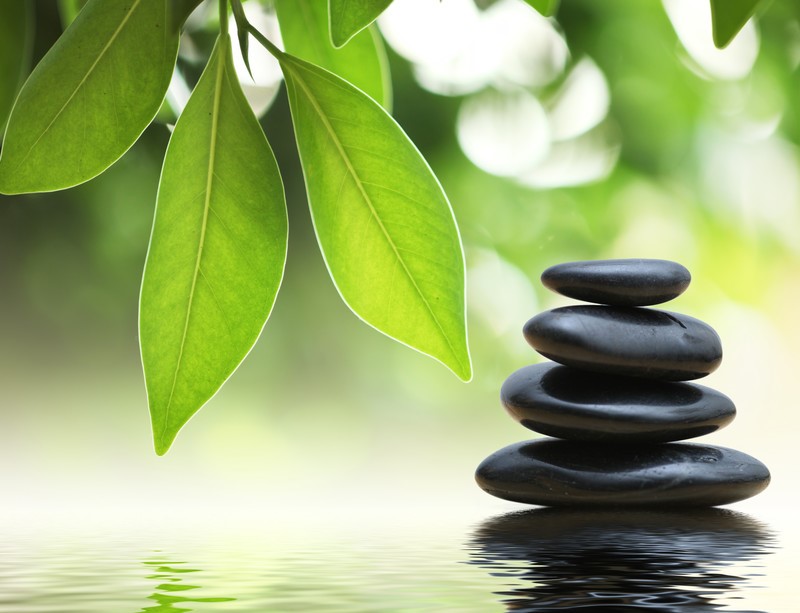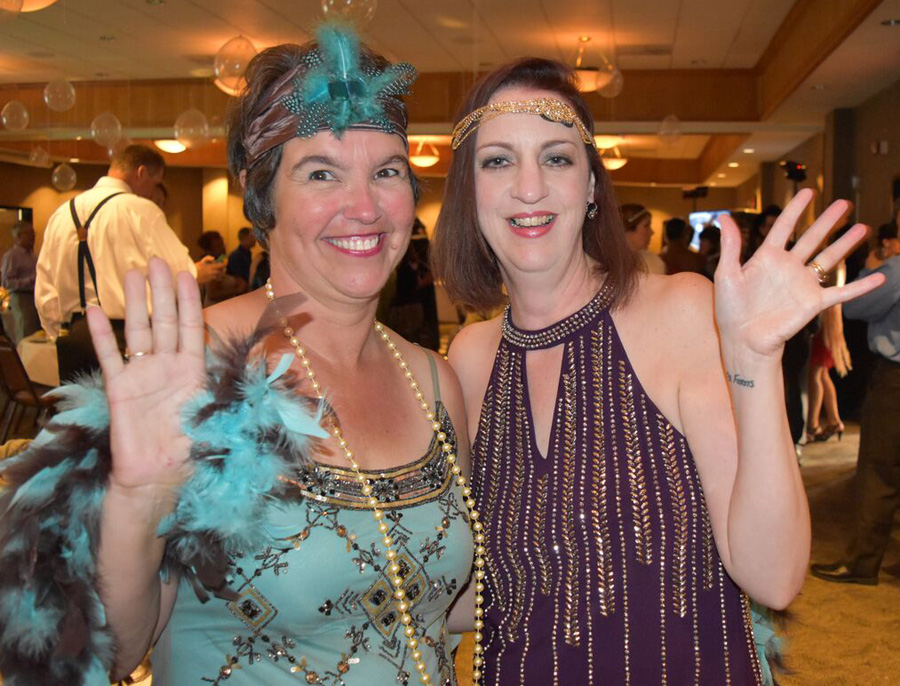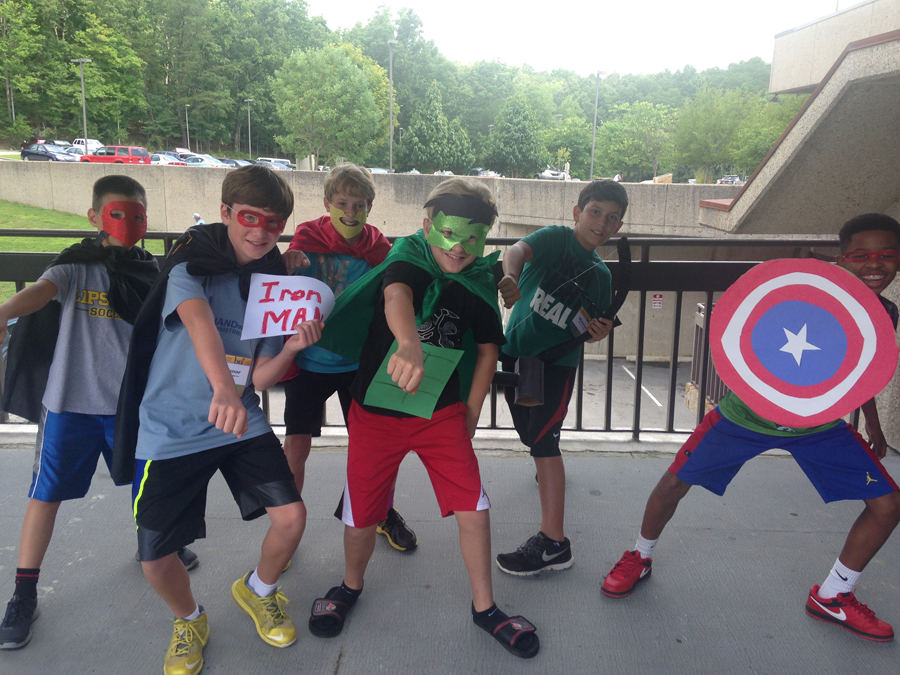 FRIDAY
Safe travels as you return to the real world.
ON YOUR OWN ACTIVITIES
Look for additional info as ad hoc activities are planned; if you want to organize something, go for it – just post a sign or make an announcement! Click here for the Fontana Village Brochure Activities & Events.
On Your Own Activities include:
Stone Creek Pool and Lazy River
Lodge Pool
Fitness Center
Twenty Miles of Hiking and Biking Trails
Sand Volleyball Court
Tennis Courts
Basketball
Softball Diamond and Games
18-Hole Professional Disc Golf Course
18-Hole Mini Golf Course
Two Playgrounds
Shuffleboard
Game Room and Billiards Tables
Horseshoes
Cornhole Boards
Ladderball