​Blue Ridgers know the front porch to be more than a place. It's an experience. It's a sharing of ideas, challenges, questions, and stories. Here, the BRI "Front Porch" blog is a virtual version of that gathering. Join the conversation!
Feel free to leave comments on the articles
of interest to you.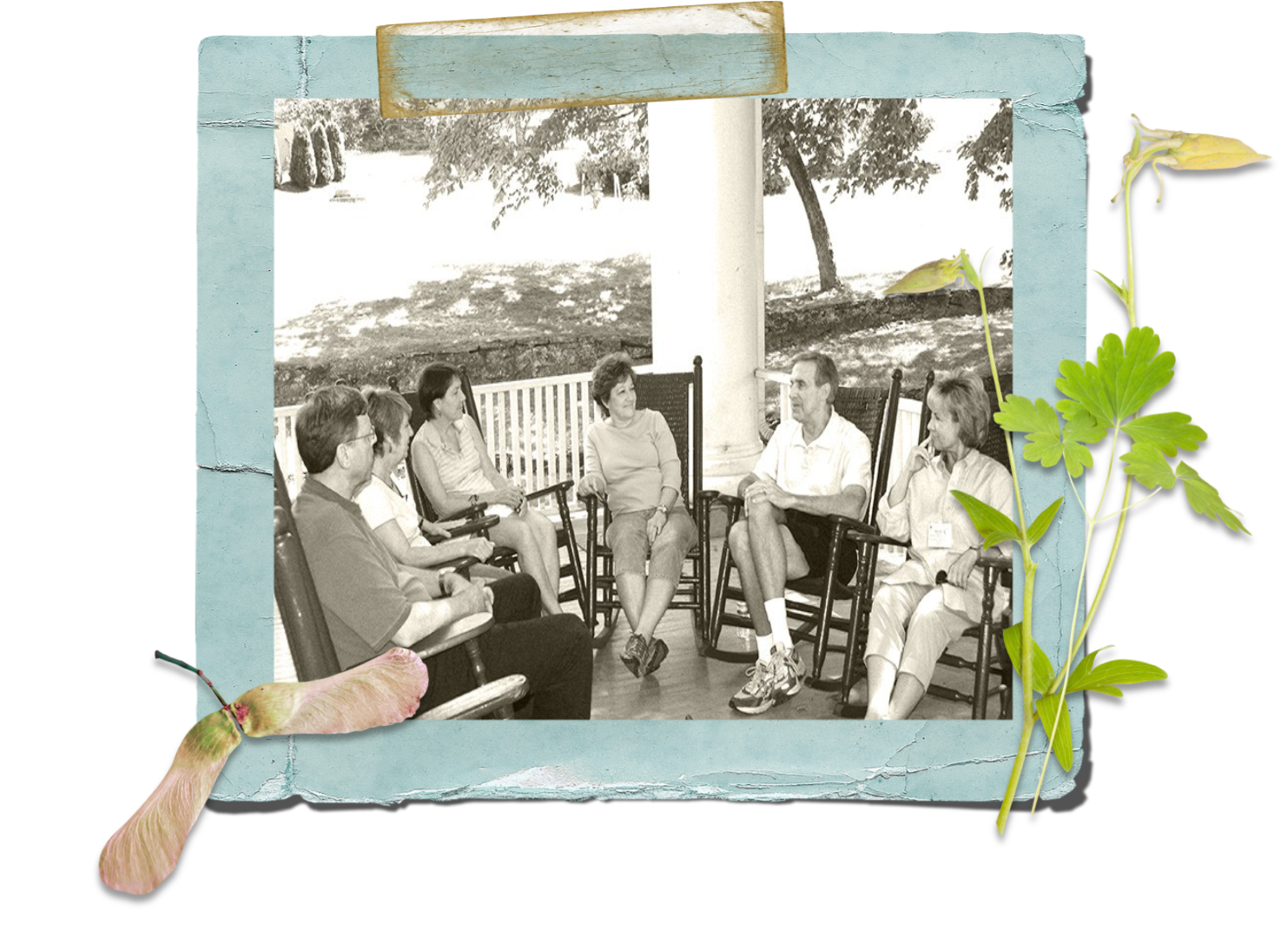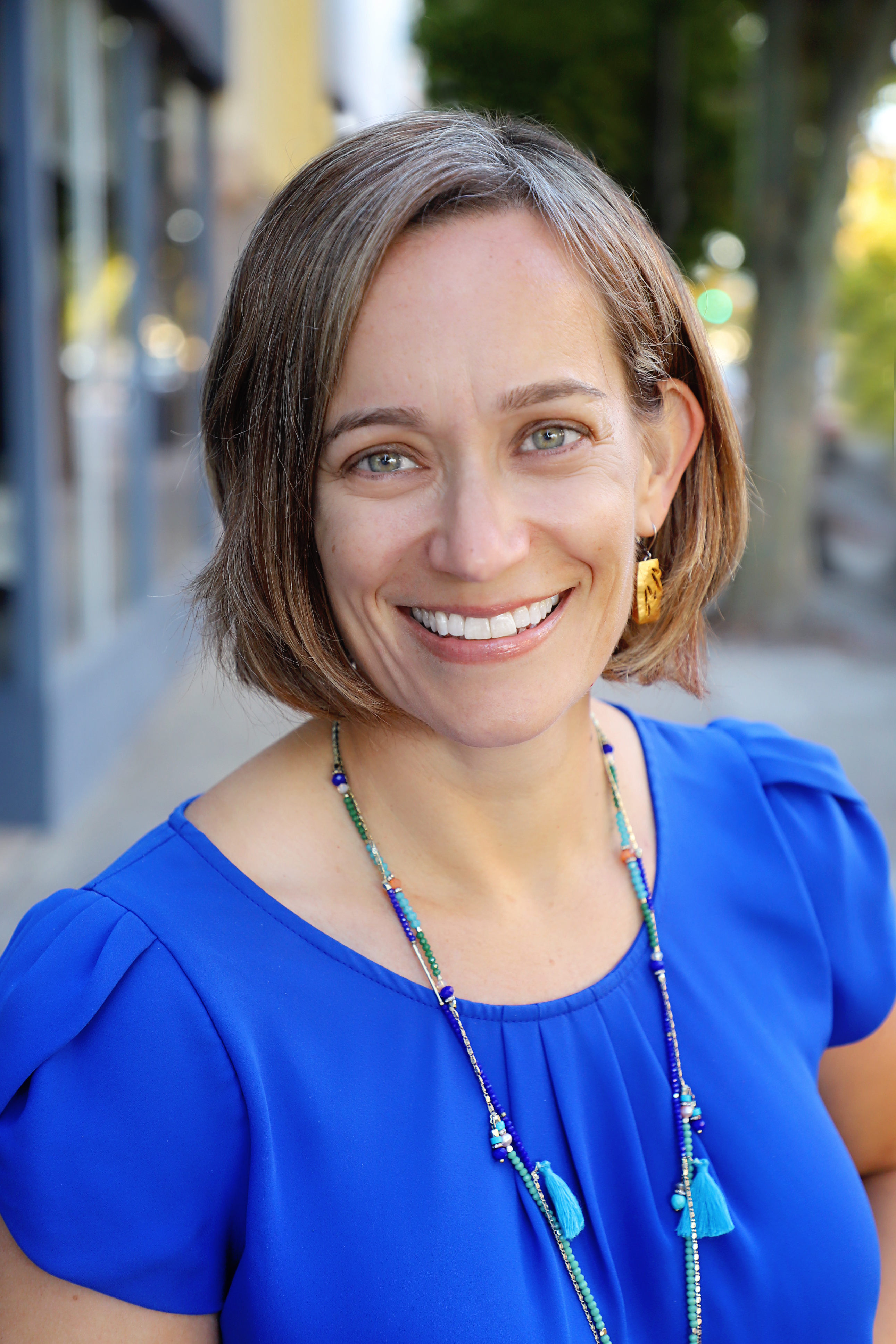 Hi dee hi Ridgers! If you are like me, you might be in a bit of shock that it really is mid-December and we really are at the end of a decade. The start of this decade was the start of my time at BRI! Do you know what that means? It means in 2020, 10 years after I...
Subscirbe To Our Newsletter
Copyright © 2020 All right reserved.