​Blue Ridgers know the front porch to be more than a place. It's an experience. It's a sharing of ideas, challenges, questions, and stories. Here, the BRI "Front Porch" blog is a virtual version of that gathering. Join the conversation!
Feel free to leave comments on the articles
of interest to you.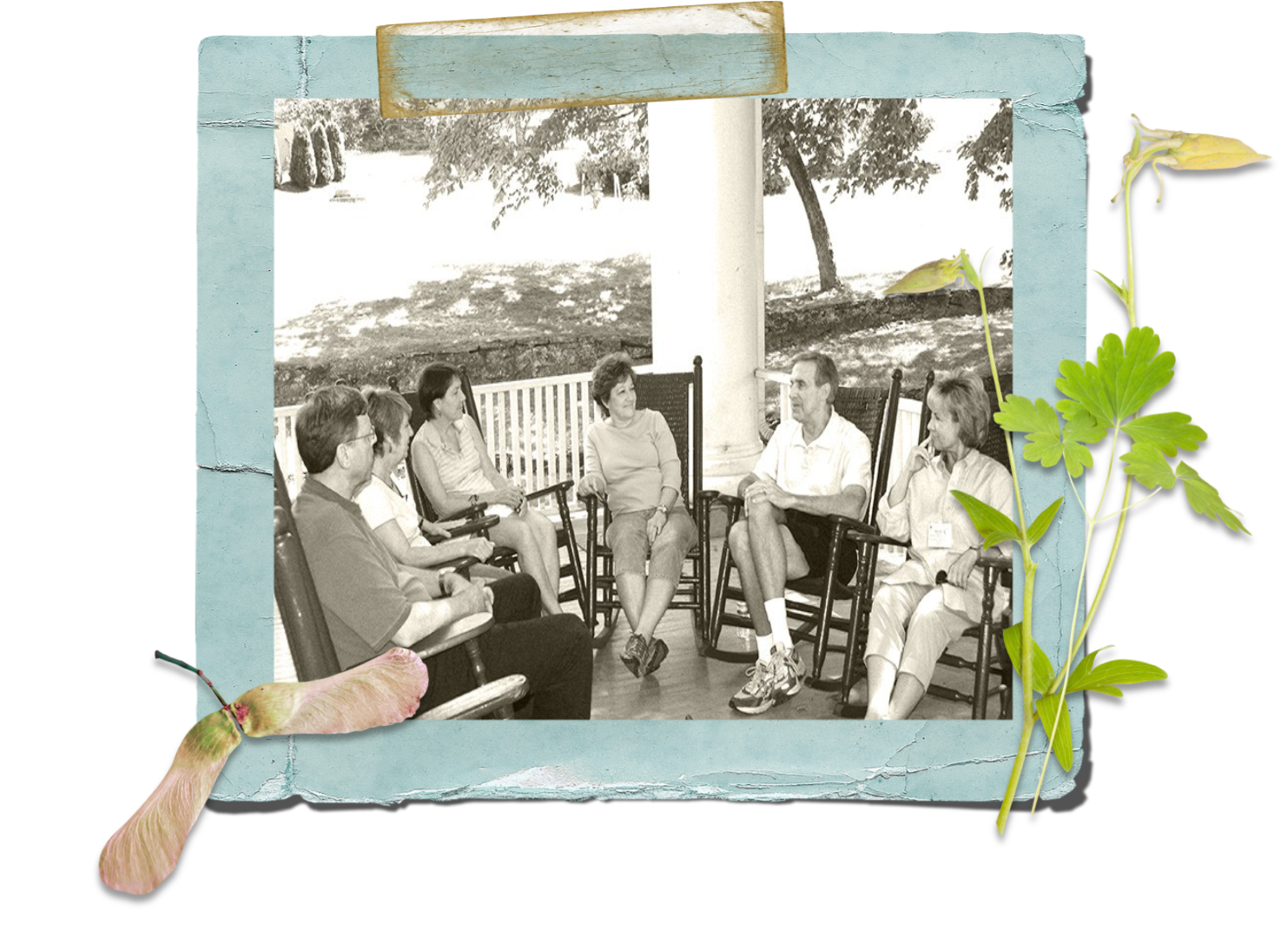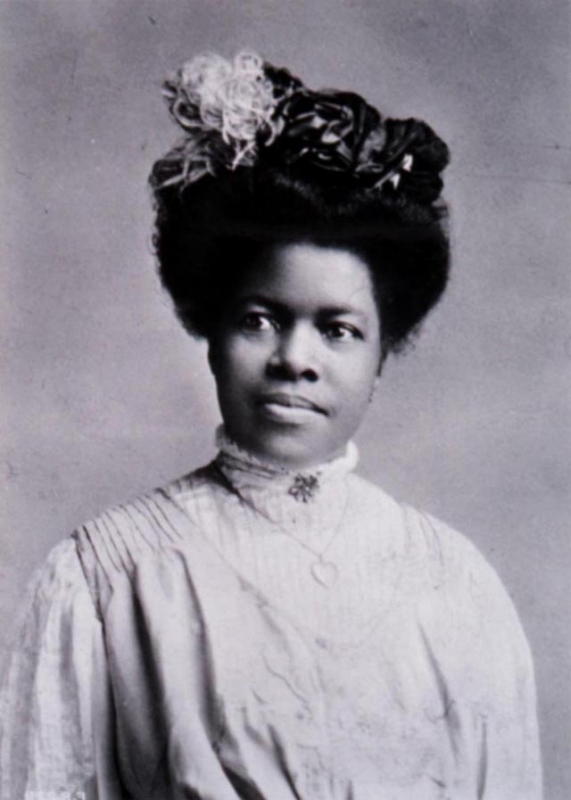 When I started my work with nonprofit organizations over two decades ago, I was introduced to a phenomenon—Nannie Helen Burroughs. Born in 1879, the granddaughter of former slaves, Ms. Burroughs desired to be a school teacher; however, without a proper college degree...
Subscirbe To Our Newsletter
Copyright © 2020 All right reserved.