​Blue Ridgers know the front porch to be more than a place. It's an experience. It's a sharing of ideas, challenges, questions, and stories. Here, the BRI "Front Porch" blog is a virtual version of that gathering. Join the conversation!
Feel free to leave comments on the articles
of interest to you.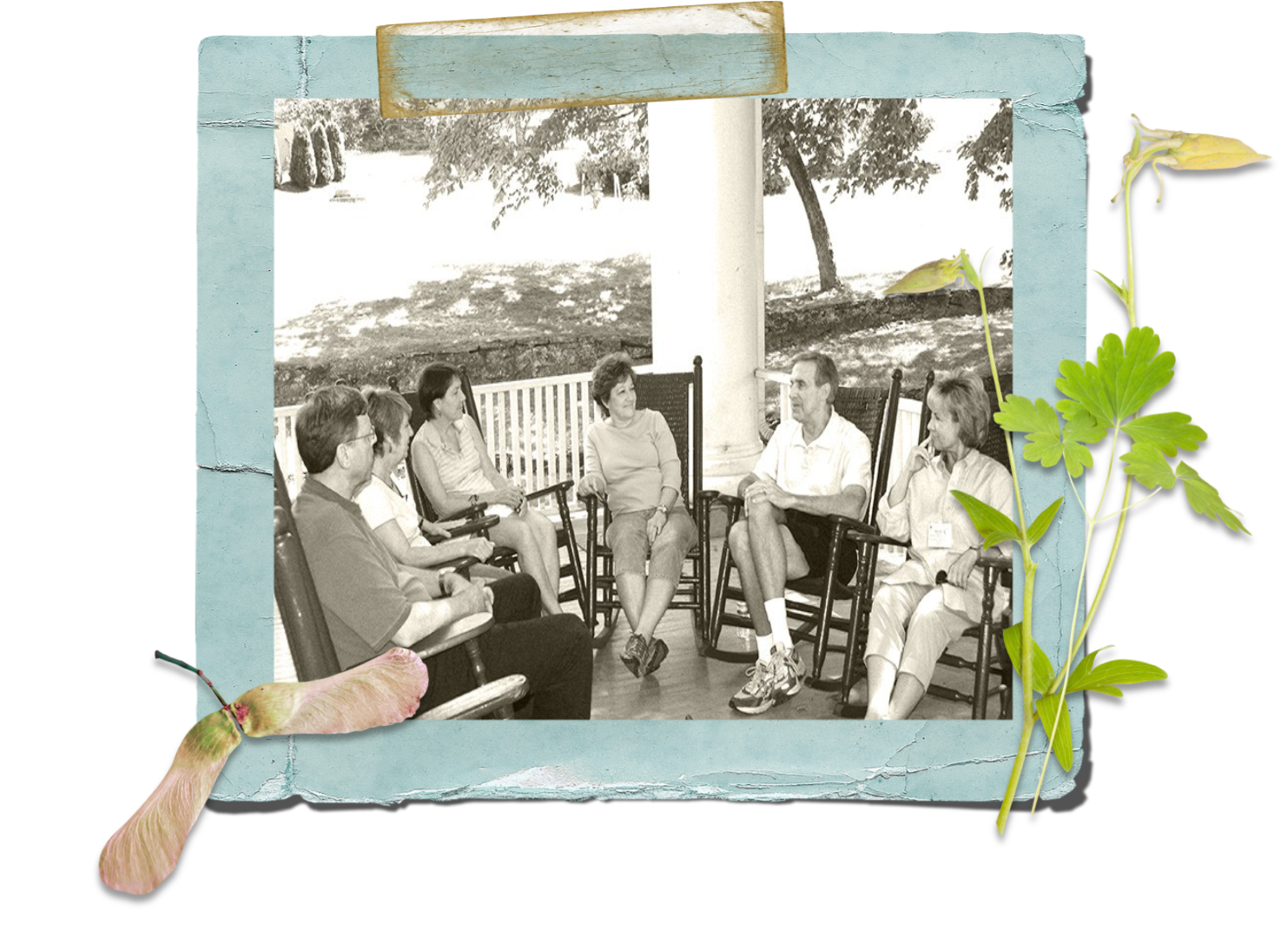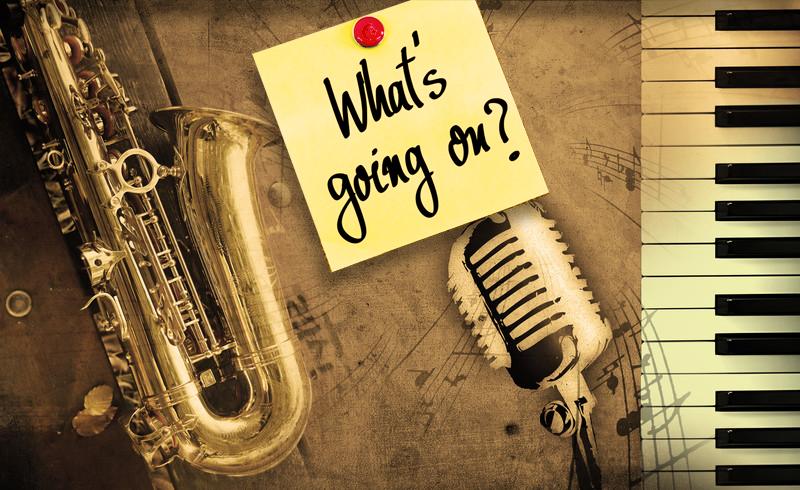 Prior to BRI week, listen to the tracks of Marvin Gaye's album "What's Going On." Then read the lyrics. Apart from being great music, the themes are timeless and it seems as though Mr. Gaye is reaching across the years to speak to you as a social sector leader. From...
Subscirbe To Our Newsletter
Copyright © 2020 All right reserved.