"What you need to know, and more…"
"What do we bring to the conference?"
Here's a handy guide of what to bring, what to expect, essentials, activities suggestions, & helpful info about the area…all in a handy easy to print 4 page pdf!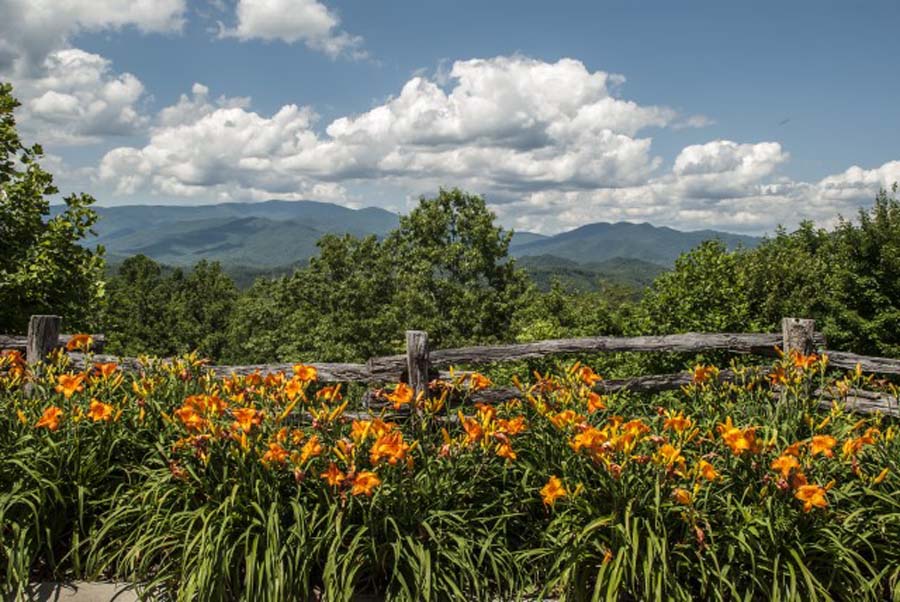 "How will I get there?"
Fontana Village Resort is located in western North Carolina, 20 miles north of Robbinsville on Highway 28 North on the western end of Fontana Lake.
The closest airport is McGhee Tyson Airport (TYS/KTYS) in Knoxville, TN, 54 miles. From Knoxville, Tennessee, take Hwy 129 south from Knoxville to Maryville TN. Just past Maryville, Hwy129 turns left off of the four lane highway. Drive carefully. This section of this route is a beautiful, but curvy mountain road known as the "Dragon" by car & bike enthusiasts. One mile past past the TN/NC state line turn left on Hwy 28 at Deals Gap. Continue on Hwy 28 for 8.6 miles.
Check out The Tail of the Dragon on YouTube
The second closest airport is Asheville Regional Airport (AVL/KAVL) in Asheville NC, 102 miles. From Asheville, North Carolina take I-40 west. Take the exit for Hwy 74 (Great Smoky Mountain Expressway). Stay on Hwy 74 (four lane) you will pass Clyde, Sylva, and 8 miles past Bryson City turn right on Hwy 28. Continue on Hwy 28 for 25 miles.
Check out the Fontana Village Resort property maps here.
I need to make a Fontana Village reservation.
Most BRI participants will want to stay on property at either the Lodge or in a cabin. Click here for the Fontana Village Resort map.
Click below check out the accommodations:
To make reservations for accommodations, please call Fontana Village, 800-849-2258, mention BRI for special accommodations.  Online reservations are not available for our conference and would not have access to our special accommodations. The BRI block will be released on April 26th, any rooms not already reserved will be available to anyone.  Do not delay in making your reservation.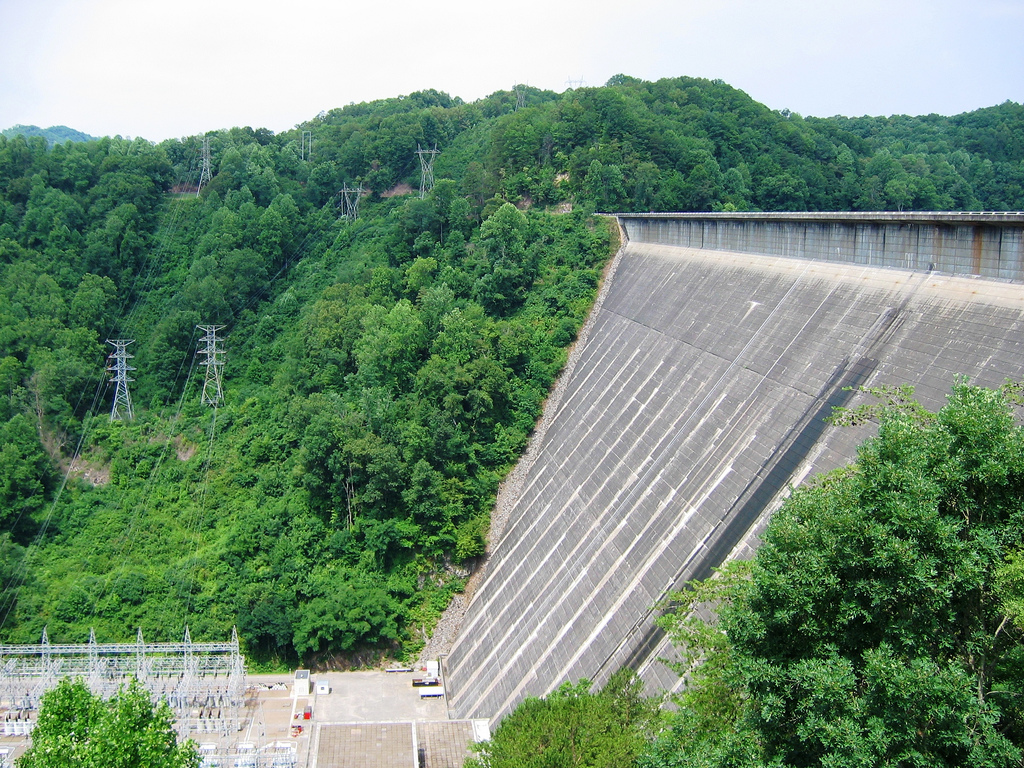 "What is there to do? Activities? Recreation?"
There is a lot of fun to be had at Fontana Village! There are twenty miles of hiking and biking trails throughout the village. Guests can cool of in the Stone Creek Pool and Lazy River, workout in the fitness center, or enjoy a fun game of volleyball, tennis, softball, disc golf, or even mini golf on our 18-hole putt-putt course and so much more. Recreation Amenities Include (amenities we had at FCF are highlighted):
Stone Creek Pool and Lazy River
Lodge Pool
Fitness Center
Twenty Miles of Hiking and Biking Trails
Sand Volleyball Court
Tennis Courts
Basketball
Softball Diamond and Games
18-Hole Professional Disc Golf Course
18-Hole Mini Golf Course
Two Playgrounds
Shuffleboard
Game Room and Billiards Tables
Horseshoes
Cornhole Boards
Ladderball