​Blue Ridgers know the front porch to be more than a place. It's an experience where ideas are shared, people are challenged, questions are answered, and stories are shared. This "Front Porch" blog is a virtual place to gather. 
Feel free to leave comments on the articles of interest to you.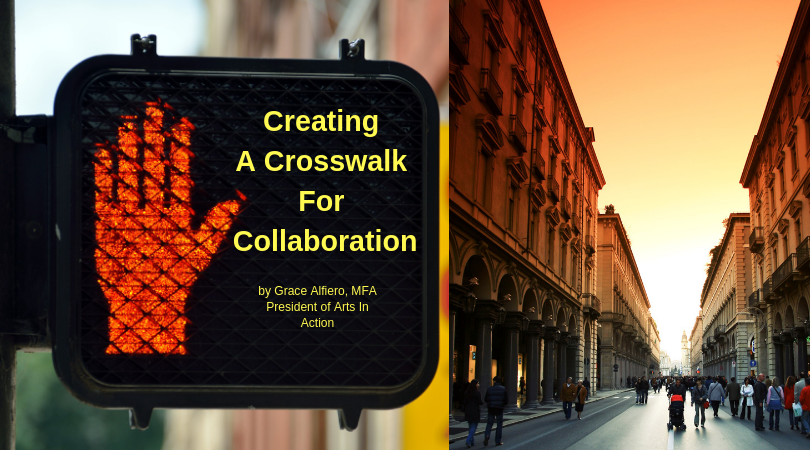 Reposted from Arts In Action Blog Post from 9/9/18: This week I was on a Skype call with a colleague who lives overseas and we were discussing the challenges of building an effective international work team. Knee-deep into our chat, I stated: "it's almost like we have...
Subscirbe To Our Newsletter
Copyright © 2022 All right reserved.