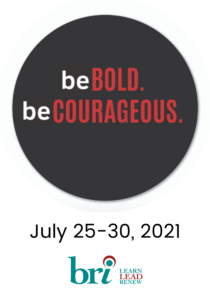 be THERE.
It is our intent to gather together at Fontana Village Resort July 25-30, 2021. #BRIStrong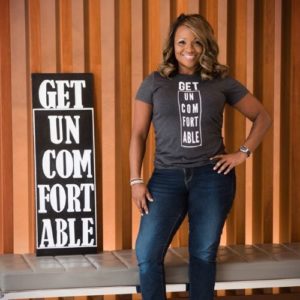 Natalie Burke: We'll jump right into a powerful and critically important conversation with Natalie Burke, "equity evangelist". Natalie is a nationally-known speaker, master facilitator, and public health leader who will challenge us to be bold in our work for equity, diversity and inclusion (EDI) in our organizations, our communities, and our nation. She will help us understand the value of being courageous in this arena and help us learn a common language for equity-focused work. She will introduce key concepts related to equity including the roles of privilege and oppression; the importance of an equity lens in leadership; how to make a personal commitment to equity while embracing the associated discomfort; and the importance of intent vs. impact.
We will dig deeper into this work with interactive workshops that focus on EDI conflict and allyship. Natalie will provide guidance regarding allyship, "anti-ist" behaviors, and considerations for action with reflective practice and a practice-based activity.