2016 Conference Highlights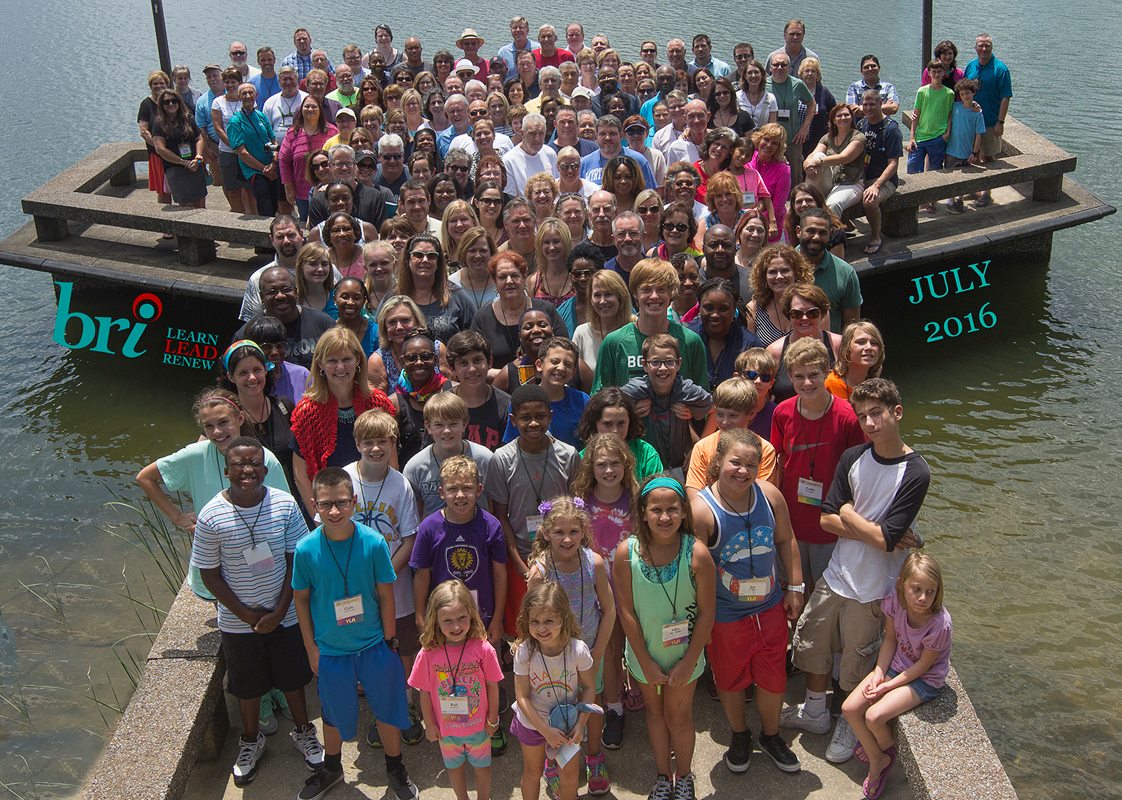 The 2016 Blue Ridge Institute's Conference was all about "Balance."
Enjoy some of the actvities and events that made 2016's BRI Conference a spectacular event.!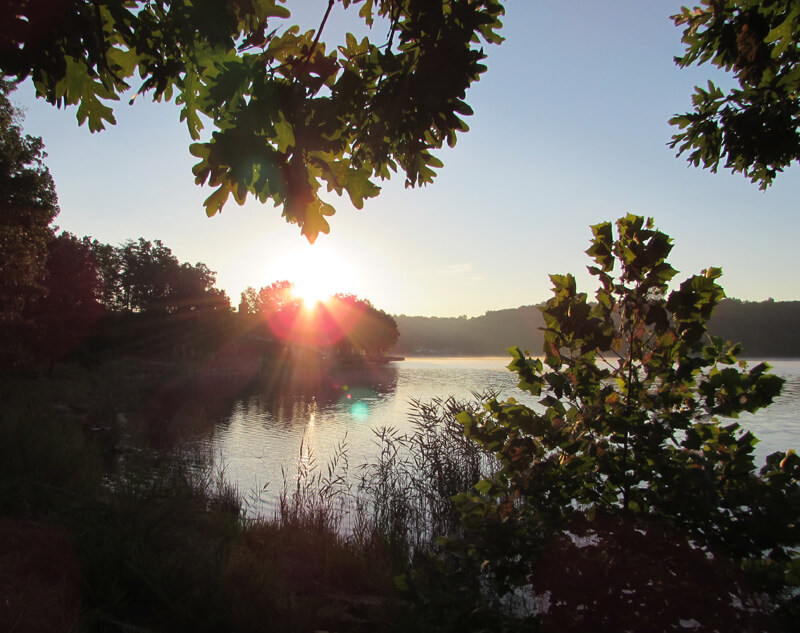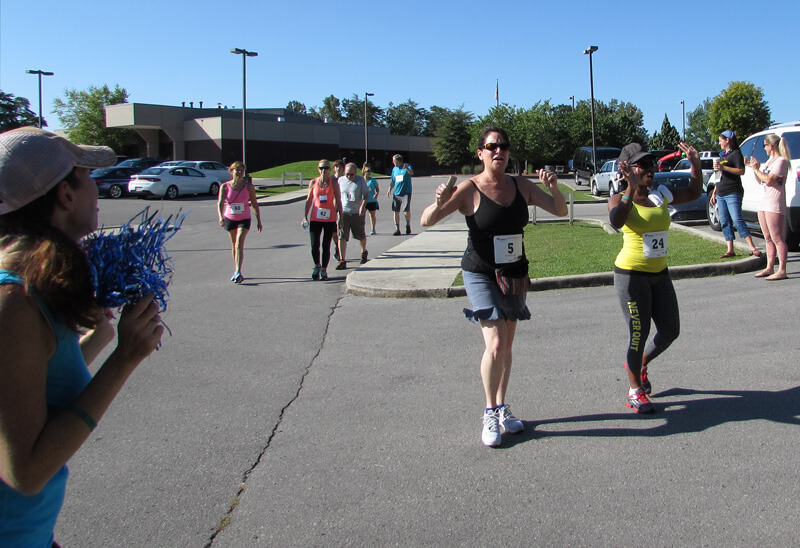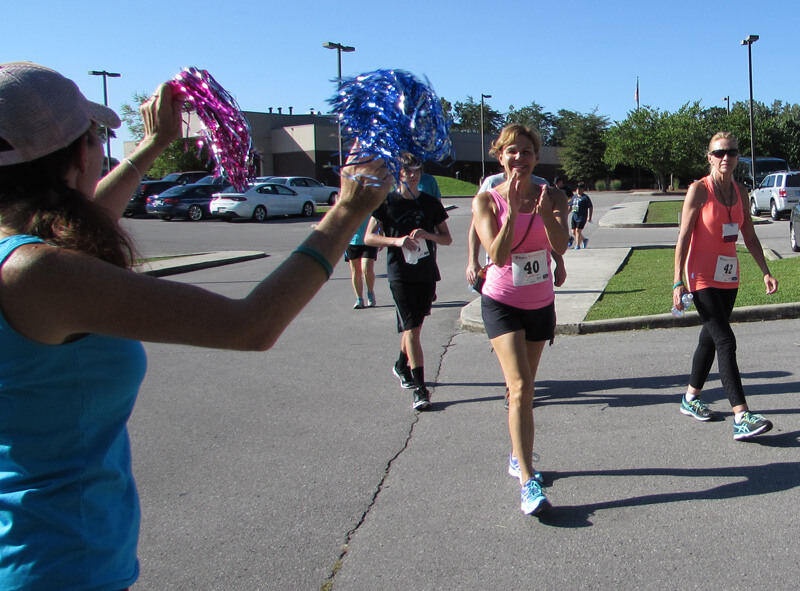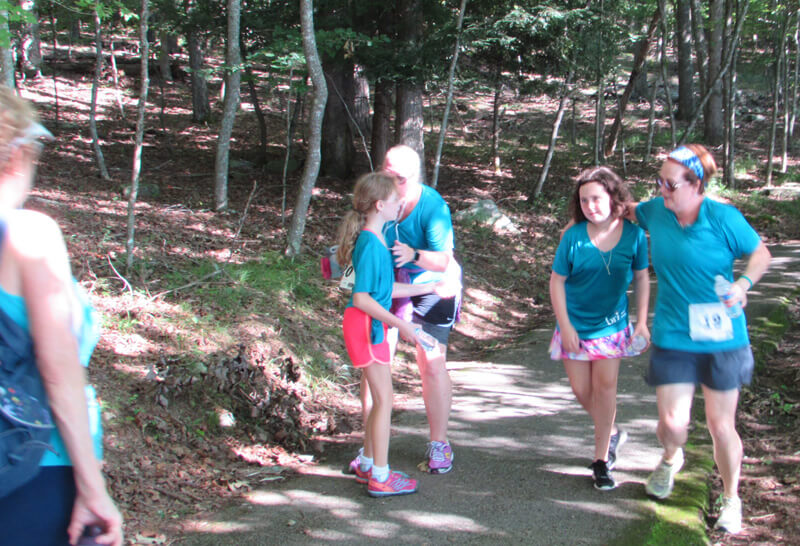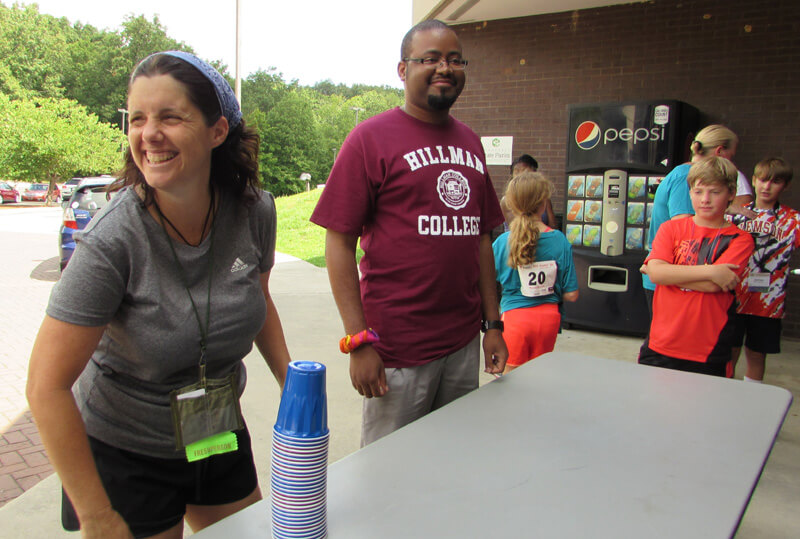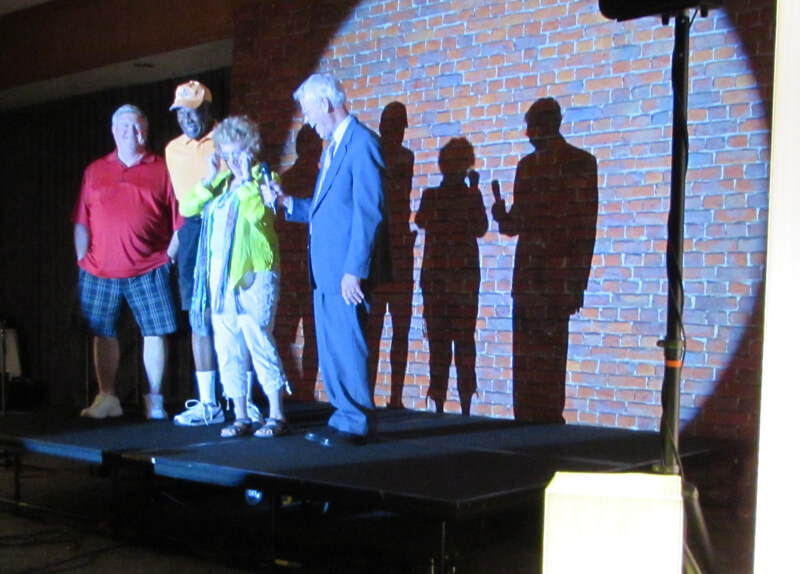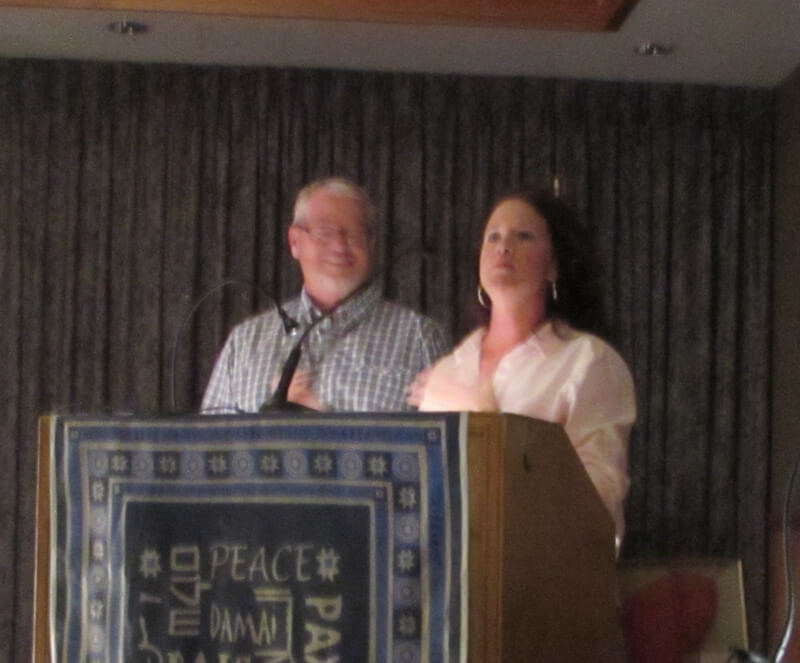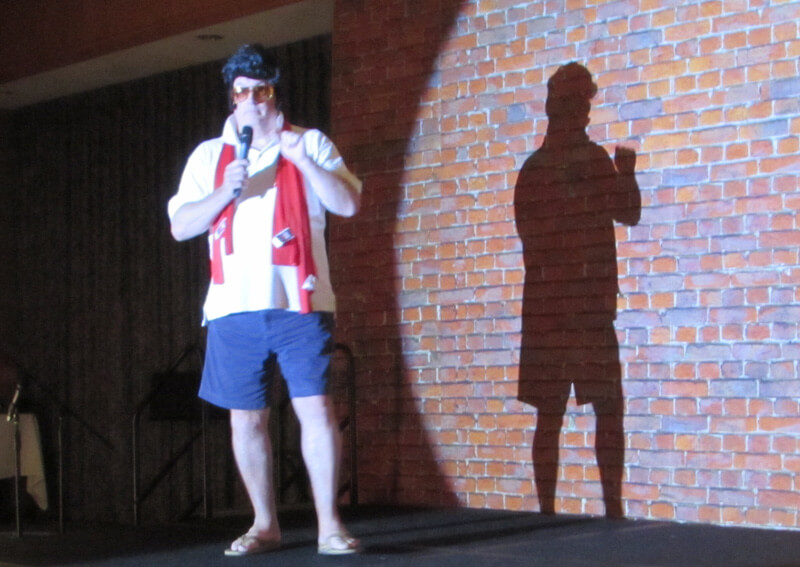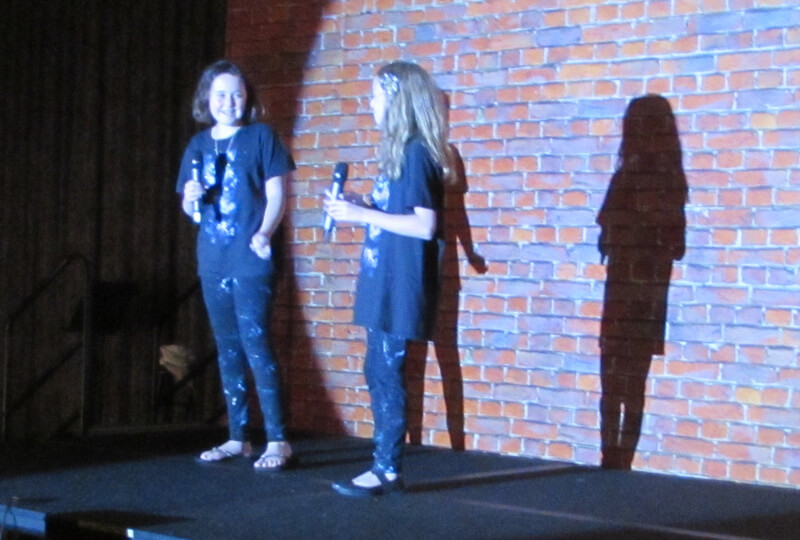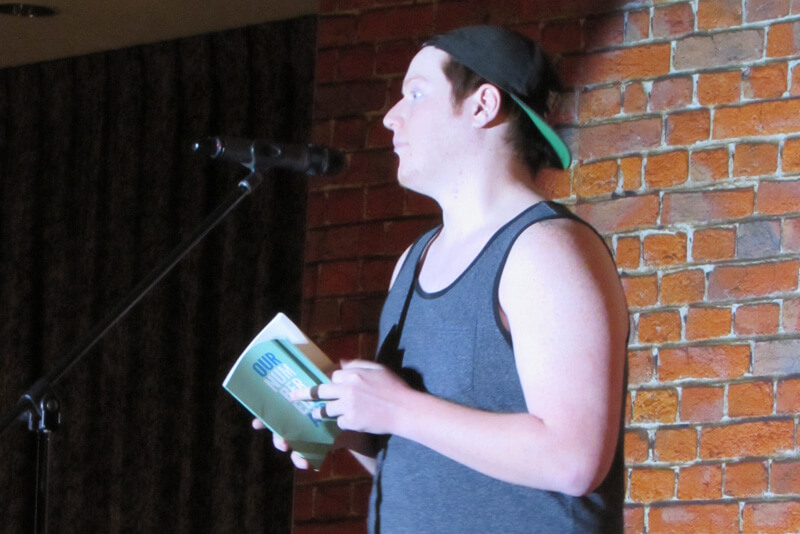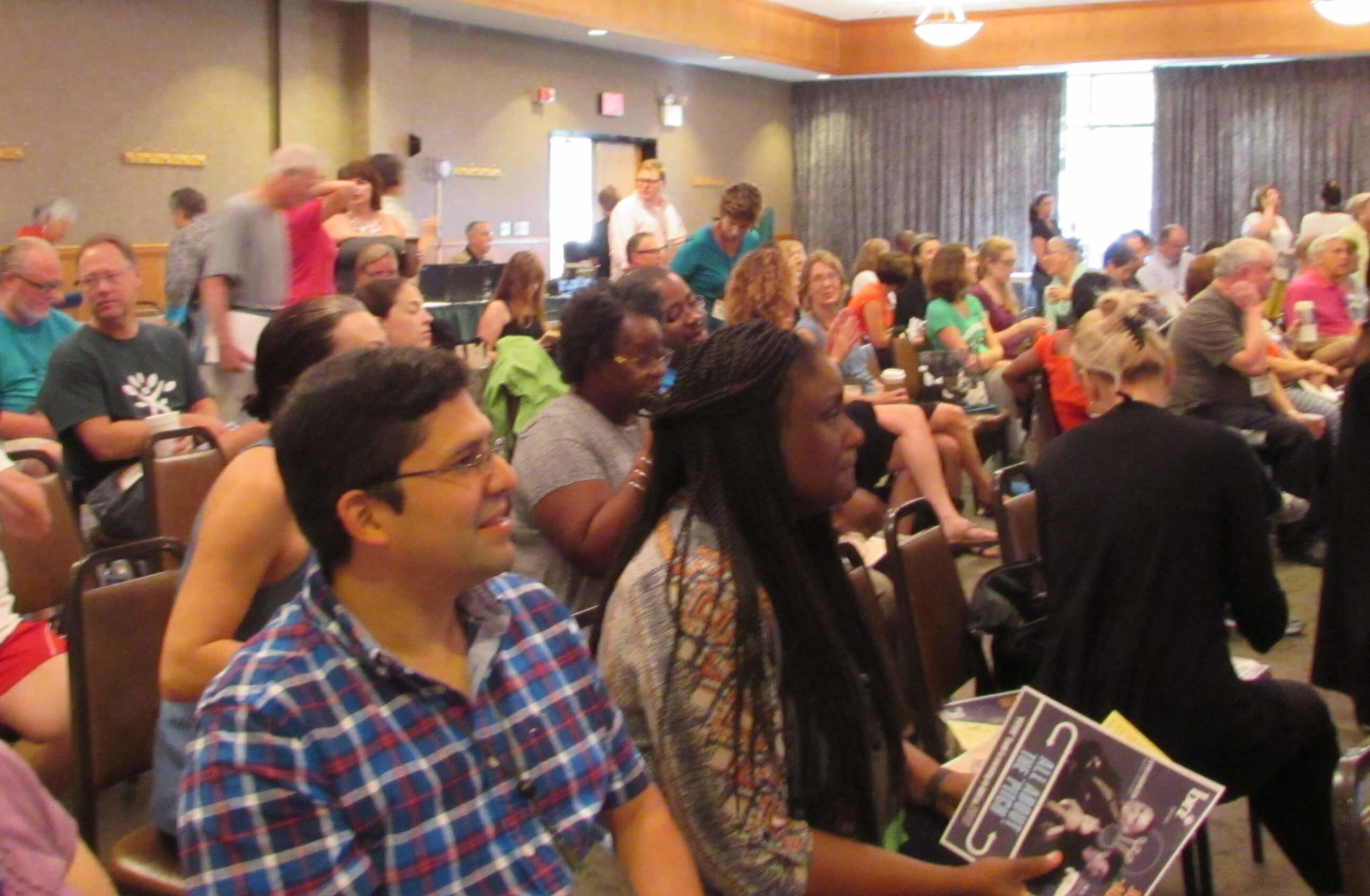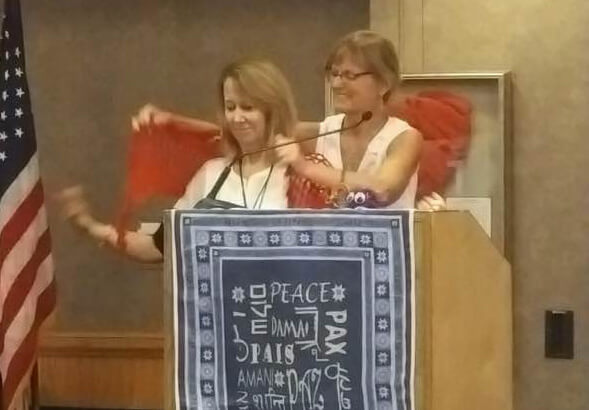 The first day of the 2016 conference featured speaker Dr. Betrice Berry.
And she knocked it out of the park!
Dr. Berry set the bar high and set a standard of presentation that was, and still is, hard to beat.
The Blue Ridge Institute is a premiere organization that offers so much to its members year after year!
Select the speaker's name and you will be transported to their personal websites.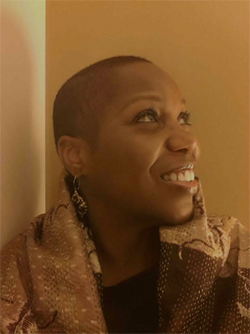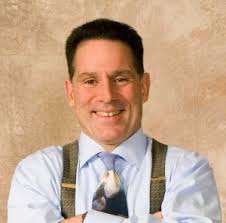 "Balance or Balancing? Perspectives on Your Best Life"  and "Signature Marketing Programs and Events"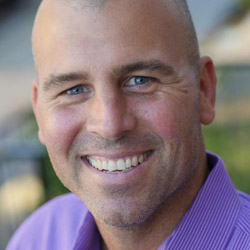 "Failfest – What Happens When We're Off Balance!"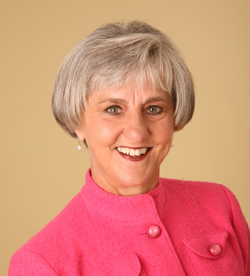 "Balancing Life in Your War Zones"