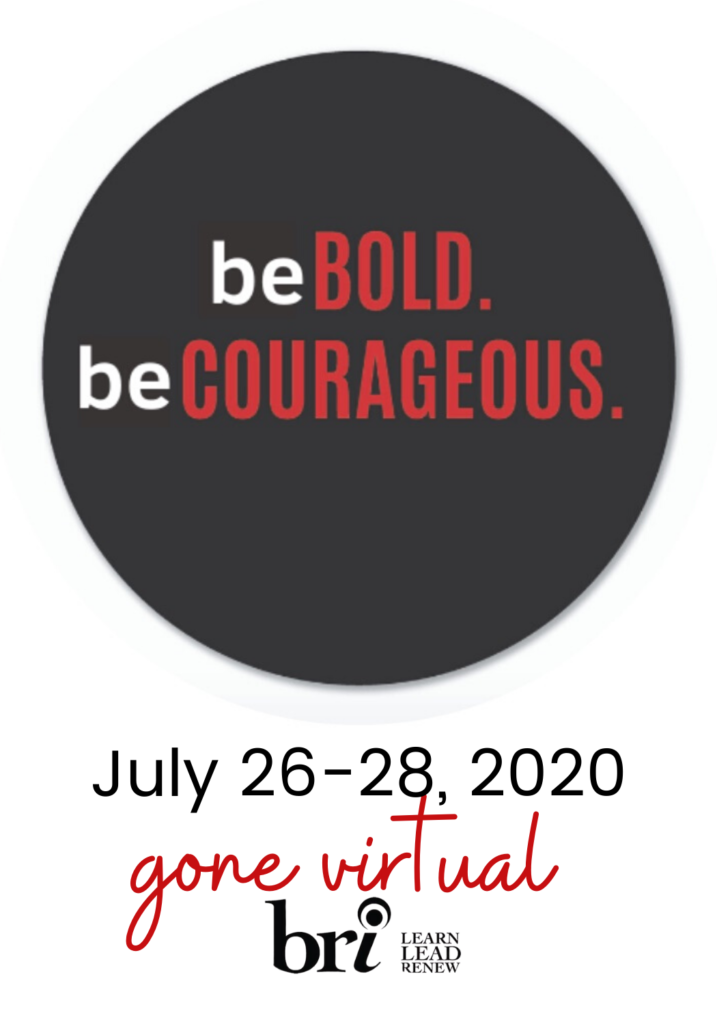 be THERE.
Natalie Burke's Team gave us a new link for the BRI 2020 Conference Zoom recordings, click here. Please note: This is for BRI members and participants only. These recordings have some of the training content from CommonHealth ACTION, so Burke's team asks that we do not share it with anyone outside of BRI or have it posted on any outward facing platforms such as websites or social media. #BRIStrong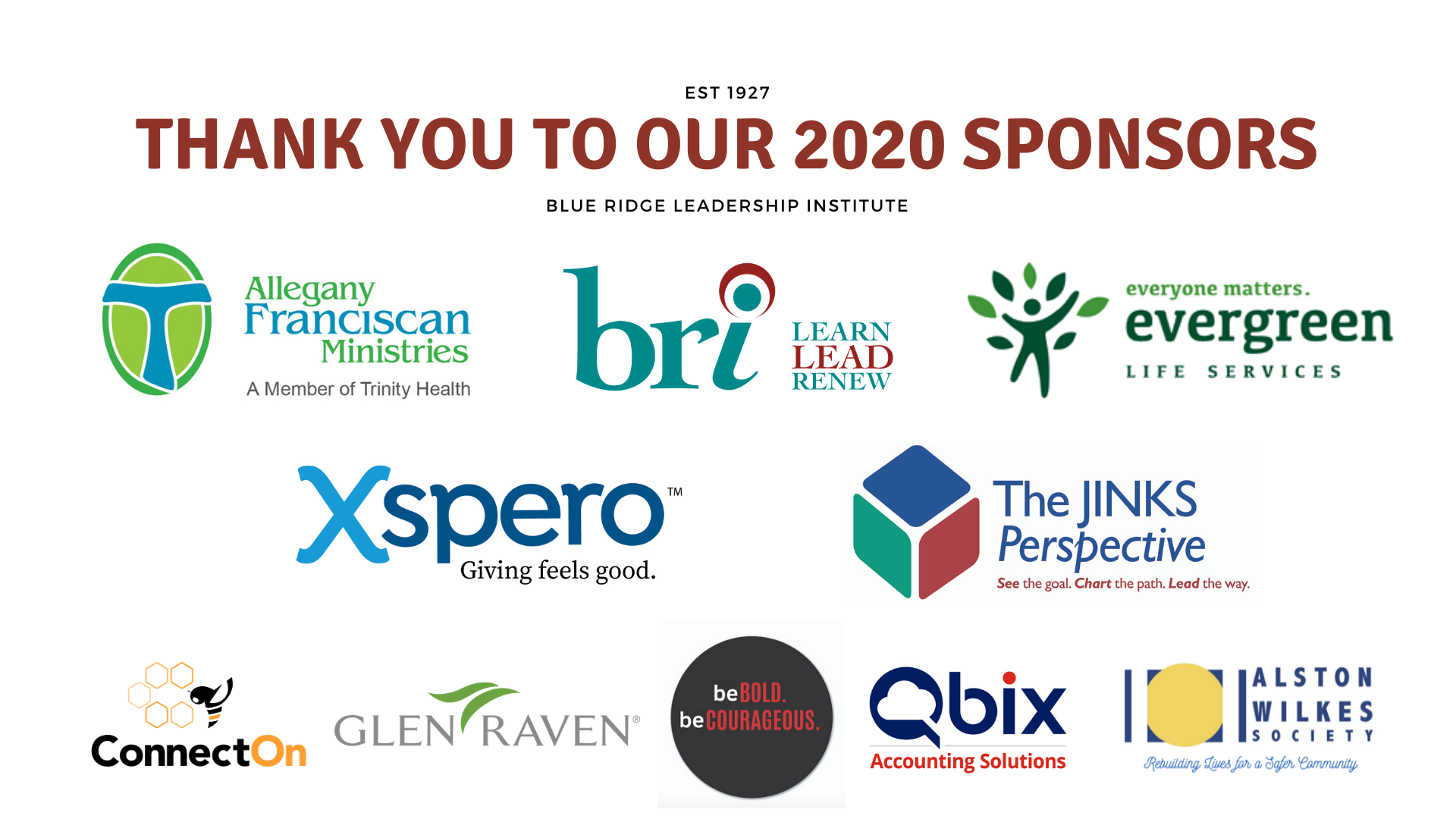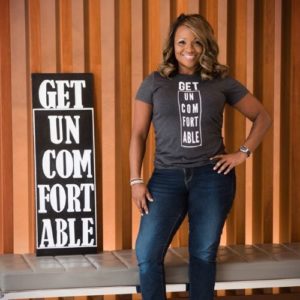 Natalie Burke: We'll jump right into a powerful and critically important conversation with Natalie Burke, "equity evangelist". Natalie is a nationally-known speaker, master facilitator, and public health leader who will challenge us to be bold in our work for equity, diversity and inclusion (EDI) in our organizations, our communities, and our nation. She will help us understand the value of being courageous in this arena and help us learn a common language for equity-focused work. She will introduce key concepts related to equity including the roles of privilege and oppression; the importance of an equity lens in leadership; how to make a personal commitment to equity while embracing the associated discomfort; and the importance of intent vs. impact.
We will dig deeper into this work with a second part to this morning's session on Tuesday that will be an interactive workshop that focuses on EDI conflict and allyship. Natalie will provide guidance regarding allyship, "anti-ist" behaviors, and considerations for action with reflective practice and a practice-based activity.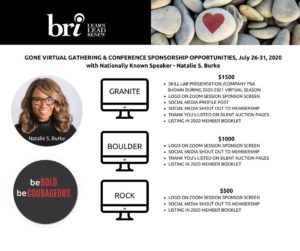 The 2020 Virtual BRI sponsorship opportunities have been announced and this year we offer many more choices to support our special activities and events. Hurry and get your first choice and secure your sponsorship soon! Click here for the 2020 Virtual Conference Sponsorship Guide.