[vc_row][vc_column][vc_column_text]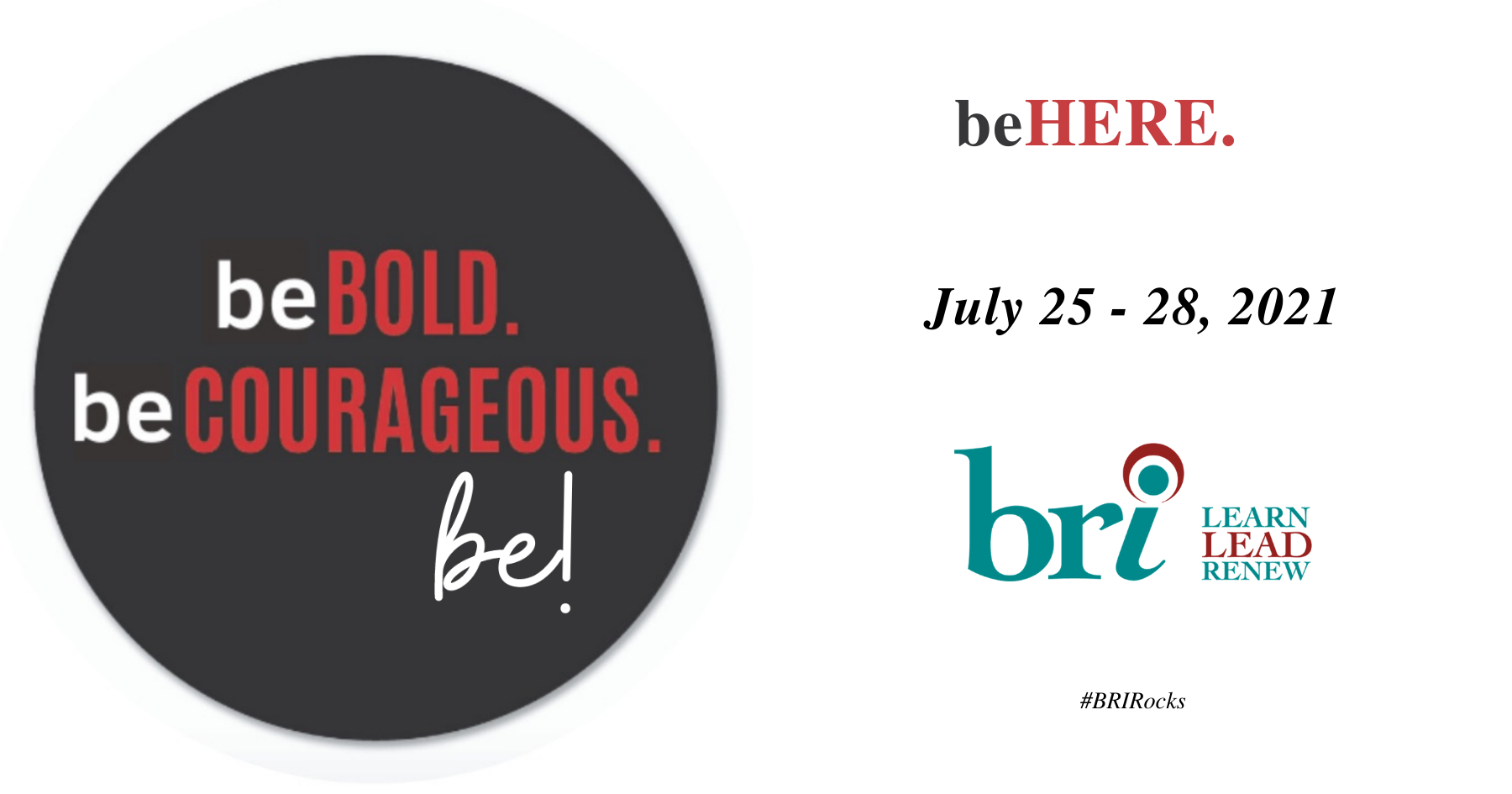 Thank you to our speakers!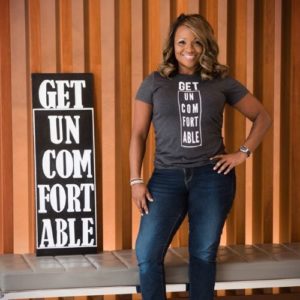 Natalie Burke: We'll jump right into a powerful and critically important conversation with Natalie Burke, "equity evangelist". Natalie is a nationally-known speaker, master facilitator, and public health leader who will challenge us to be bold in our work for equity, diversity, and inclusion (EDI) in our organizations, our communities, and our nation. She will help us understand the value of being courageous in this arena and help us learn a common language for equity-focused work. She will introduce key concepts related to equity including the roles of privilege and oppression; the importance of an equity lens in leadership; how to make a personal commitment to equity while embracing the associated discomfort; and the importance of intent vs. impact.
We will dig deeper into this work with interactive workshops that focus on EDI conflict and allyship. Natalie will provide guidance regarding allyship, "anti-ist" behaviors, and considerations for action with reflective practice and practice-based activity.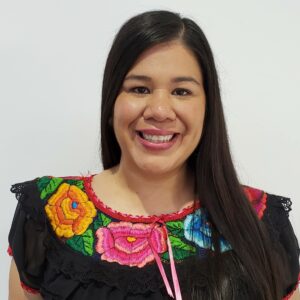 Mónica Ramírez is a long-time advocate, organizer, and attorney fighting to eliminate gender-based violence and secure gender equity. For over two decades, she has fought for the civil and human rights of women, children, and immigrants. In 2003, Mónica created the first legal project in the United States dedicated to addressing gender discrimination against farmworker women, which she later expanded to create Esperanza: The Immigrant Women's Legal Initiative of the Southern Poverty Law Center. In 2014, Mónica founded Justice for Migrant Women to provide technical assistance to lawyers, advocates, political leaders, and law enforcement on addressing workplace sexual violence, as well as other issues confronting migrant women. She is also a co-founder of Alianza Nacional de Campesinas (The National Farmworker Women's Alliance), which is the first national farmworker women's organization in the US.
In November 2017, Mónica wrote a letter to women in the entertainment industry on behalf of Alianza that was published in TIME magazine and has been credited with helping to spark the TIME'S UP movement. In 2018, she attended the Golden Globes with Laura Dern as a part of the TIME'S UP action. Mónica is a leader in efforts to build a cross-sector movement to end workplace sexual violence. She has also been recognized as a prominent voice in advancing the rights of low-paid workers, immigrants, and women in the United States.
Mónica has received numerous awards and recognitions for her work, including Harvard Kennedy School's inaugural Gender Equity Changemaker Award, the Feminist Majority's Global Women's Rights Award, and Forbes Mexico included her on its 2018 list of 100 Powerful Women, among other recognitions. In November 2018, she was awarded the Smithsonian Ingenuity Award for Social Progress on behalf of Alianza Nacional de Campesinas for the "Dear Sisters" letter and their role in the TIME'S UP movement. #TIMESUP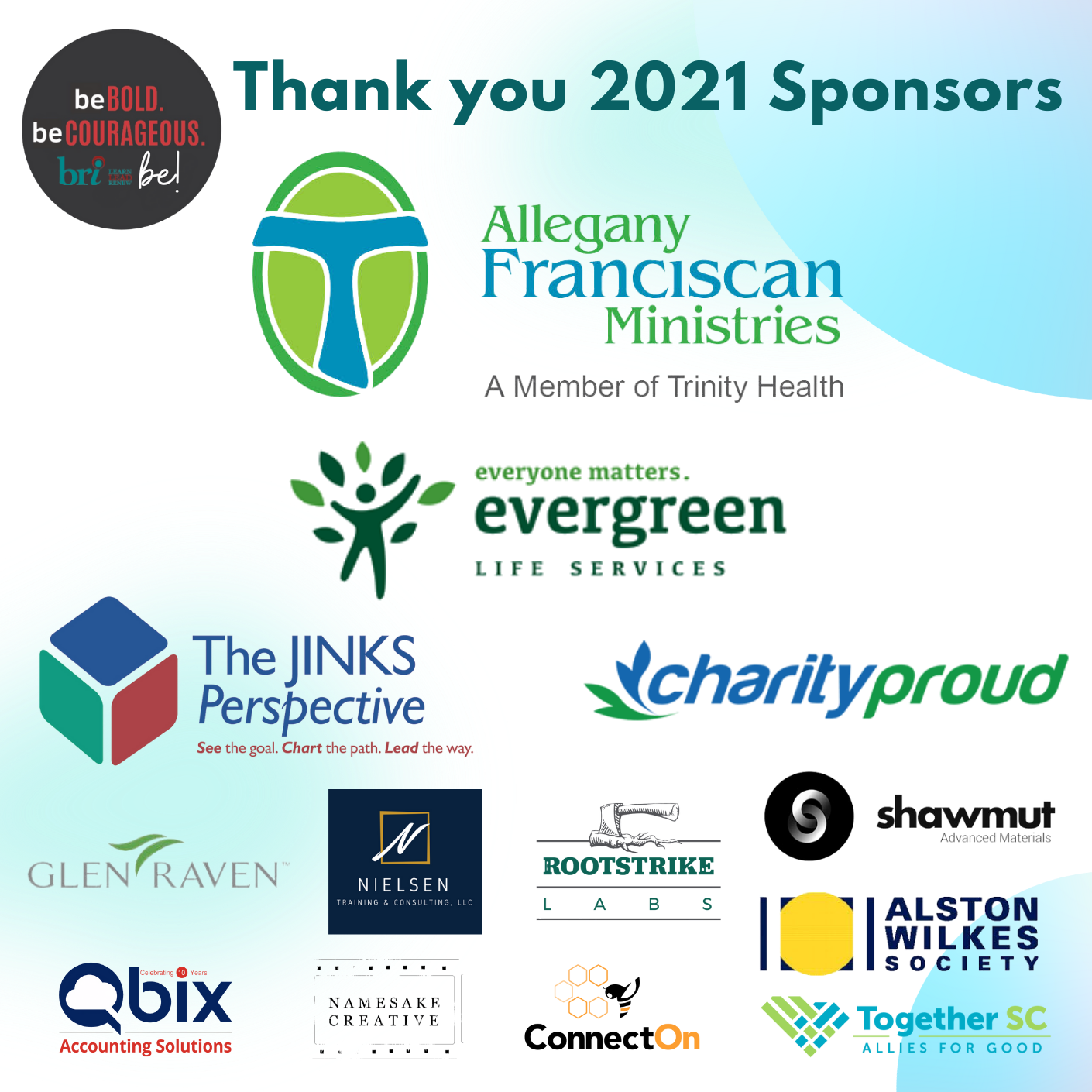 [/vc_column_text][/vc_column][/vc_row]