BRI Official Promo Video 2023
Are you a community service leader seeking a unique professional development opportunity? Look no further than the Blue Ridge Institute.
Why Join BRI?
Thank you for being interested in the Blue Ridge Institute (BRI)!
The BRI community is a unique development opportunity for executive-level community leaders. The pinnacle event of BRI every year is an annual conference where we learn, lead, and renew together in a beautiful, rustic environment. You will develop life-long friendships with other leaders, and become part of a robust network of professionals who dedicate their careers to helping others. Networking with peer leaders happens everywhere at BRI.
Thought-provoking professional development sessions happen each morning. We explore the shared community challenges as we learn from world-class speakers and each other. The afternoons and evenings offer a variety of optional rejuvenation activities. Affectionately called "Ridgers," members may renew and recharge themselves through fellowship and fun activities in a secluded environment that fosters reflection, growth, and relaxation.
Families are also welcome. In fact, children aged 4 to 17 have the opportunity to participate in the BRI Youth Leadership Academy (YLA). YLA is an incredible chance for children to learn, grow and make friends of their own while the BRI member participates in the general professional development sessions. Former YLA campers host YLA with oversight provided by the BRI Board of Directors.  Many children attend each summer with their parents or grandparent and look forward to it all year. This chance to blend work life with family is yet another unique and inspiring part of the BRI experience.
Once accepted, we strongly believe you will find BRI to be one of your career's most enriching and inspiring development experiences.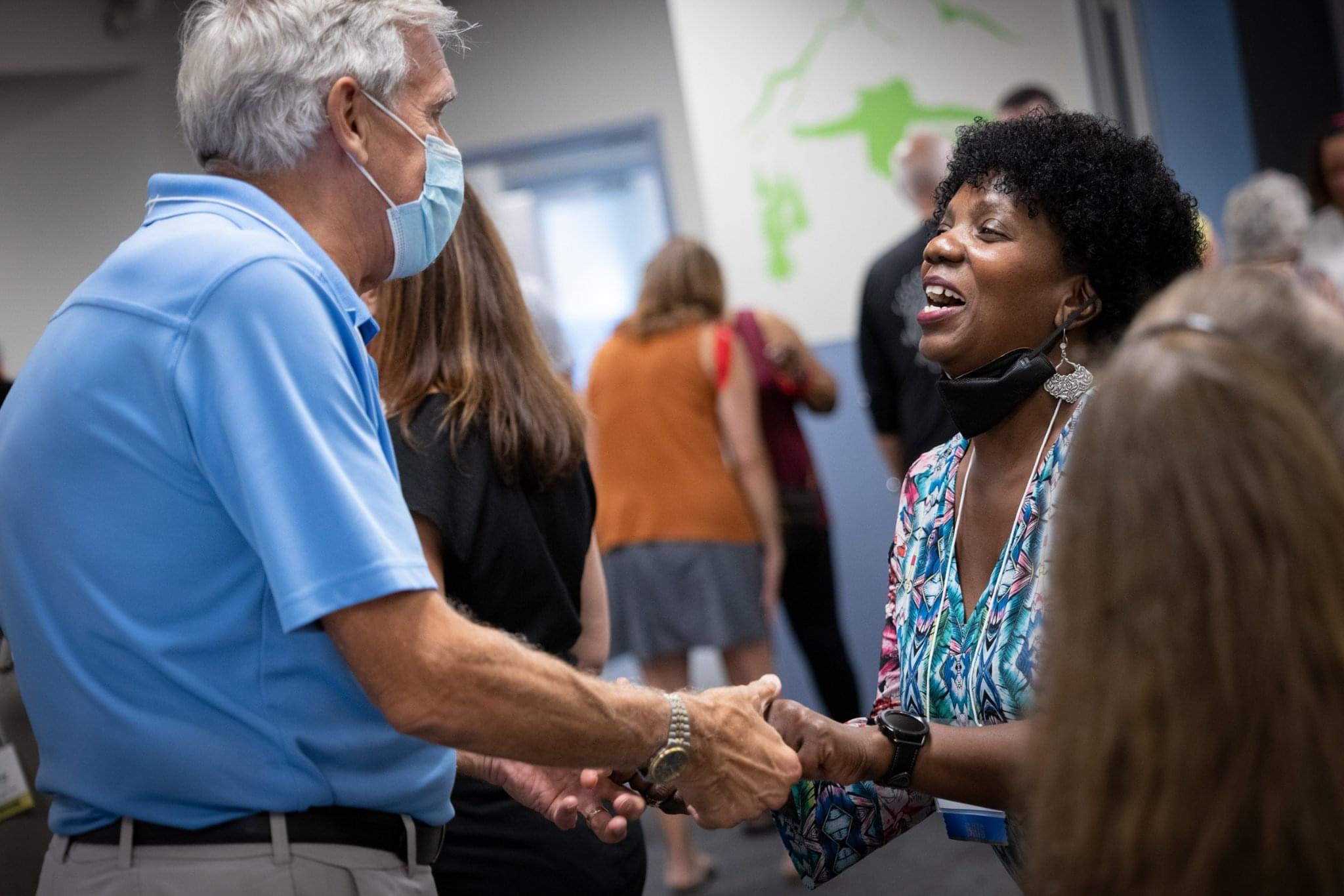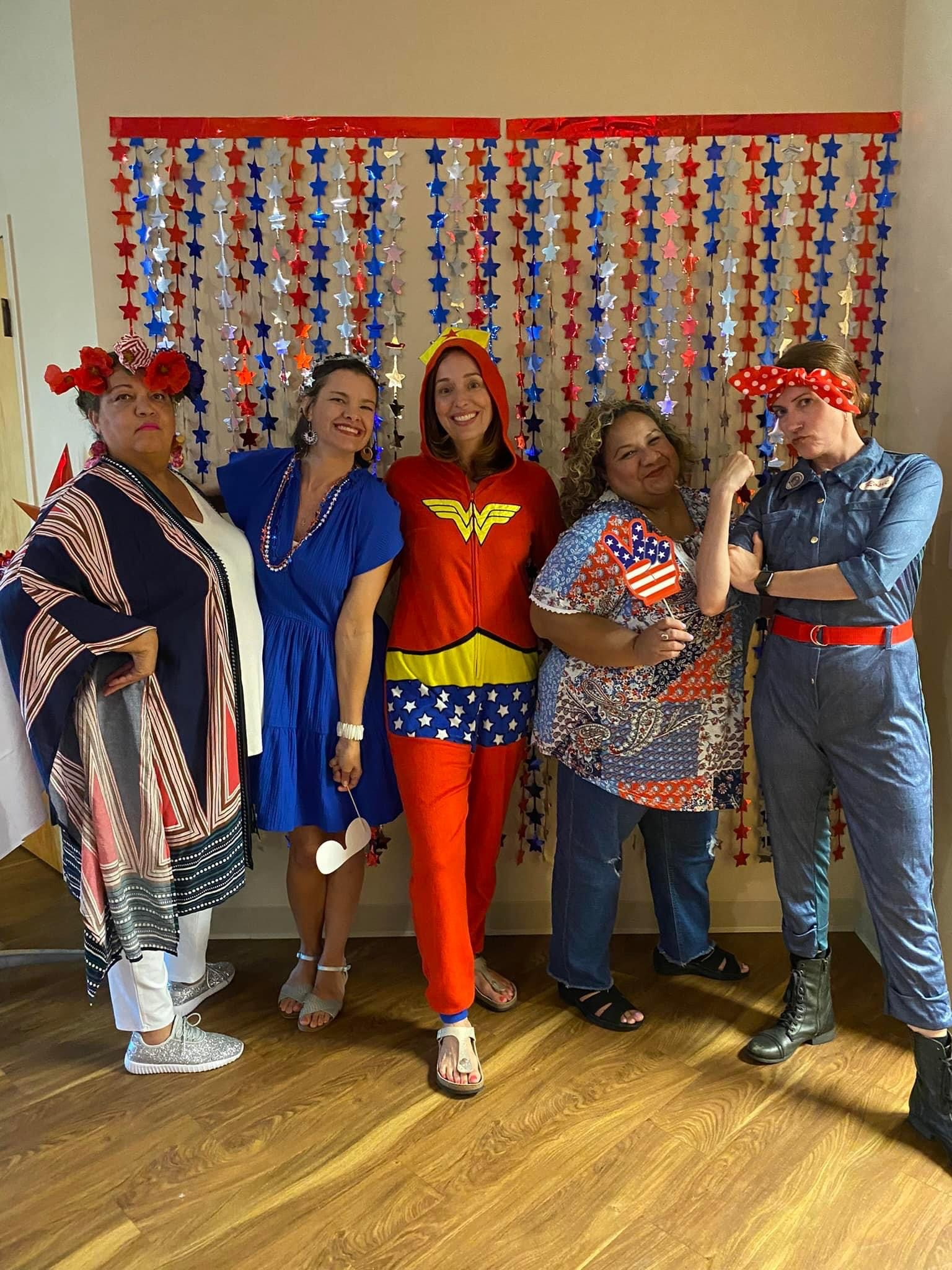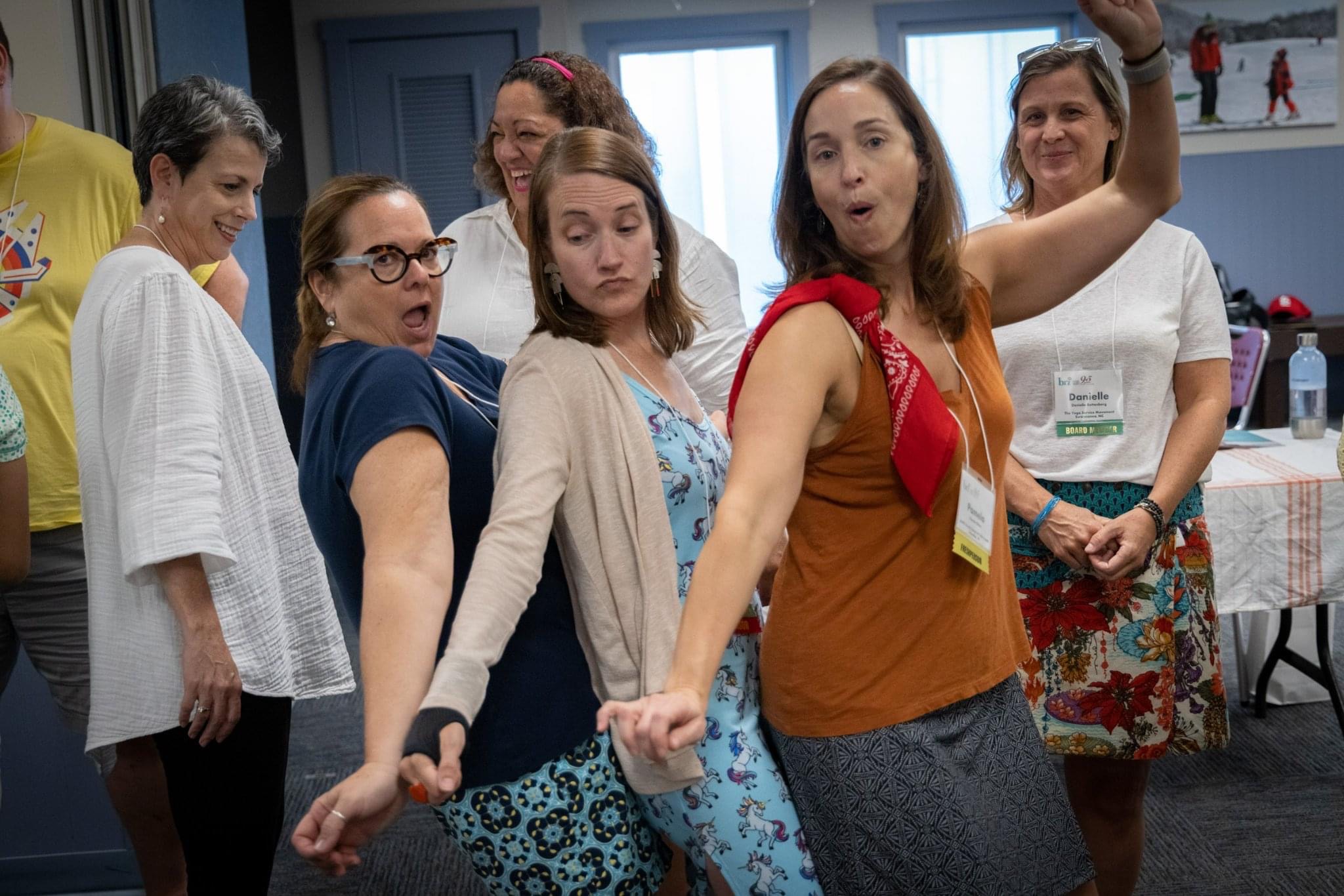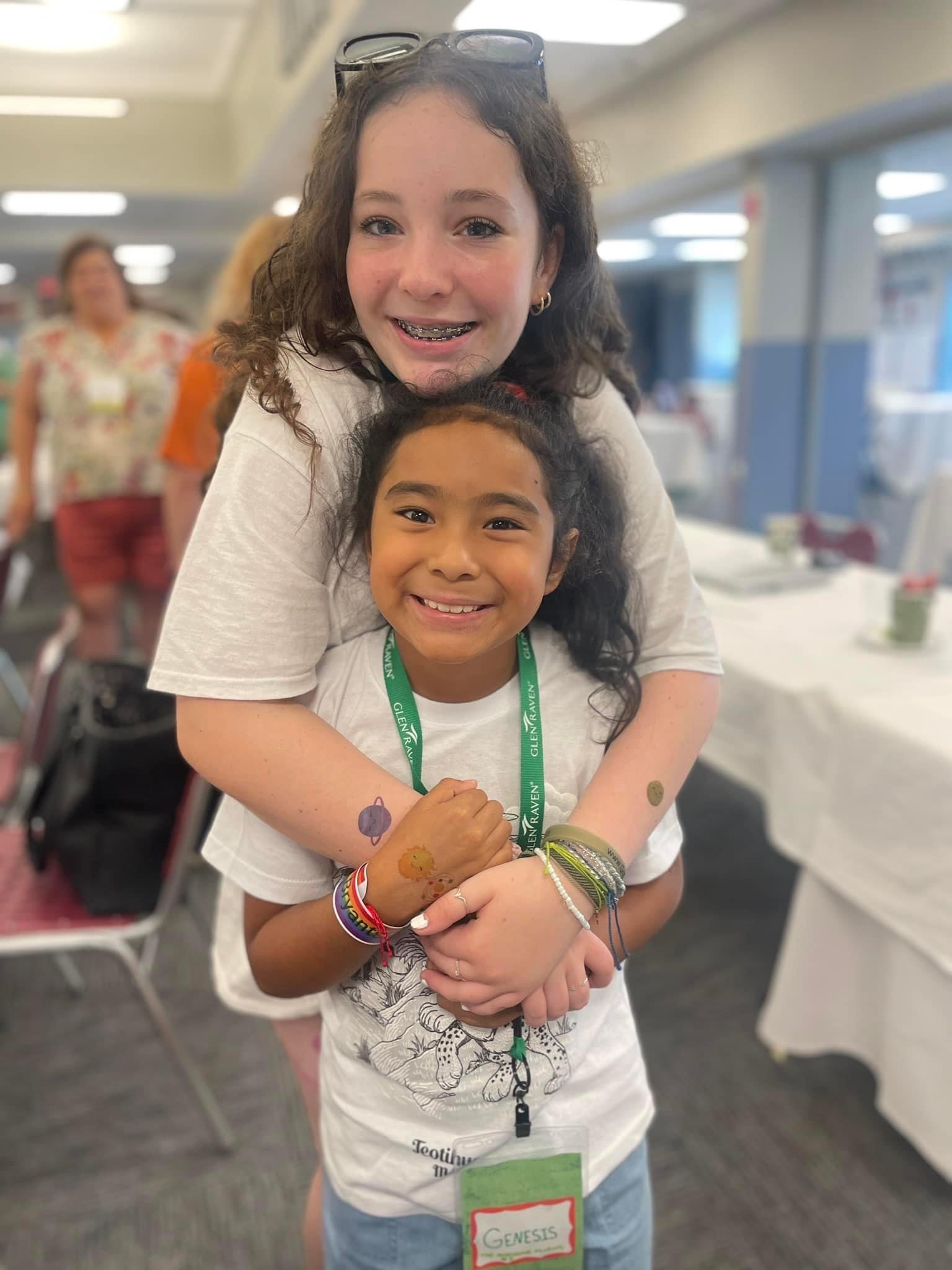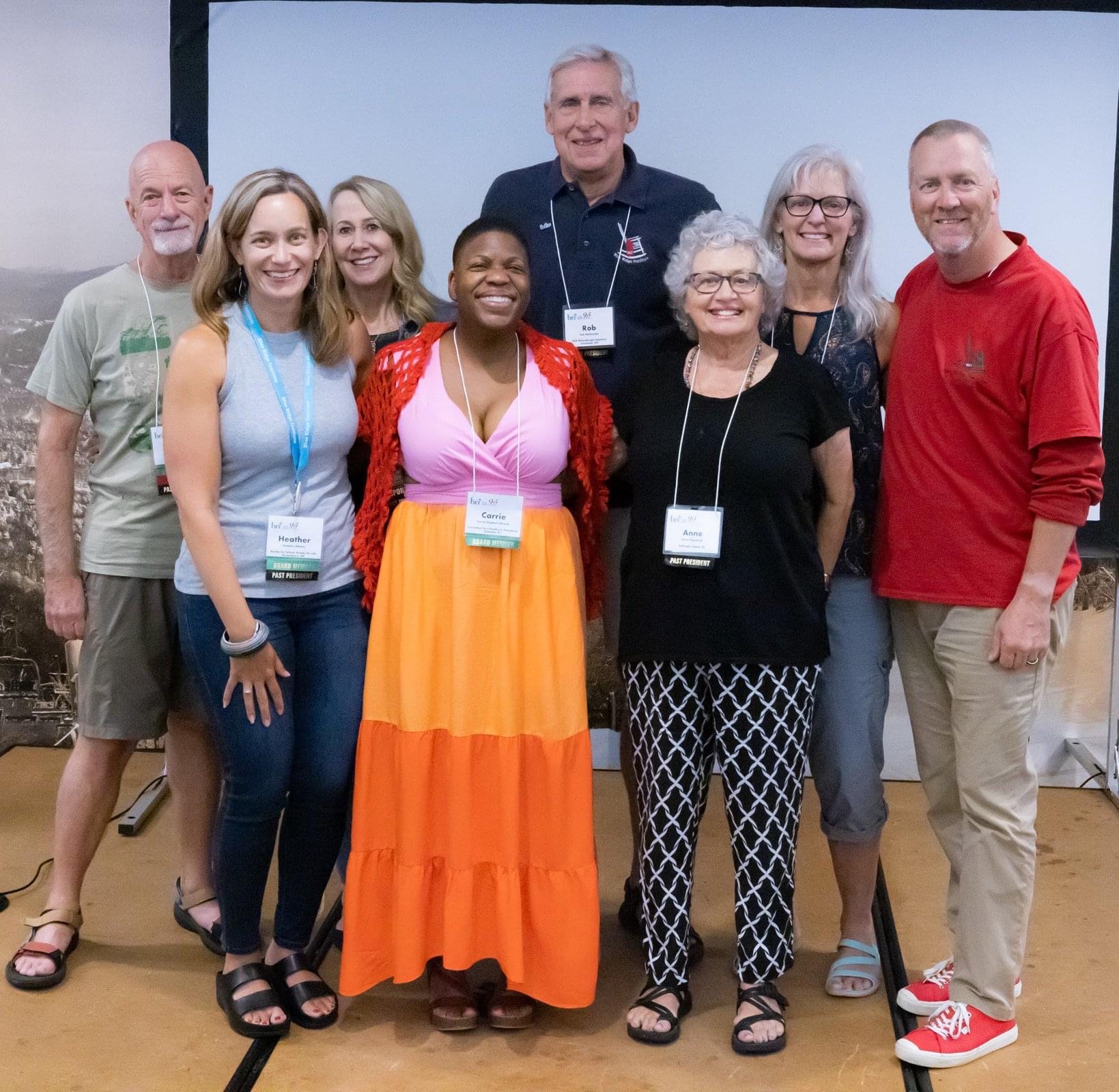 Eligibility Criteria
Applicant must be employed by a community service organization working for the organization in planning, development, or service delivery functions that support communities locally, regionally, statewide, nationally, or internationally.
Applicants must hold a paid or volunteer executive-level leadership position (Board, CEO, ED, or report directly to the CEO or ED) within your organization.
If the applicant is retired, they must have met the above criteria while employed.
Active members who retire, move to another organization, or change positions in the same organization but no longer meet the above criteria may continue to participate in BRI. Once a Ridger – Always a Ridger!
Complete an Application
Applying to BRI is simple. There is no application fee or membership dues.
Scroll to the button on the page and click the "Apply Now" button. You will be taken to our online application. Complete the application in its entirety including all essay responses. We review your professional accomplishments in and out of work. We encourage you to provide thoughtful responses to each question provided.
When done, submit it electronically to be considered for BRI membership. The deadline to apply annually is July 1st before the BRI conference.
PLEASE NOTE: There is no application fee. Annual donations are greatly appreciated.
Application Decisions
Applications are considered on a rolling basis from January through June annually. 
Once the application is approved, someone will reach out to you for a professional photograph (forward .jpg or .png file) and a copy of your current resume and/or vitae.
Approved applicants will be extended an invitation to attend our annual BRI conference. All fees are due at the time of conference registration. If you can not attend the conference in the year your membership is approved, you will remain a prospective member until you attend your first BRI conference and graduate to a fully active member.