Empowering leaders since 1927.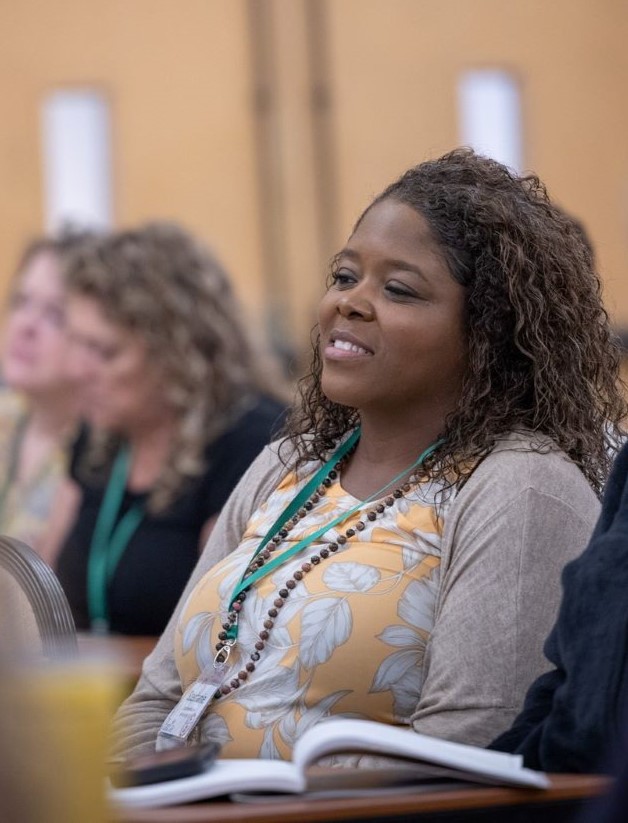 Learn
Clear your mind of outside stressors and discover the magic of Blue Ridge Institute. Invest in thought-provoking workshops and stimulating conversations. We secure amazing national speakers with proven solutions for leaders.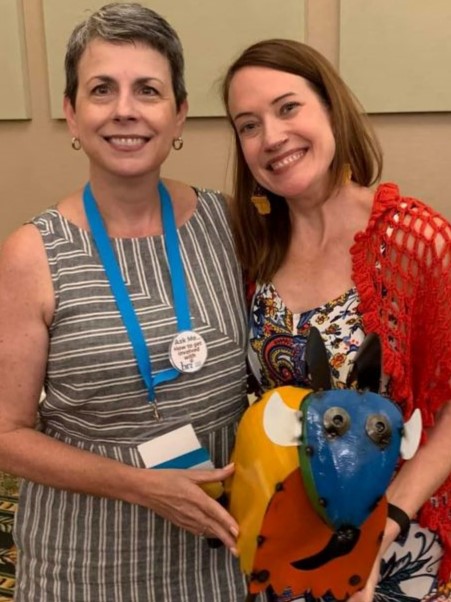 Lead
Enjoy a retreat setting amidst the pristine beauty of the Unicoi State Park in Helen, GA. Spend a special week away from business and life's pressures to improve your commnunity and organizational leadership.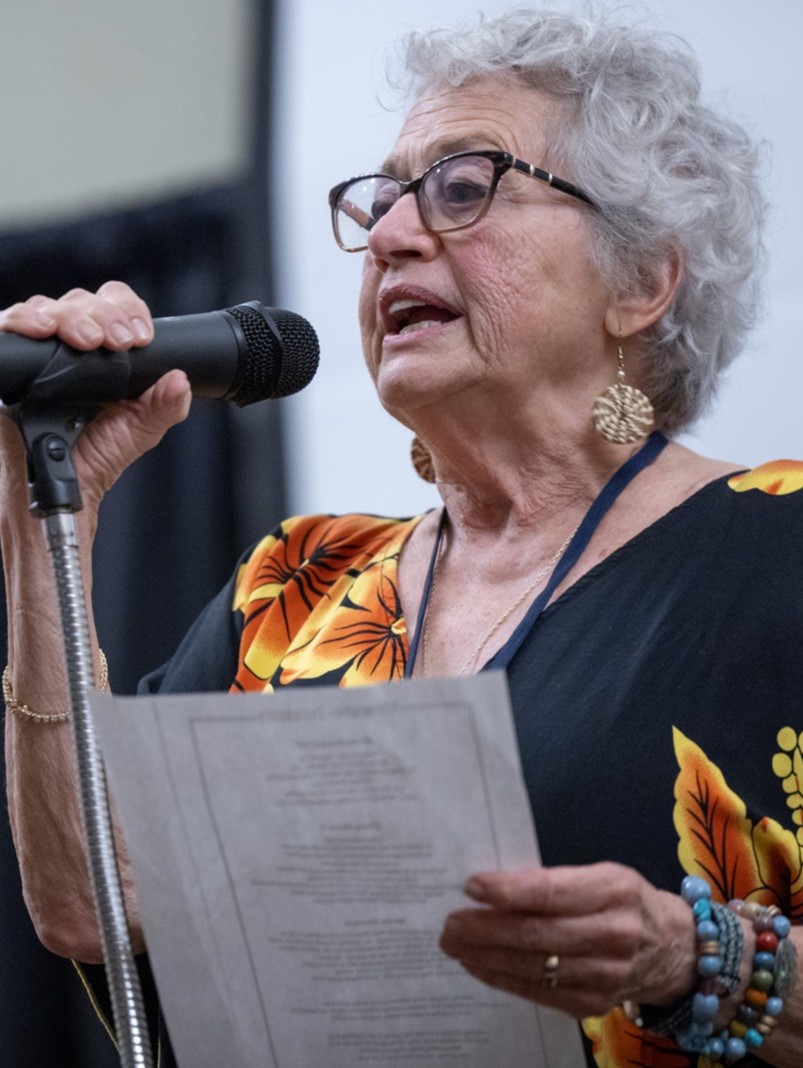 Renew
Relax and let go of everything beyond the moment. Come together to connect with fellow Blue Ridgers and build comradery and friendship that can last a lifetime. Relax together or alone in a summer camp-like environment.
"Surrounding myself with industry leaders and forward thinkers was so rewarding and refreshing as a conference participant. Getting the opportunity to Learn, Lead and Renew really provides motivation to continue to be a leader in your profession. One word—Awesomeness!"
"I tend not to refer to BRI as a conference, to me it's a gathering of amazing people and incredible nonprofit leaders.Together we share life experiences, enhance our management skills, deepen our thought processes, develop life long friendships, laugh and cry together and so much more."
"I was surrounded by kind and ambitious state-of-the-art worldwide leaders! As soon as I walked into the conference it had a haimish atmosphere that made me feel instantly at ease. I was thrilled to be part of this conference opportunity to learn from others and be fully present among dynamic, genuine, and authentic leadership!"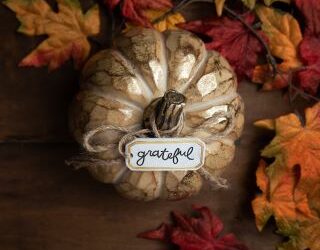 The Blue Ridge Institute has seen nearly a century's worth of humanity's best and humanity's worst. Blue Ridgers have been there in their communities to help pick up the pieces after nature has displayed its awesome power, and left destroyed lives in its wake. Through...
read more