Are you a community service leader looking for a different kind of leadership development experience?
The Blue Ridge Institute may be just what you are looking for…
A week-long encounter that includes seminars with national experts speaking on topics relevant to community leaders today, planned family friendly group activities that encourage professional relationships, and plenty of fun and relaxation to renew your energy and passion for your work.
The Blue Ridge Institute – discover,  refresh,  and renew.
Discover More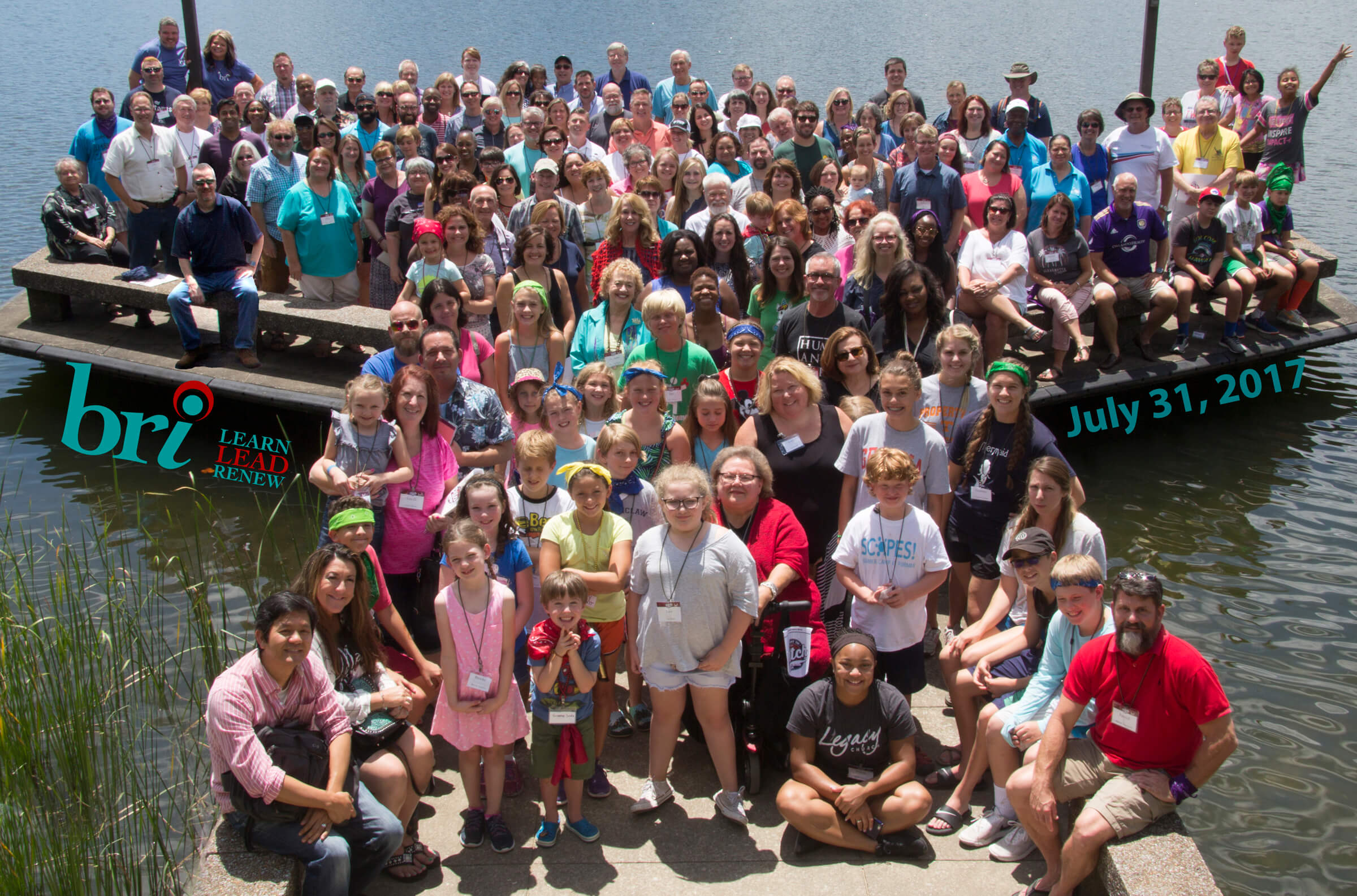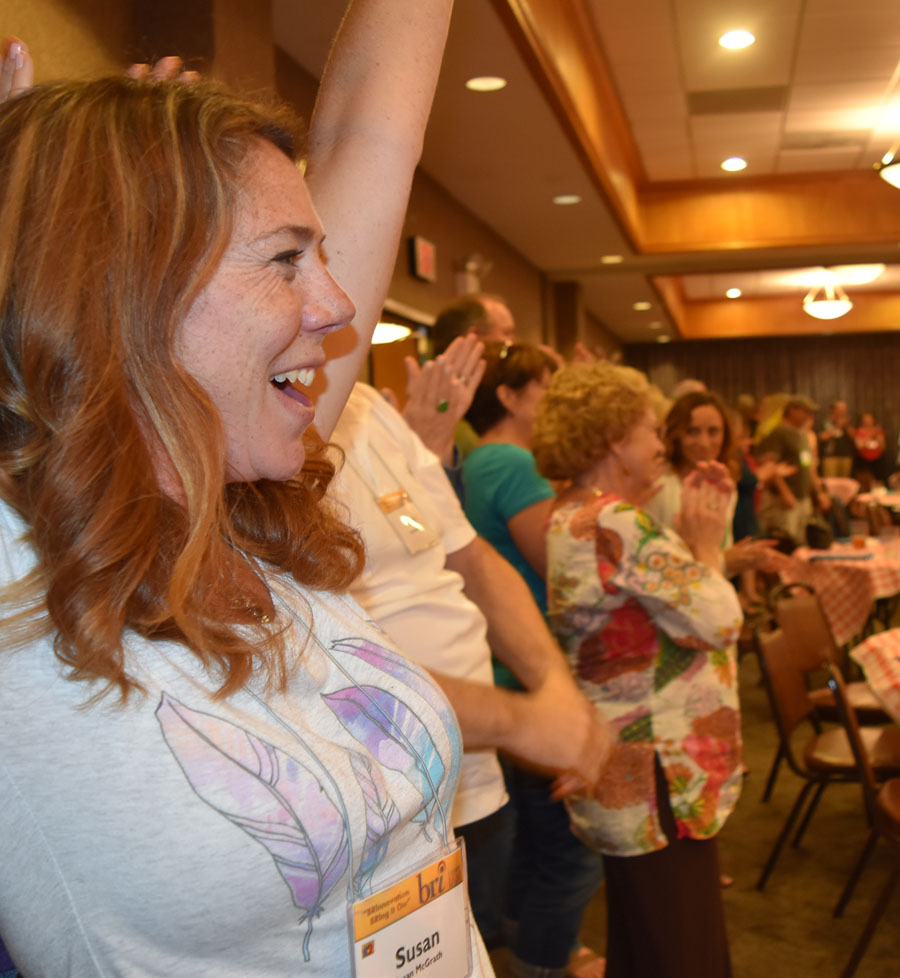 Learn
Clear your mind of outside stressors and discover all the Blue Ridge Institute has to offer. Stimulating conversations, thought-provoking presentations by amazing national speakers with proven solutions for leadership.
Be inspired…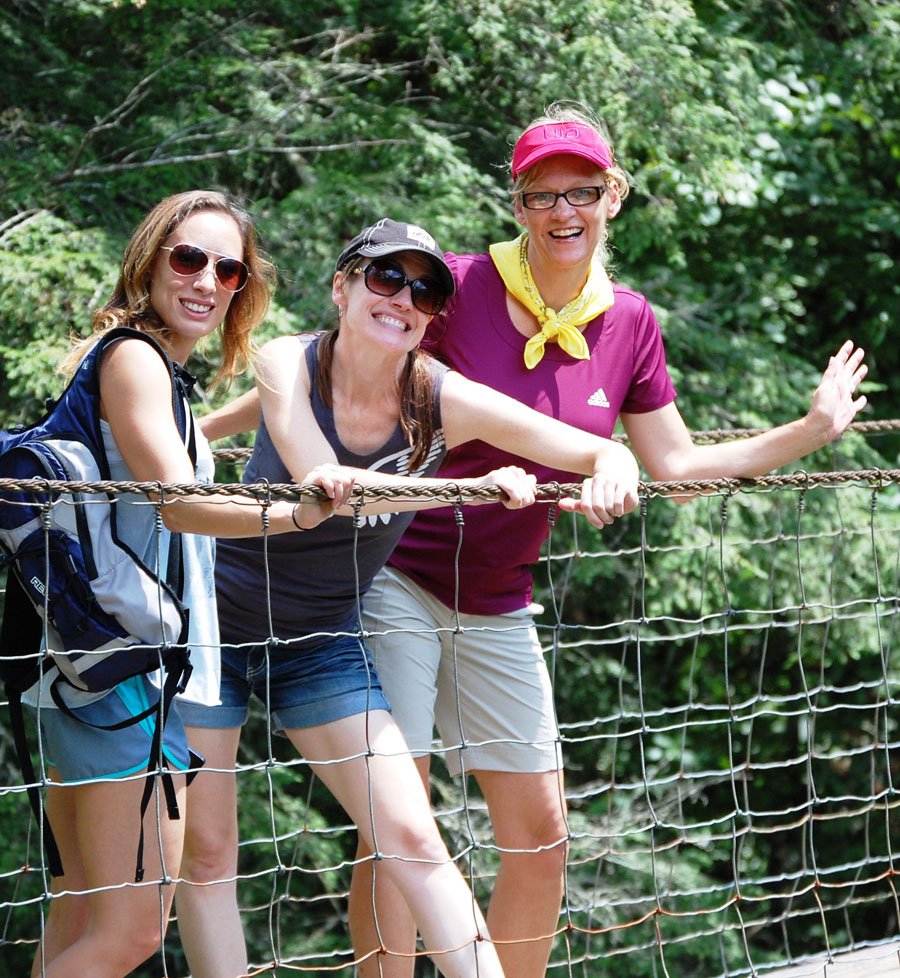 Renew
Relax and let go of everything beyond the moment.  Connect with fellow Blue Ridgers as you have fun together.  The comradery and friendships can last a life-time.
Discover the fun that awaits…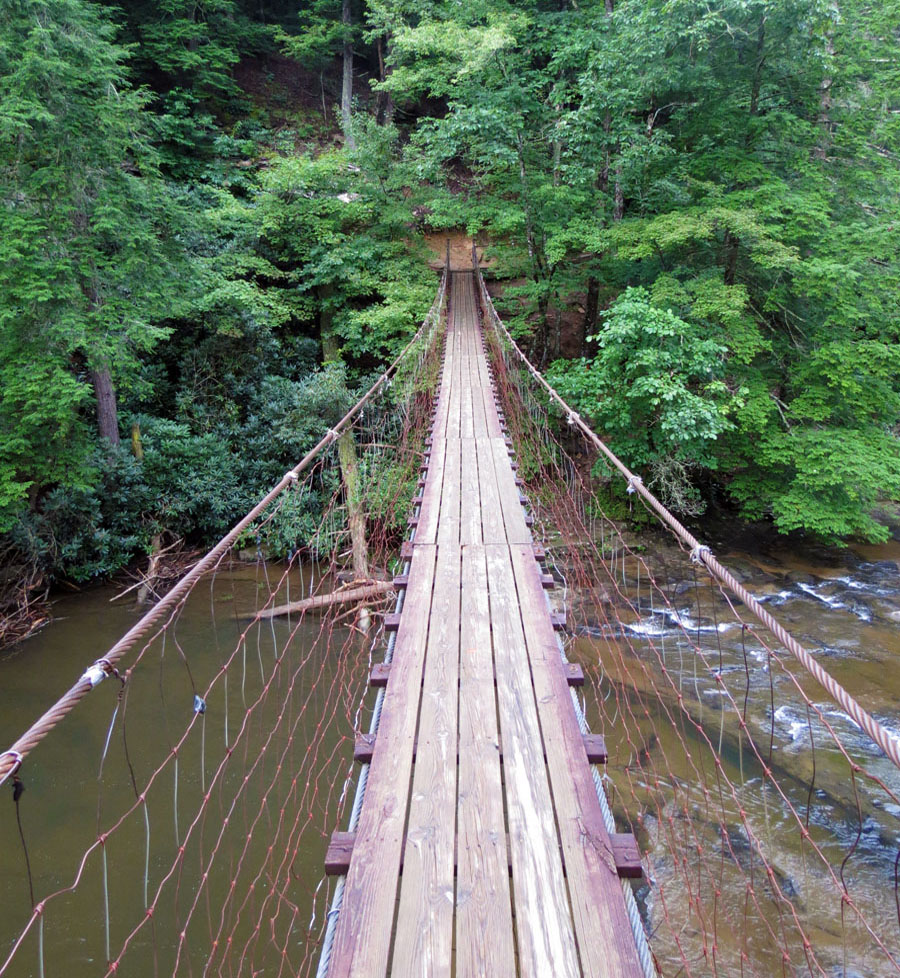 Lead
Enjoy a rustic retreat set amidst the pristine beauty of the Nantahala National Forest in the mountains of Western North Carolina at Fontana Village Resort. Spend a special week away from business and life's pressures.
Lead the way…
Blue Ridge Institute – Conference Good Times
From The Front Porch - BRI Blog
Subscribe to the BRI Blog.
Sign up today!
BRI has been a tremendous opportunity for both me AND my daughter.  We have learned a lot,
made life-long friends and grown closer.  I am grateful for this chance for world-class development
while also spending time with my family!

The leadership training I've gathered is both in-depth and transferable. The concepts
I've garnered serve my team and me throughout the year.  So, I'm back every year!!

Each year I leave the conference refreshed and renewed, and begin counting the days for the next year's gathering.
Throughout the year I regularly call upon the professional network of resources I have gained through BRI.
It's been an invaluable gift to me and to the communities I serve.

We Want To Hear From You!