Empowering Leaders for 97 years.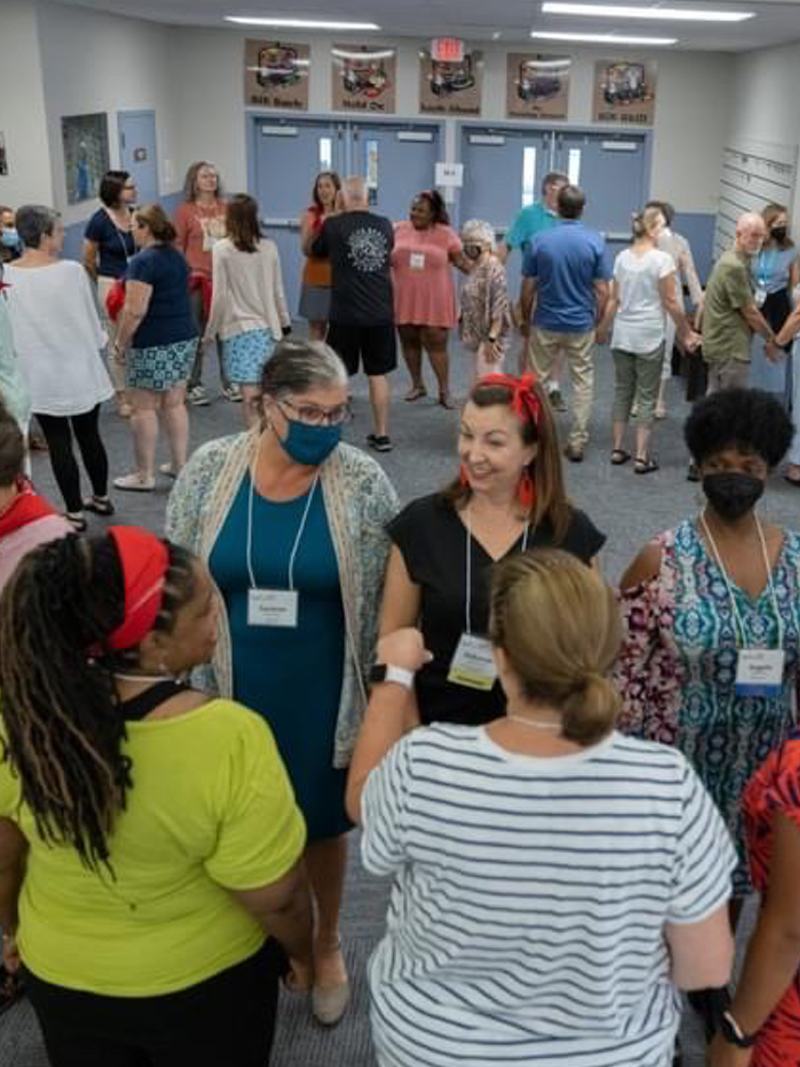 Learn
Clear your mind of outside stressors and discover the magic of Blue Ridge Institute. Invest in thought-provoking workshops and stimulating conversations. We secure amazing national speakers with proven solutions for leaders.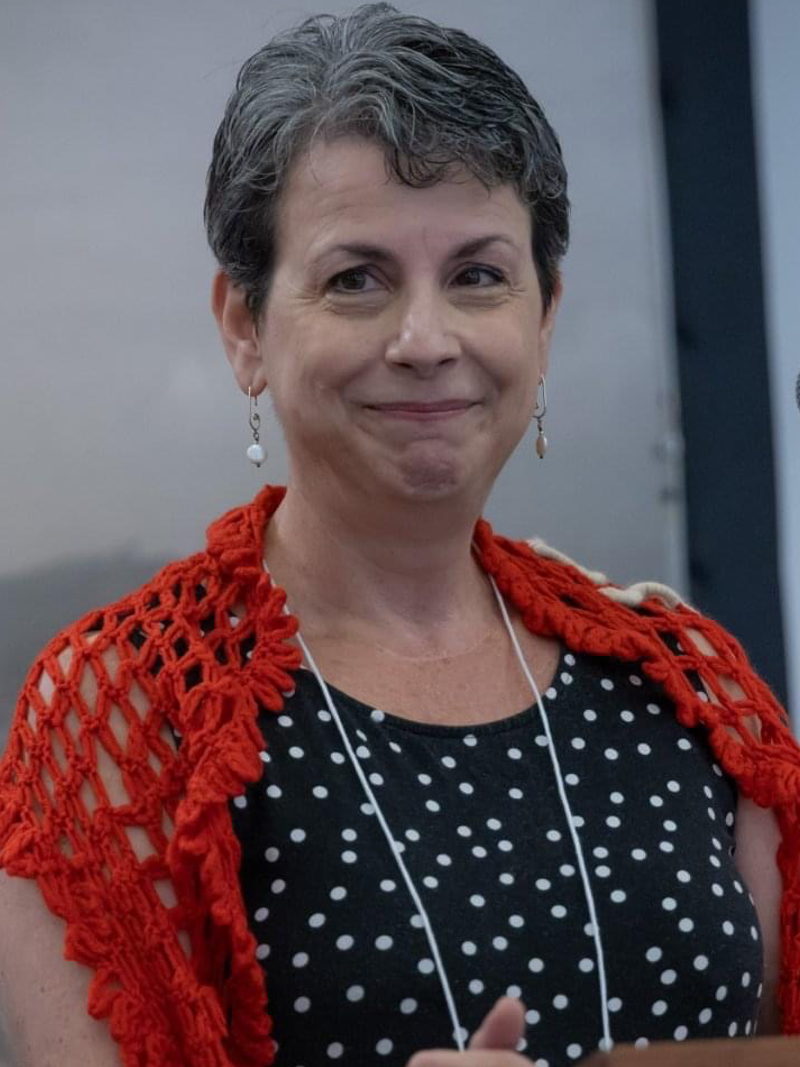 Lead
Enjoy a retreat setting amidst the pristine beauty of the Unicoi State Park in Helen, GA. Spend a special week away from business and life's pressures to improve your commnuity and organizational leadership.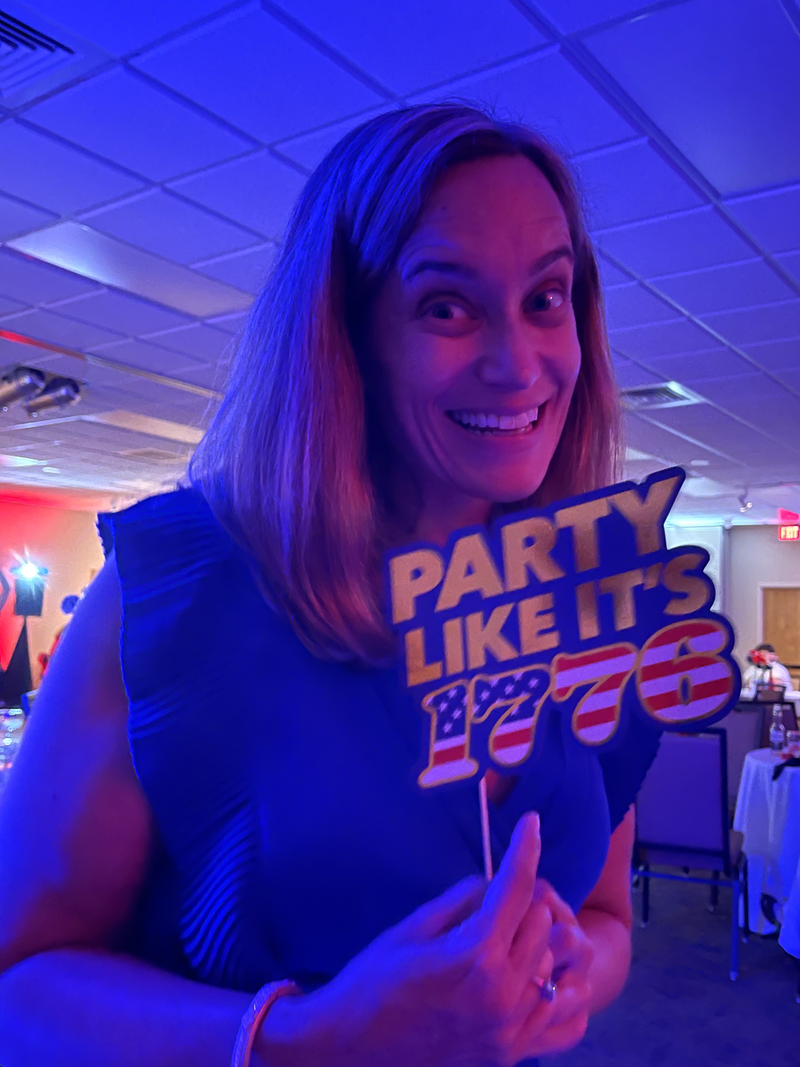 Renew
Relax and let go of everything beyond the moment. Come together to connect with fellow Blue Ridgers and build comradery and friendship that can last a lifetime. Relax together or alone in a summer camp-like environment.
"As a 40-plus-year BRI member, the first words that come to mind are acceptance, family, love, and fun. Next to my biological family, BRI has been the most important part of my life. As a Past President (2013), board member, and reporter for The BRI News, BRI is, simply put, my second home."
"I get tremendous value from the conference programming, the extensive networking, and the BRI support about key organizational issues. BRI helps me be a better leader and a better person. I am thankful every day for BRI. As it grows, I'm excited to see how it supports more nonprofit leaders."
"This past week, I had an amazing experience attending BRI. I met the most authentic, kind, brilliant people who I now get to claim as my family of choice. I found a place I can return to for years to come to refresh and renew, learn with colleagues, and foster friendships. This week gave me the energy and perspective I needed to deepen my soul. #grateful"
Share your thoughts with us!