About The Blue Ridge Institute
The Blue Ridge Institute (BRI) has been meeting every summer since 1927! We have a long standing history of supporting, renewing, and fostering leadership within the community.
By design, BRI is unlike most professional development conferences. Held in a beautiful and bucolic mountain setting – away from the hustle and bustle of the working world – we find time to focus on new perspectives and renew our inner reserves.
Thought-provoking professional development sessions each day lead into afternoons and evenings that offer a variety of optional activities from canoeing, hiking, and cookouts to softball and dancing. Many participants choose to spend their time more quietly: relaxing, reading, or discussing the day's presentation with new colleagues and long-time friends.
Additionally, BRI offers the opportunity to bring your family along and have your children or grandchildren attend their own age appropriate leadership camp while you are enjoying the presentations!
This type of learning environment is not for everyone. However, if you are a proven leader in your community and you are looking to network and connect with like-minded professionals in a casual setting, this is the conference experience for you!
Please select "Apply Now" from the menu above to submit your application to join this fantastic group of smart, high achieving leaders.
Check out the fun leadership opportunities at the Blue Ridge Institute!
Our History
The Blue Ridge Institute: A Legacy of Learning, Leading and Renewal for Service Executives.   
Adapted from original version by Ricardo Perez
In 1927, a group of 56 dedicated people from throughout the southeast, from what has come to be known as the field of social welfare or human services, came together at a YMCA Camp in the mountains outside of Ashville, NC. They had responded to an invitation from a small group of leaders in Richmond, Virginia who had a vision of a learning experience that would not only help to build leadership and professional skills, but would also provide the opportunity for private and public agency heads to learn from each other.
From that first two week session, they began to realize that they could also provide personal and moral support to each other so they could return to their communities and continue to strive to achieve excellence in this rapidly changing field. Little could they have imagined that what they were doing was setting in motion an institute that eight decades later has touched the lives of thousands of community service executives throughout the southern United States.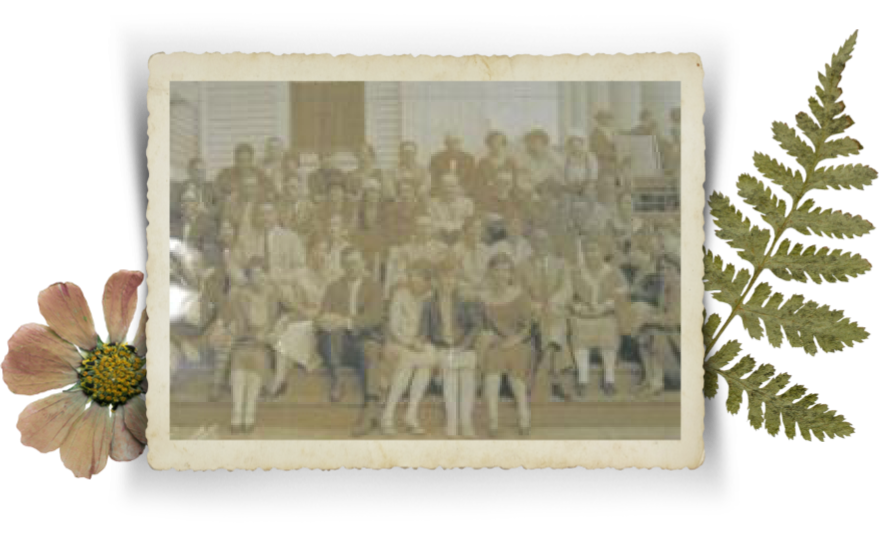 It is difficult to imagine how these pioneers were able to sustain this fledgling organization as it grew over the years. In 1927, there were private agencies tending to the needs of a growing population of urban dwellers responding to the industrialization of business. These new urbanites from the countryside, coupled with immigrants coming from all over the world, were filling the employment needs of our growing economy. But this great expansion was creating social problems that cities and communities surrounding them were ill prepared to address.
Public social welfare agencies were just being established under local governments and the field of social work was going through a transition from the earlier "Settlement Movement" into social casework and the newly emerging practice of psychiatric social work. Community Chests, in many cases the precursor of the United Way movement, were being established throughout the country to help communities address social welfare needs. The early attendees were truly pioneers in this emerging profession. And yet, before the Blue Ridge Institute had fully gotten its foundation into place, the country went through the Great Depression.
Out of this caldron of social chaos, the field of social work and community services emerged as one of the stabilizing and nourishing forces in communities throughout the country. The Blue Ridge Institute, through its learning programs, leadership development, and fellowship, became one of the premier leadership development forces in the south. Today, the Blue Ridge Institute is a reflection of its roots in the history of our country, yet fully and completely shaped by its southern heritage and its evolution as an institution steeped in tradition, while adapting to its ever changing membership.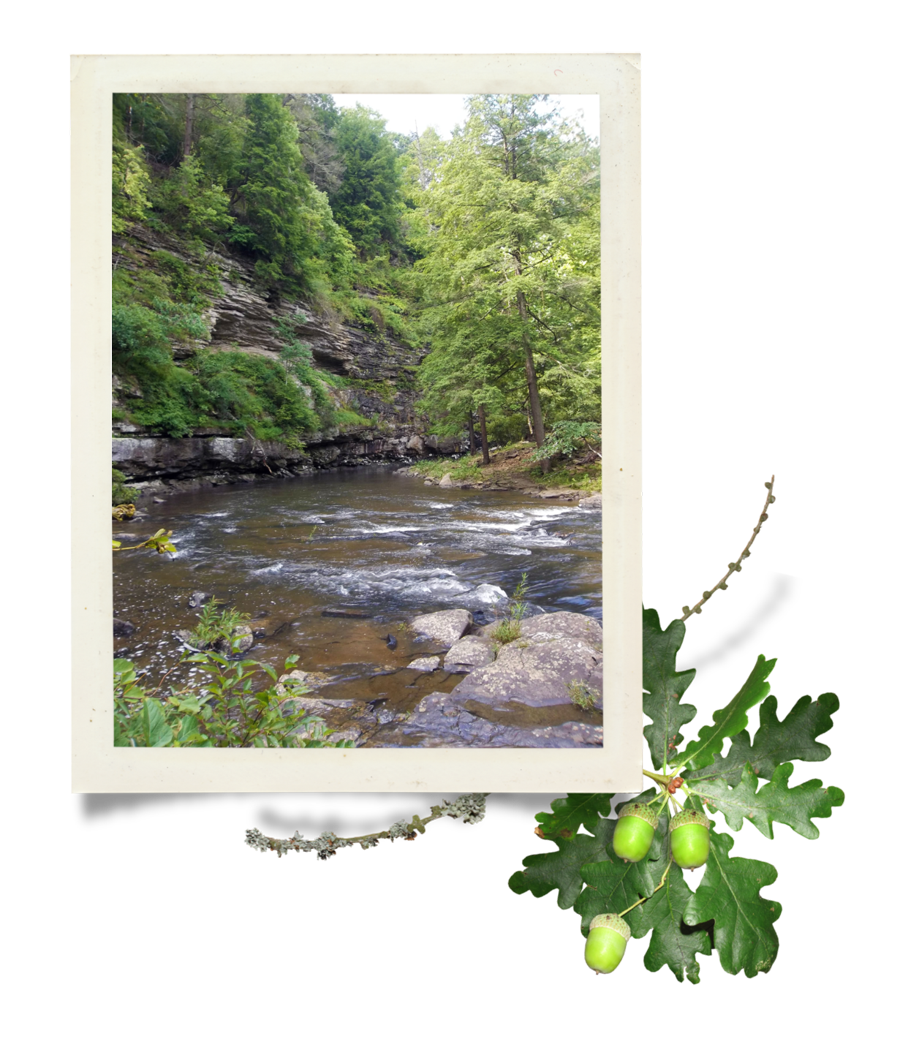 It is the culture of the Blue Ridge Institute, through its growth and adaption to changing times, that has both sustained the organization and provided such value to its members. In December of 2011, the Board of Directors voted to merge the Blue Ridge Institute, a 501(c)4 nonprofit organization, with the Blue Ridge Development Fund, a 501(c)3 nonprofit organization. In July 2013 the Board voted to remove the geographic boundary requirements for membership. Membership is no longer restricted to the southeast United States, but is open to community service and public service executives from all across the country.
The essence of Blue Ridge is its unique blending of professional and personal growth that occurs within this annual gathering of engaged and committed community service professionals. Like a family it works, it plays, it relaxes, it challenges, it nurtures, it loves, and it celebrates the joy of coming together in a place of beauty for the good of its members. And, like a healthy family, it recognizes the uniqueness of each of its members and cherishes the contribution each makes, whether it is through leadership, administrative guidance, humor, song, athletic prowess, or any of the other personal traits and gifts that each member brings to the gathering.
The Blue Ridge Community celebrates and welcomes new members each year, it honors its elders, it weeps for the passing of members, it sings and honors spirituality and beauty in its various forms. It embraces outside speakers who bring knowledge and experience. It loves the children and grandchildren who come with its members and it provides them with their own Youth Leadership Academy during the week to enhance their experience. Long hours are spent renewing connections, sharing problems, telling stories, and enjoying the company of friends who share a professional connection.
Each year, a new leadership team is assembled and charged with the responsibility of planning and implementing the annual institute two years hence. The leadership team is large, starting with the committee chairs and the committee members, and working up through the various officers to the President for the year. The size of the leadership team creates a learning opportunity for members as well as a sharing of the responsibility for maintaining the organization. In December of 2011, the Board of Directors voted to enter into a management agreement with NASW-FL to handle many of its administrative, financial and logistical needs. In December of 2012, the Board voted to also hire a coordinator for the Youth Leadership Academy.
Blue Ridgers are free to continue our association for as long as we like, no matter where our career takes us. Many retirees continue to attend the conference to enjoy the fellowship and program activities. In exchange for this privilege, we willingly agree to contribute our talent and our energy to make the organization work. We care for each other. We treasure this opportunity to learn, and grow, and love, and regenerate our soul, and we offer the opportunity to become a part of this unique experience to other leaders in our field. Social networking has given us the opportunity to stay in close touch with other "Blue Ridgers" throughout the year. It has strengthened the bonds and given us the opportunity to be more responsive to the membership and to each other.
At the end of each conference, we leave knowing we have been part of something powerful and inspiring, and we know it will be there for us next year. As we bid one another adieu, we go forth with the utter and complete fulfillment that comes from having been a part of something that is profoundly good.
Our 2019 Conference Sponsors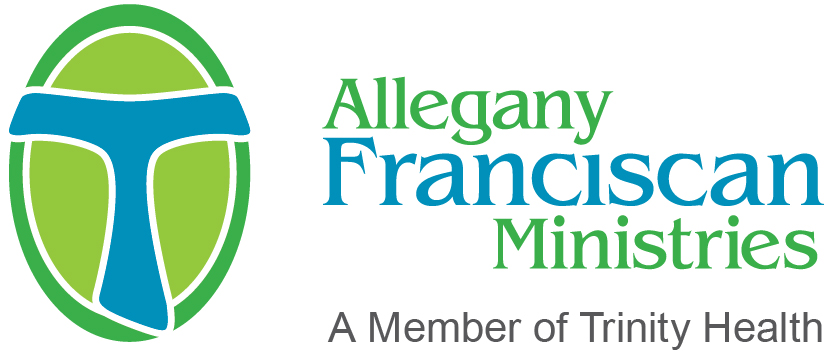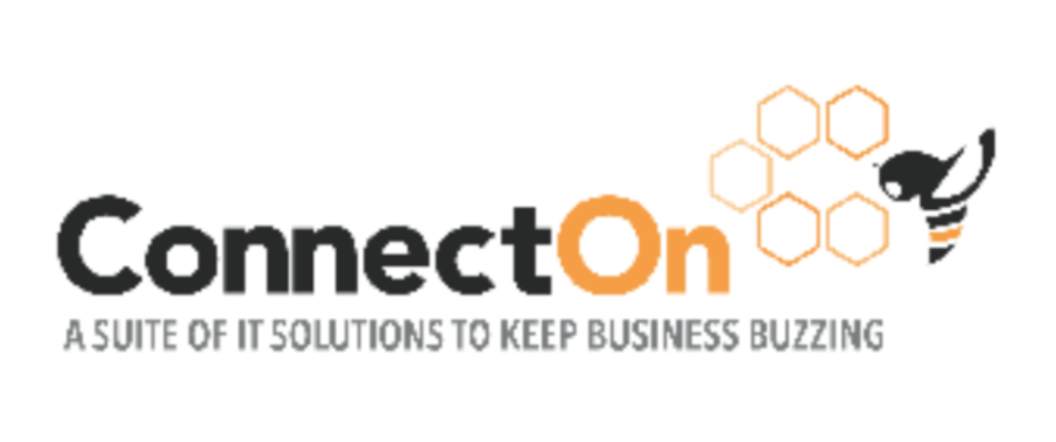 Great Memories From Past BRI Conferences