2017 Conference Highlights
Created by the very talented team of Jordan, Zack & Andy.
We were very happy to have them apart of BRI this year.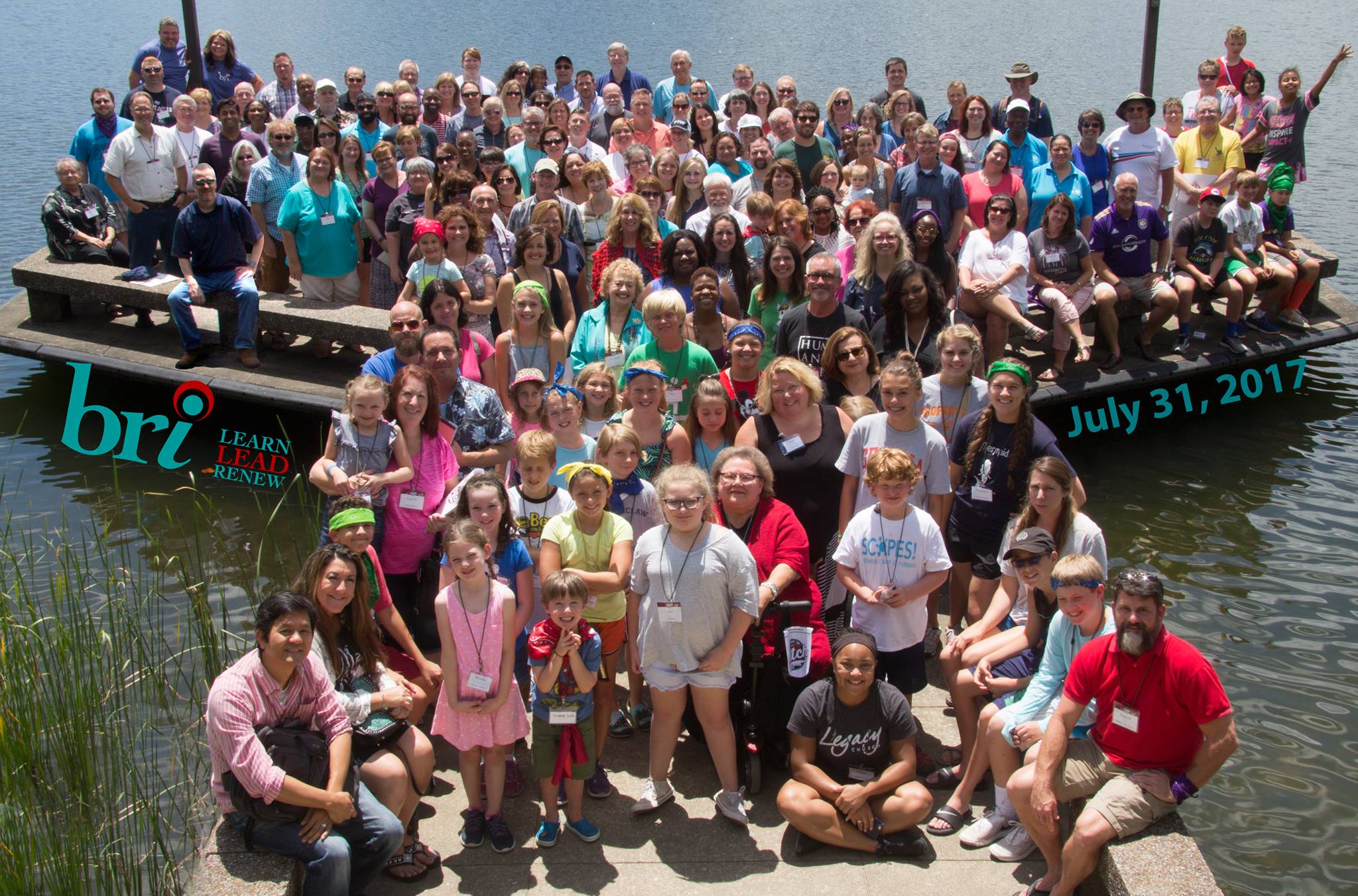 Created by BRI's Grace-Anne Alfiero and the team of BRI Photojournalist.
Their recording of BRI each year is priceless!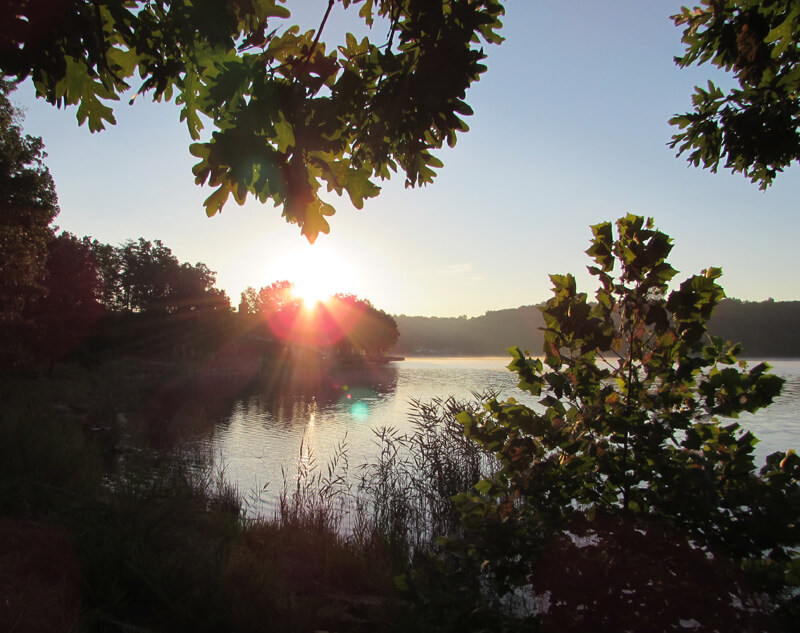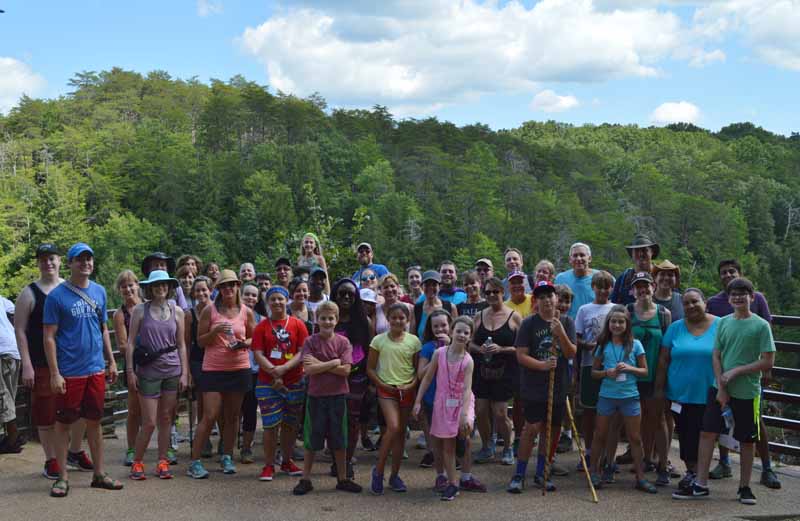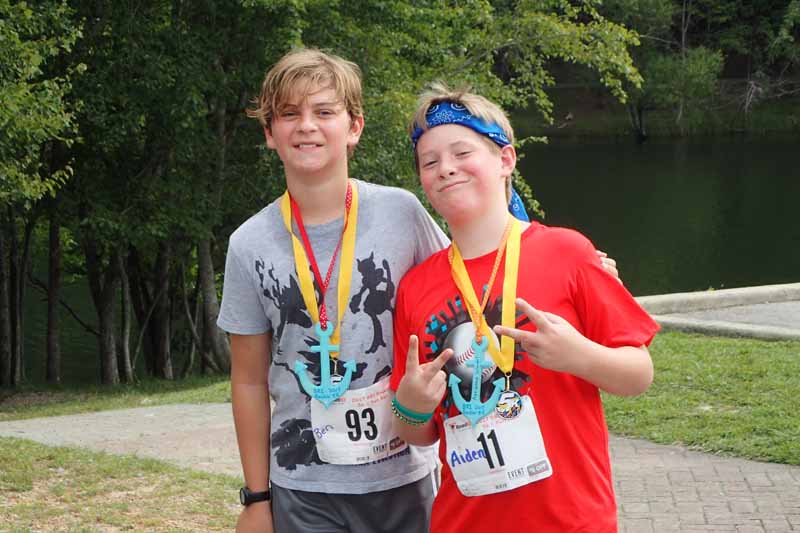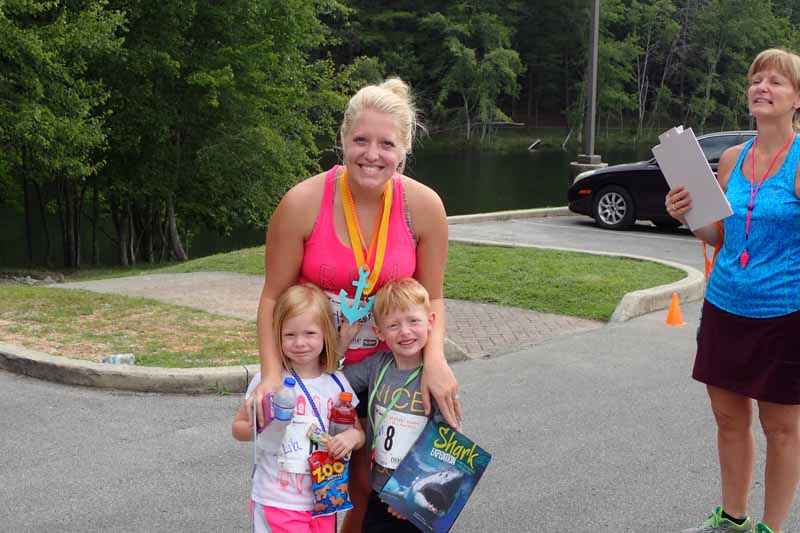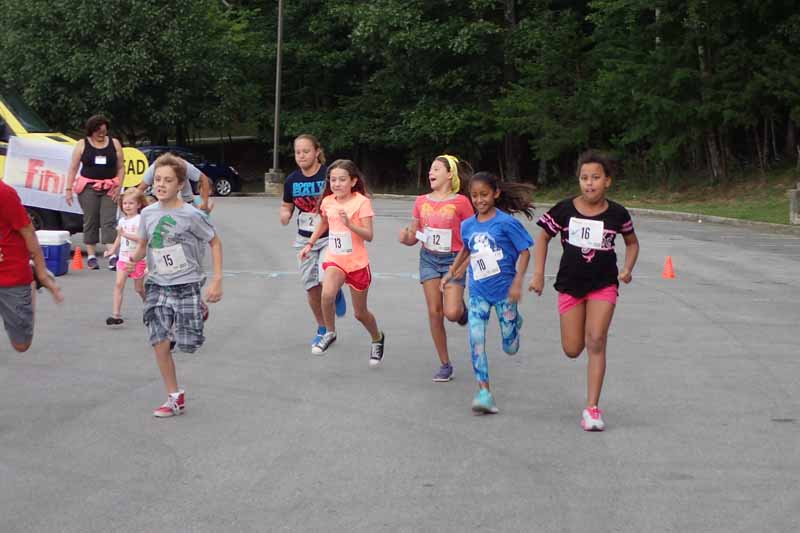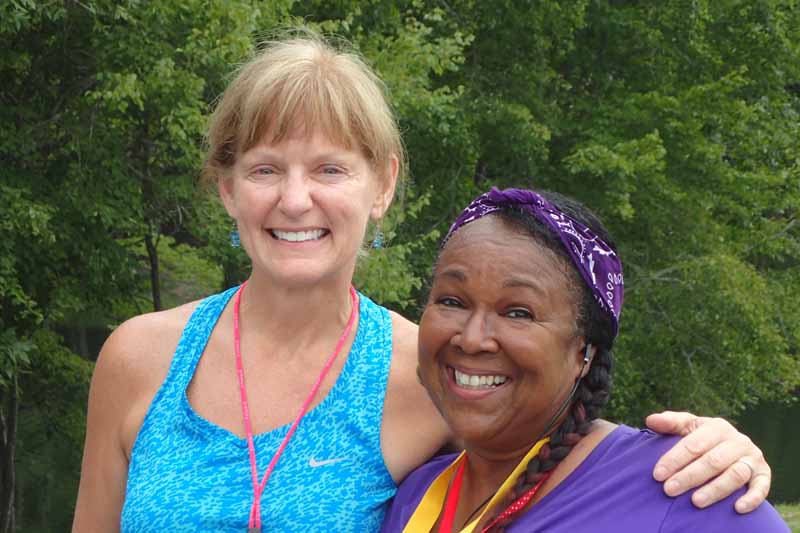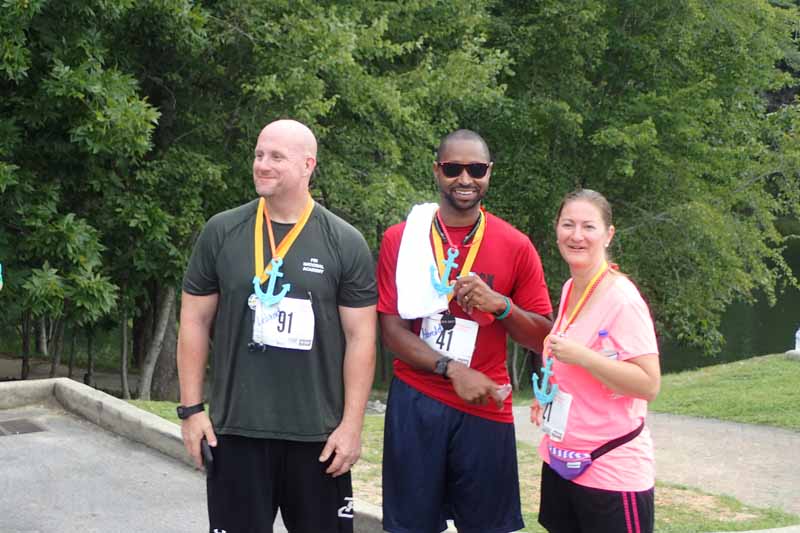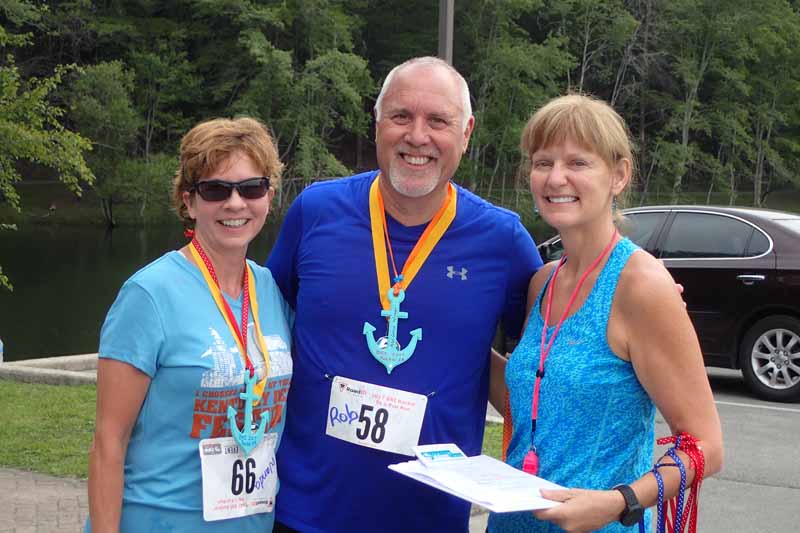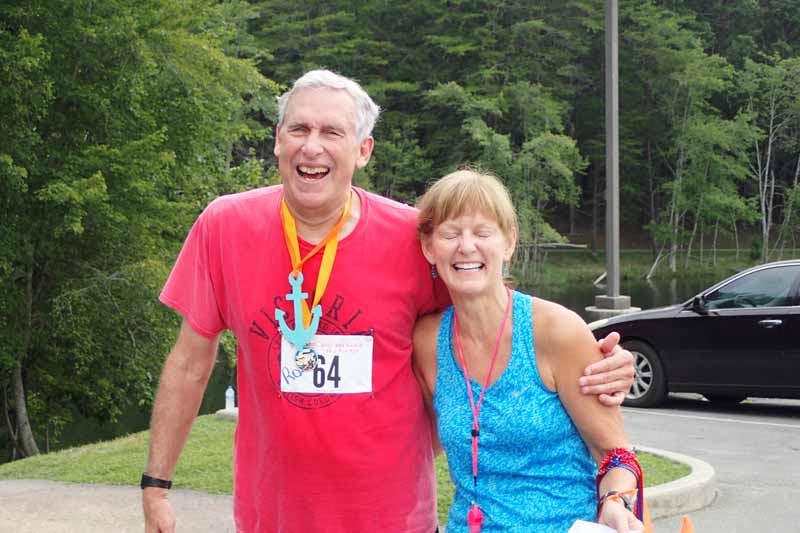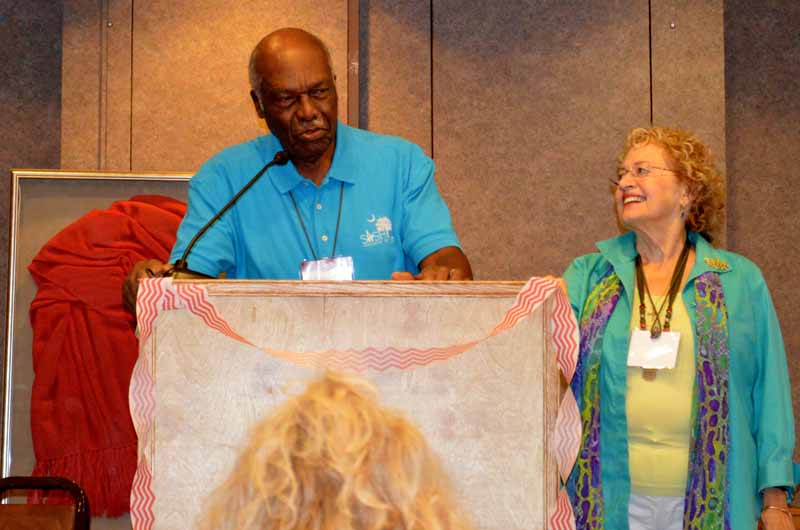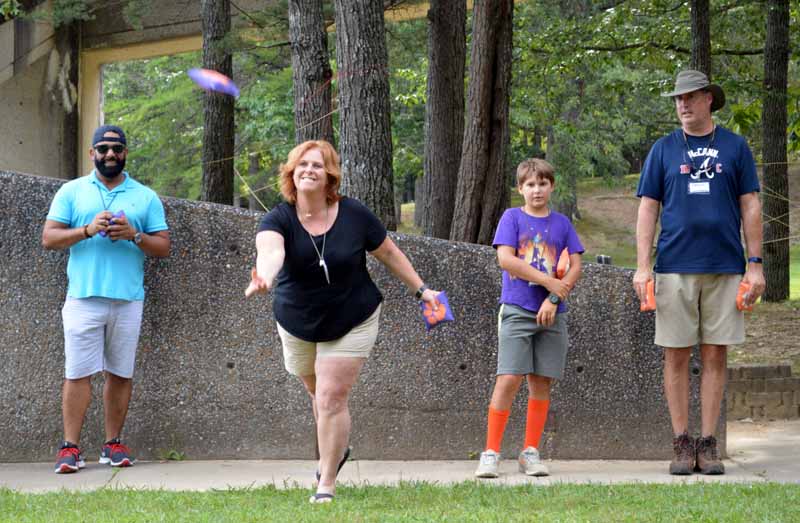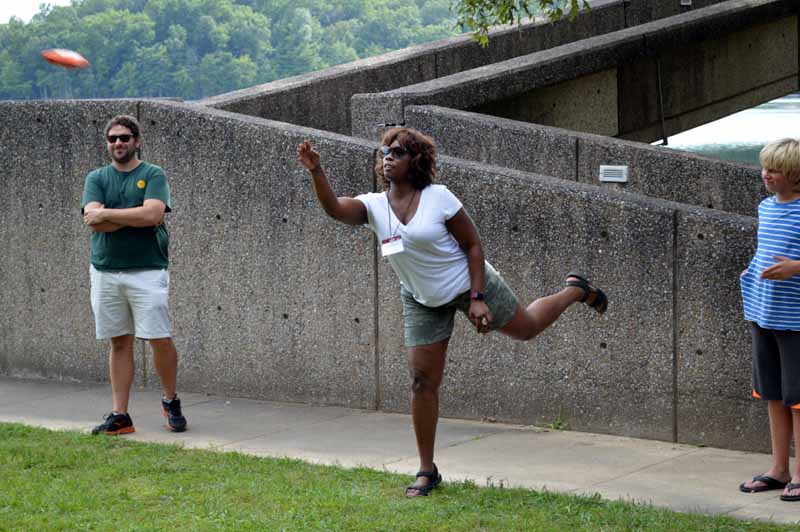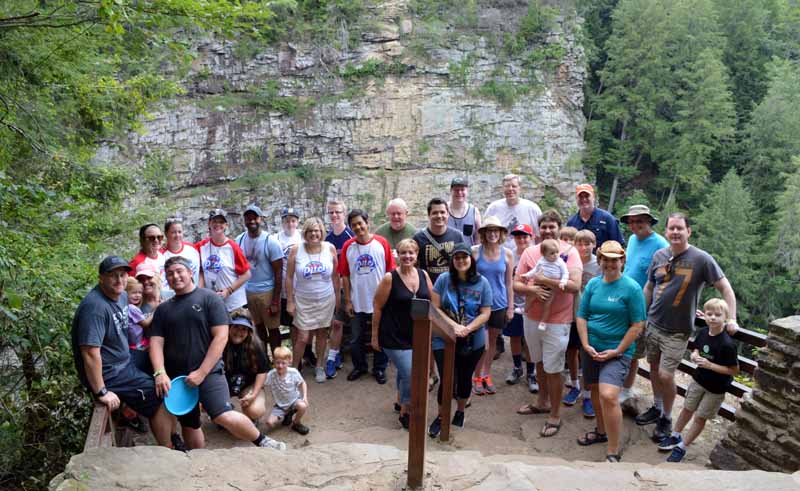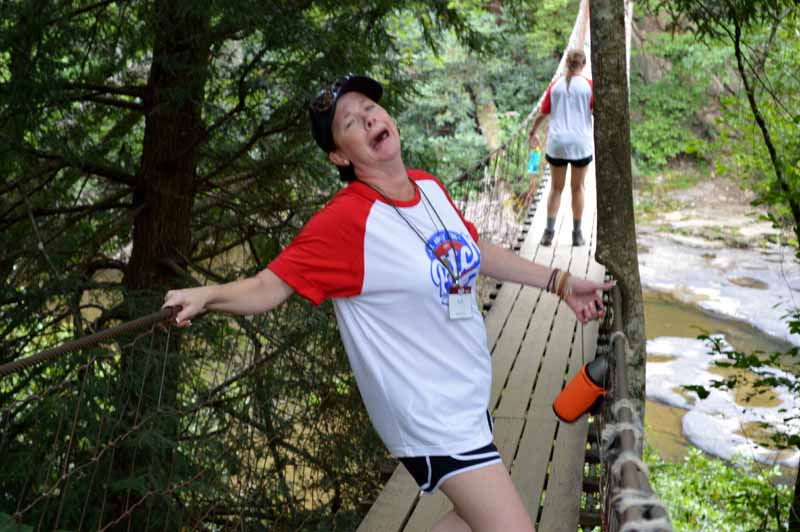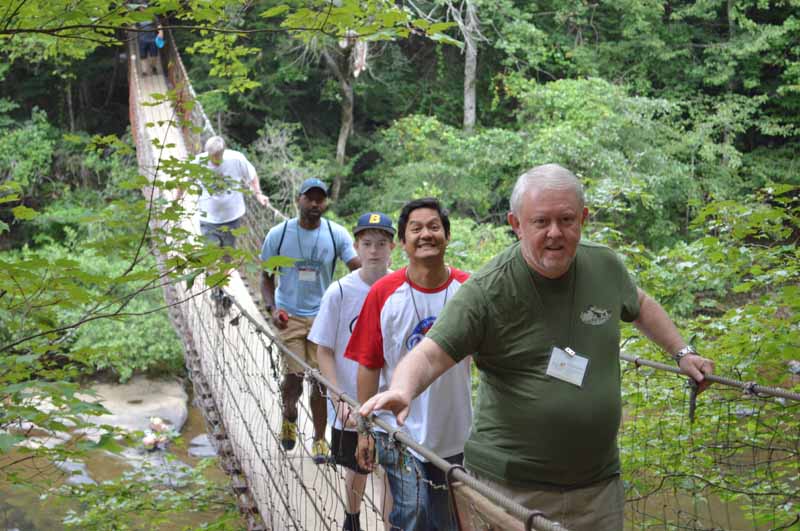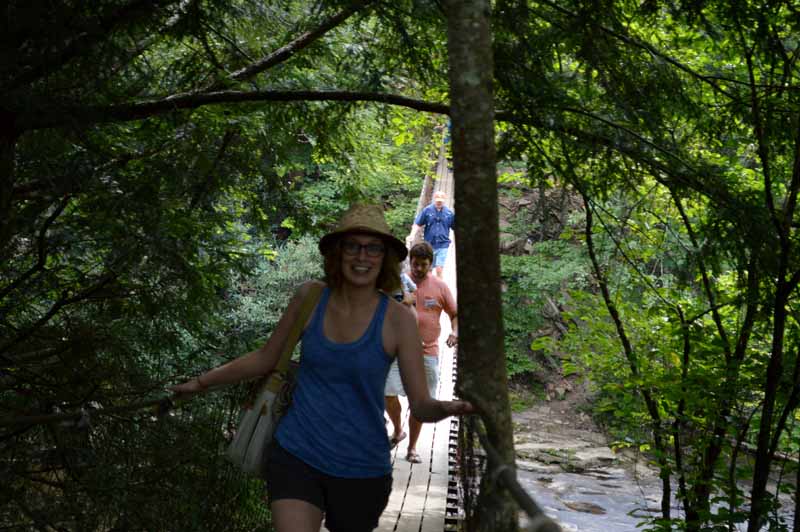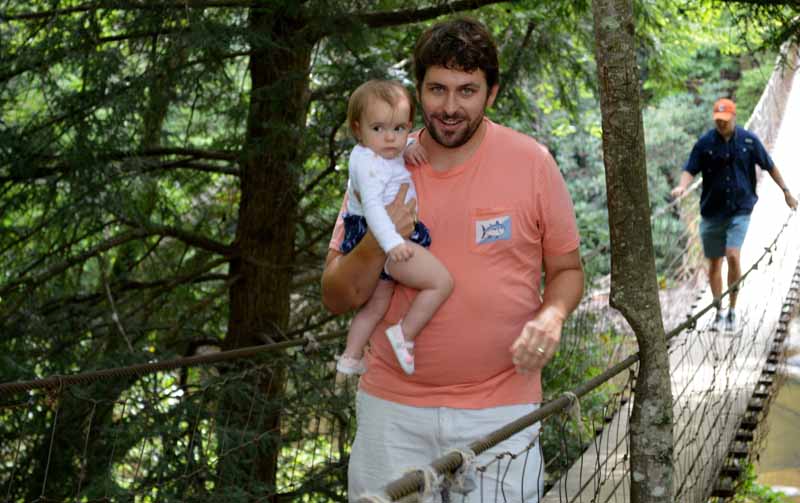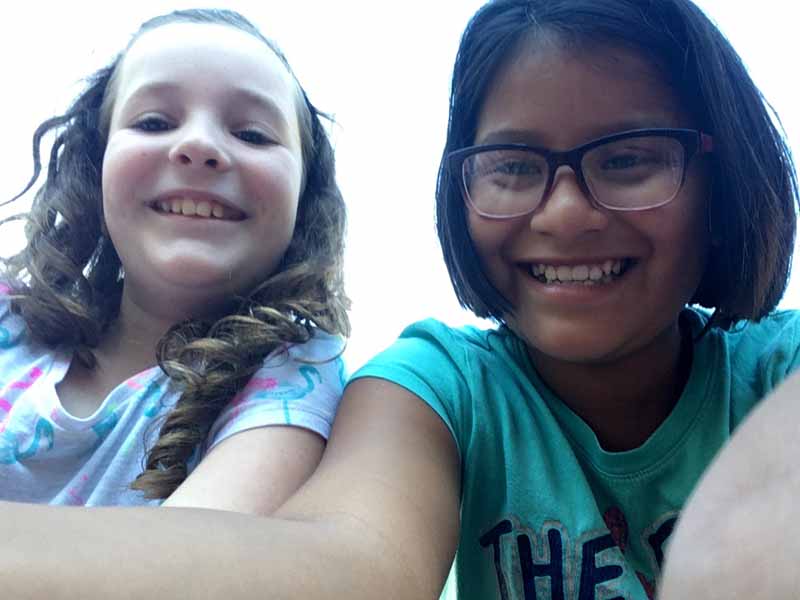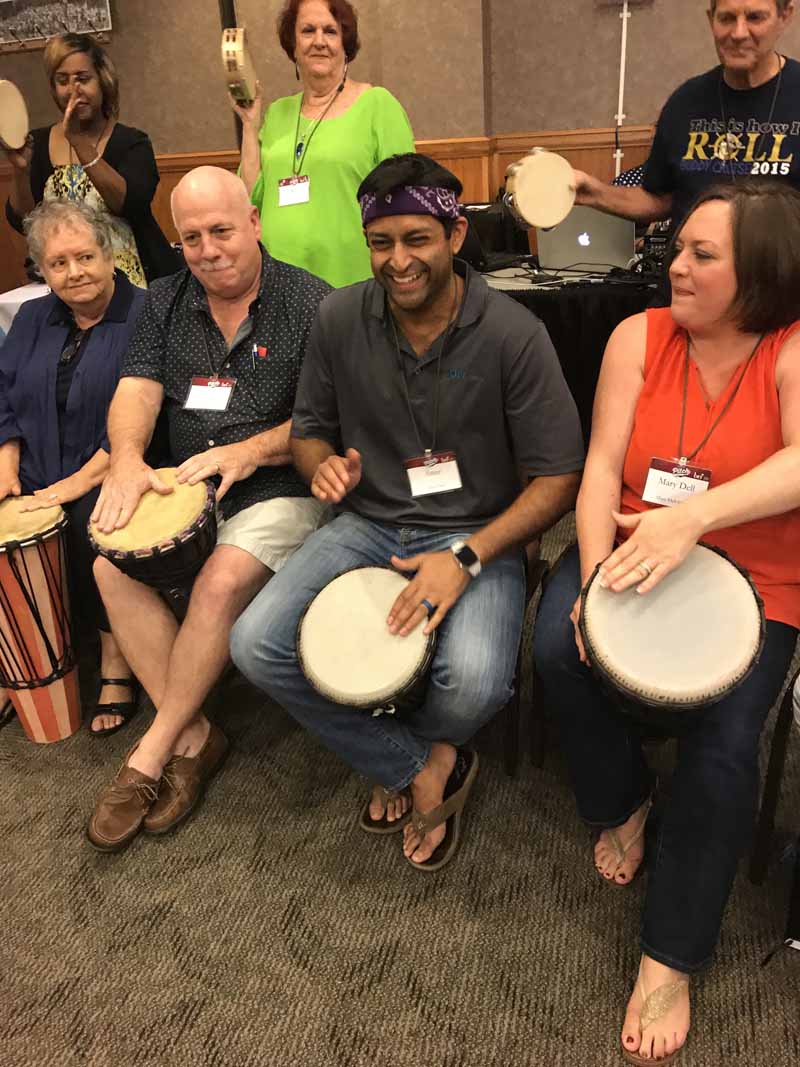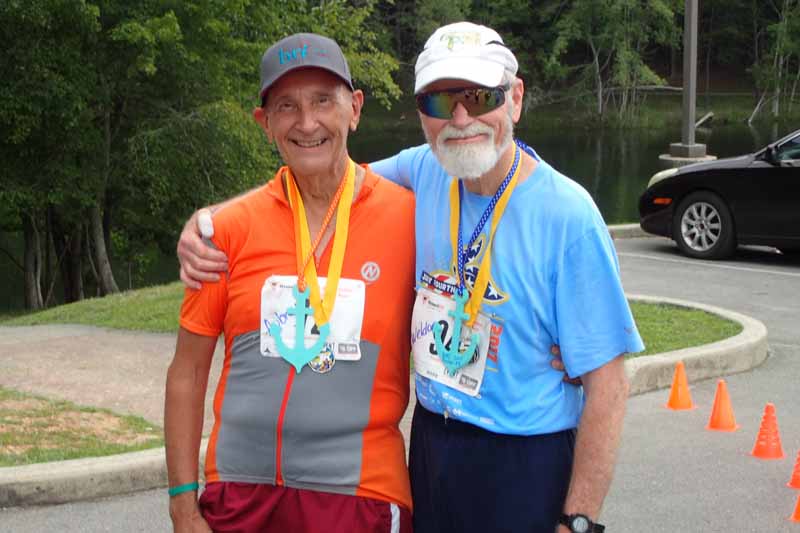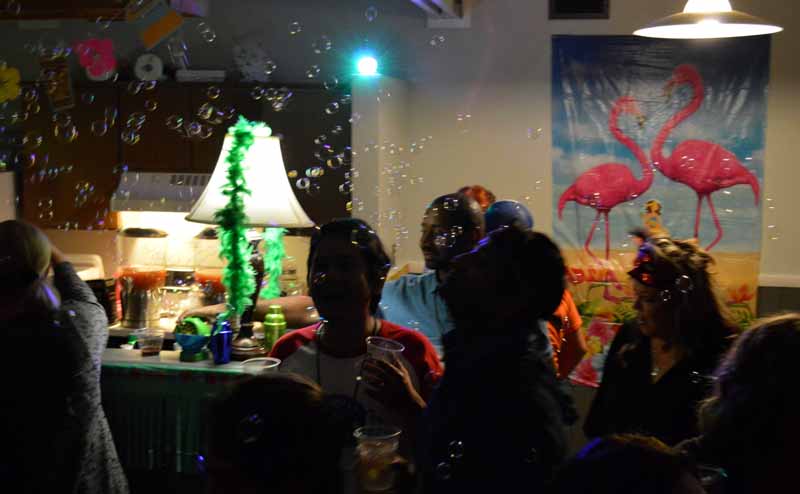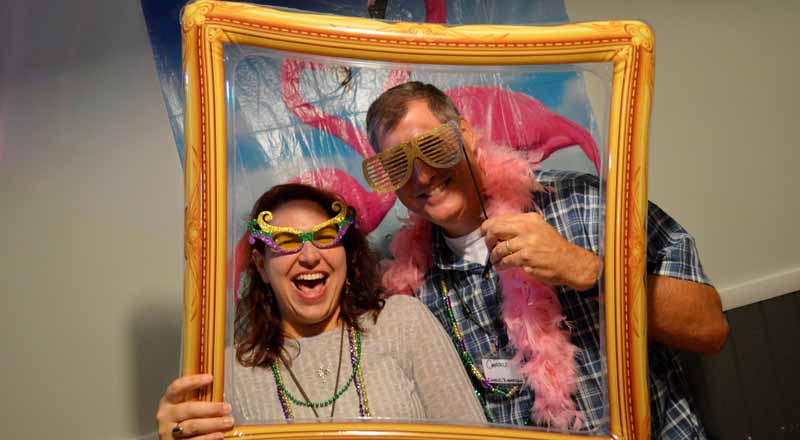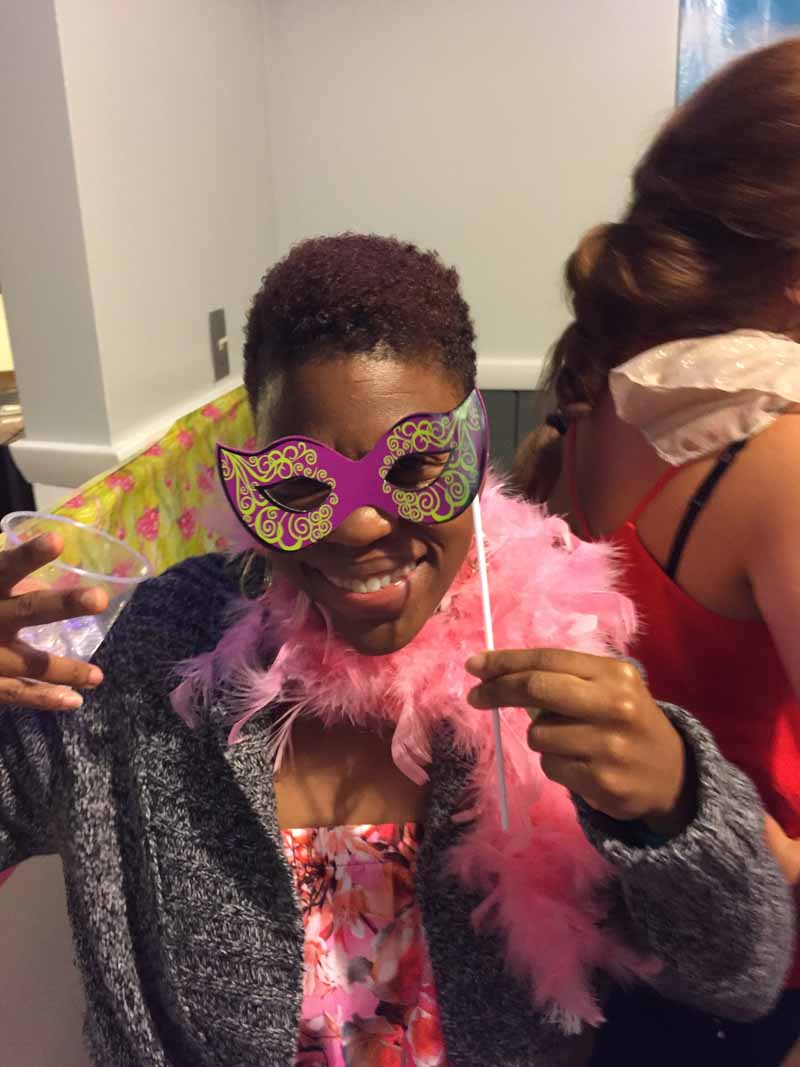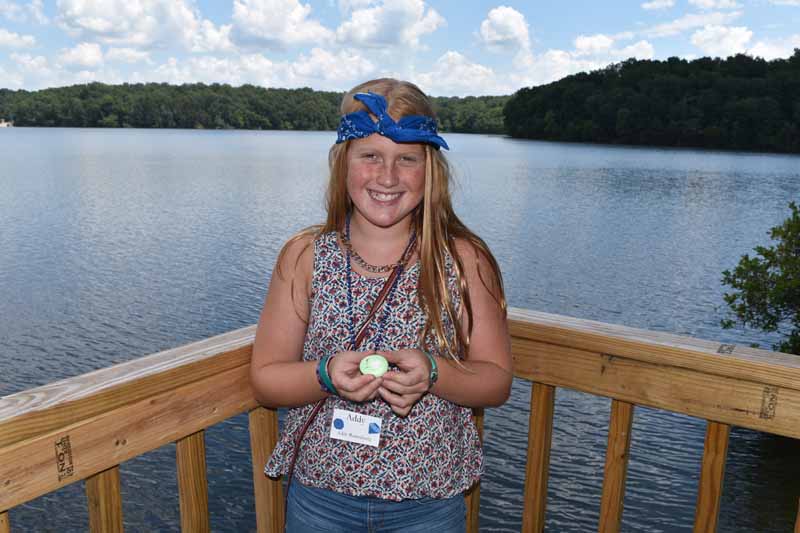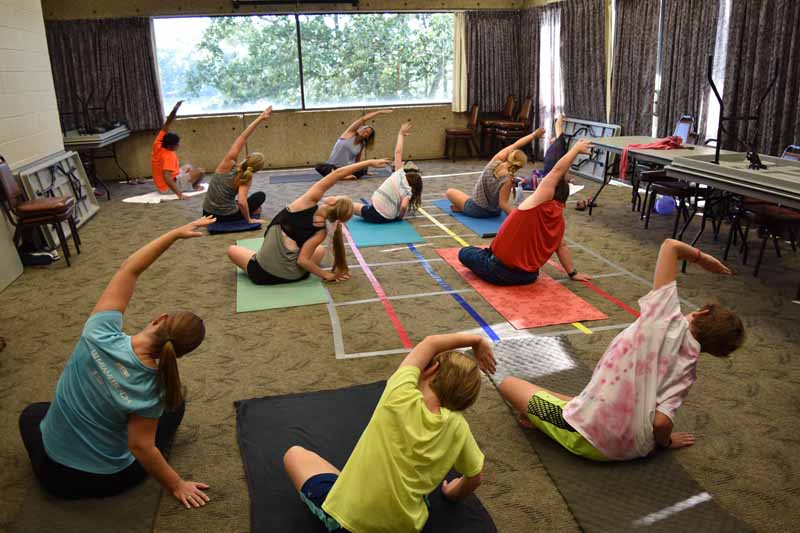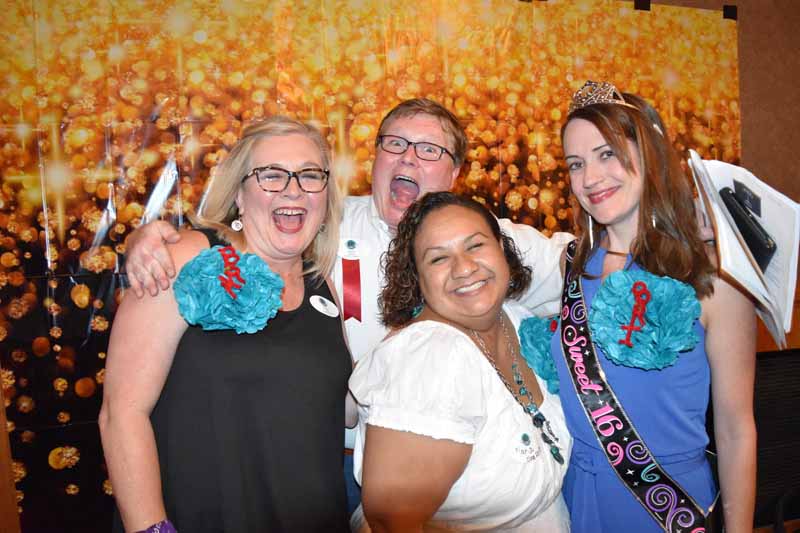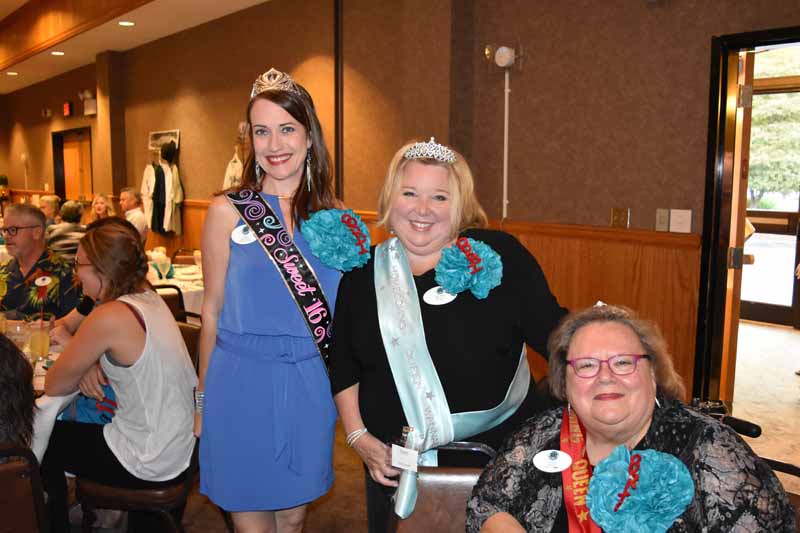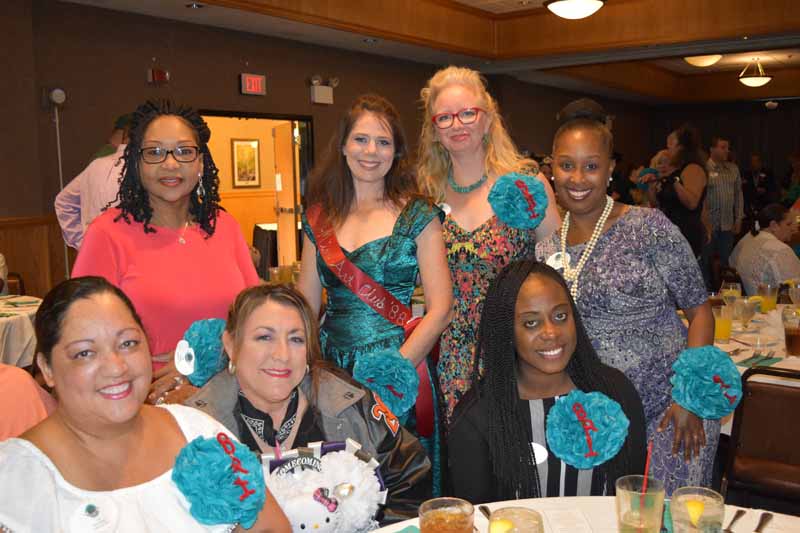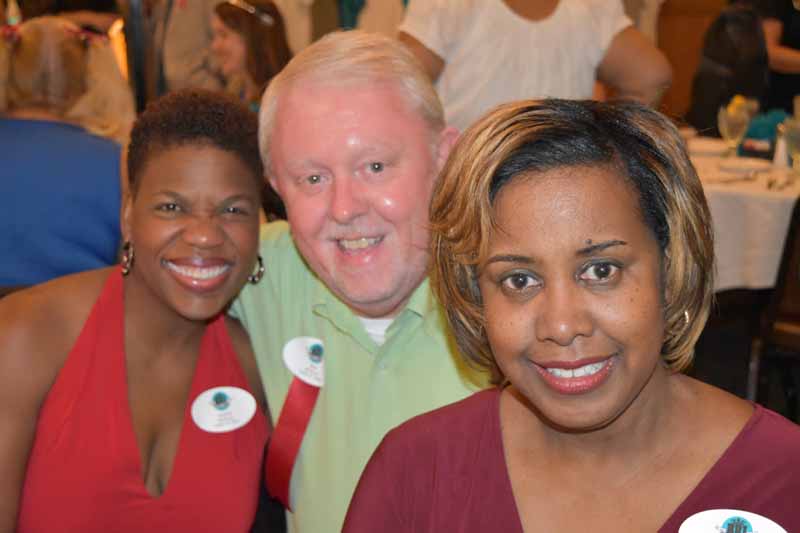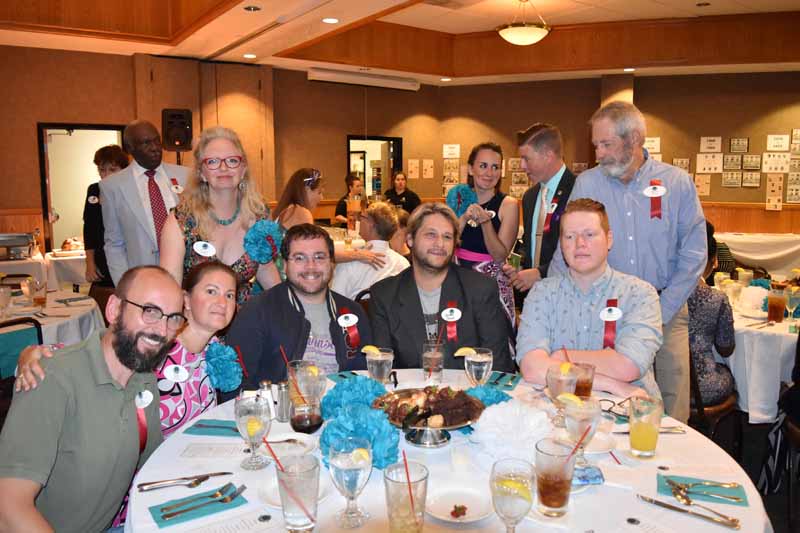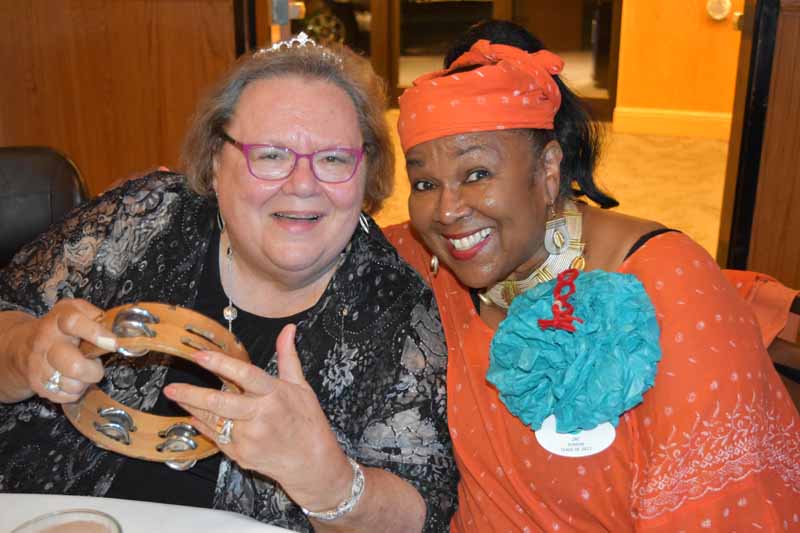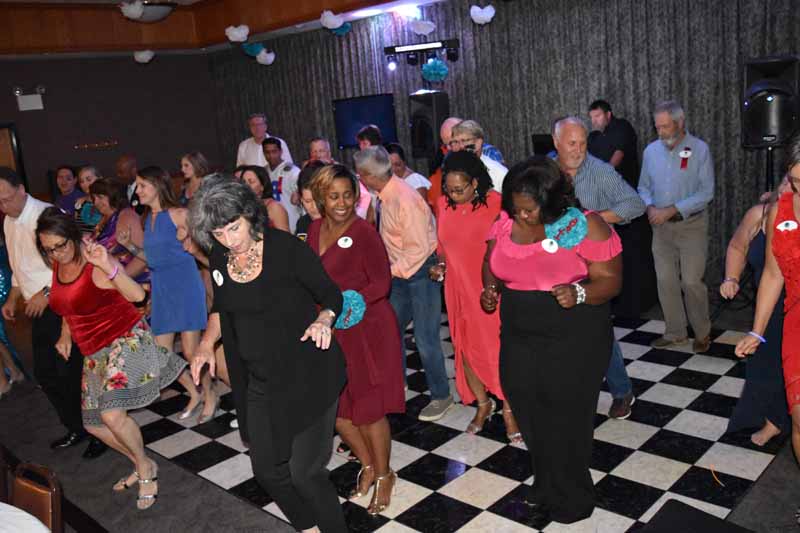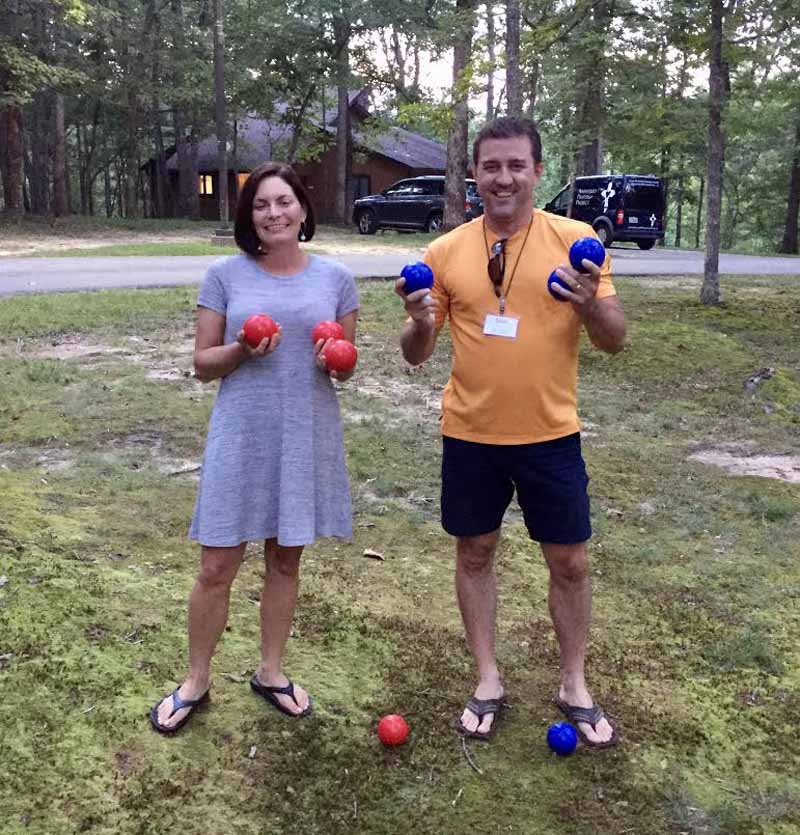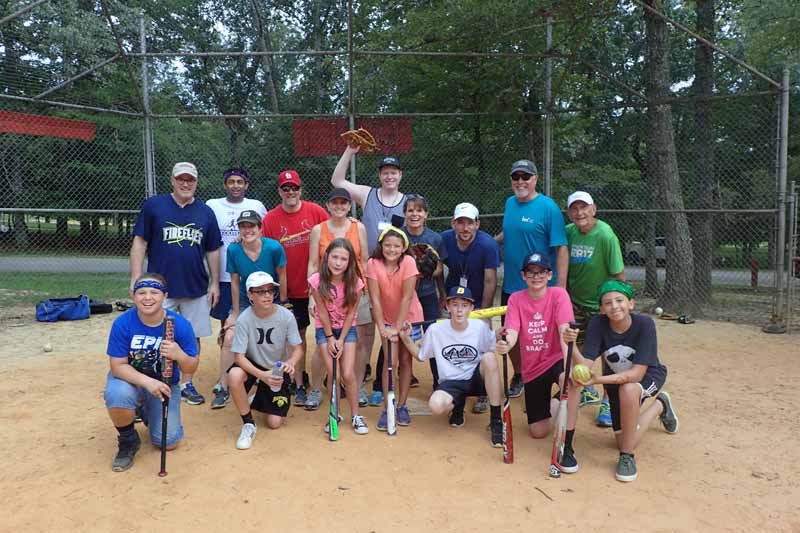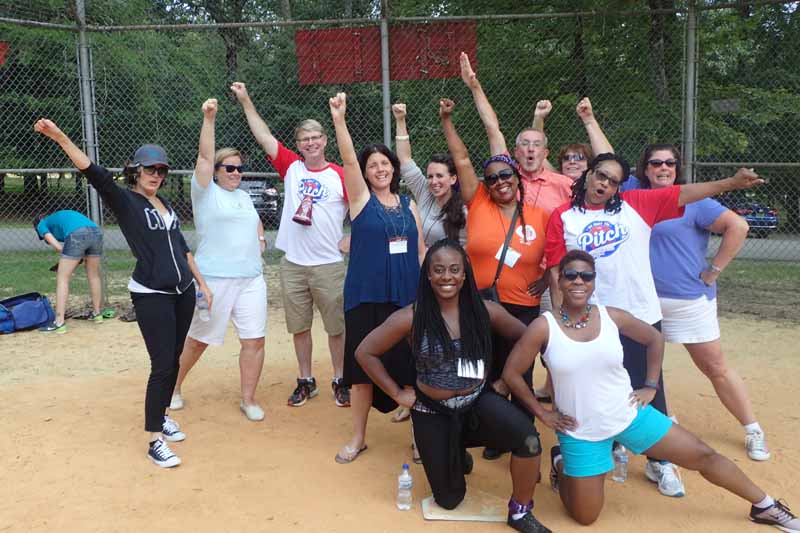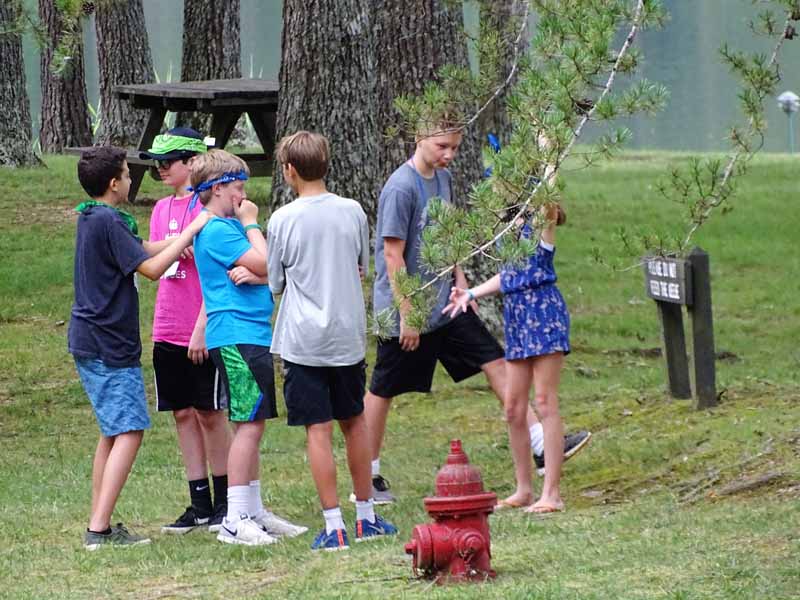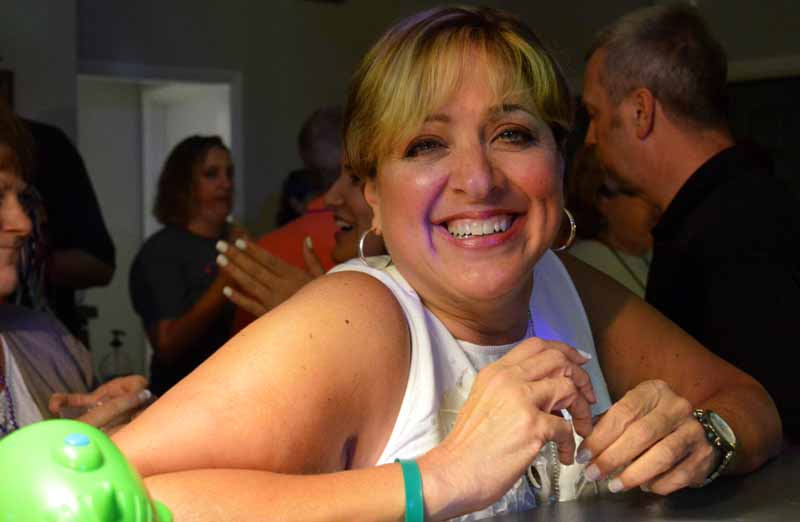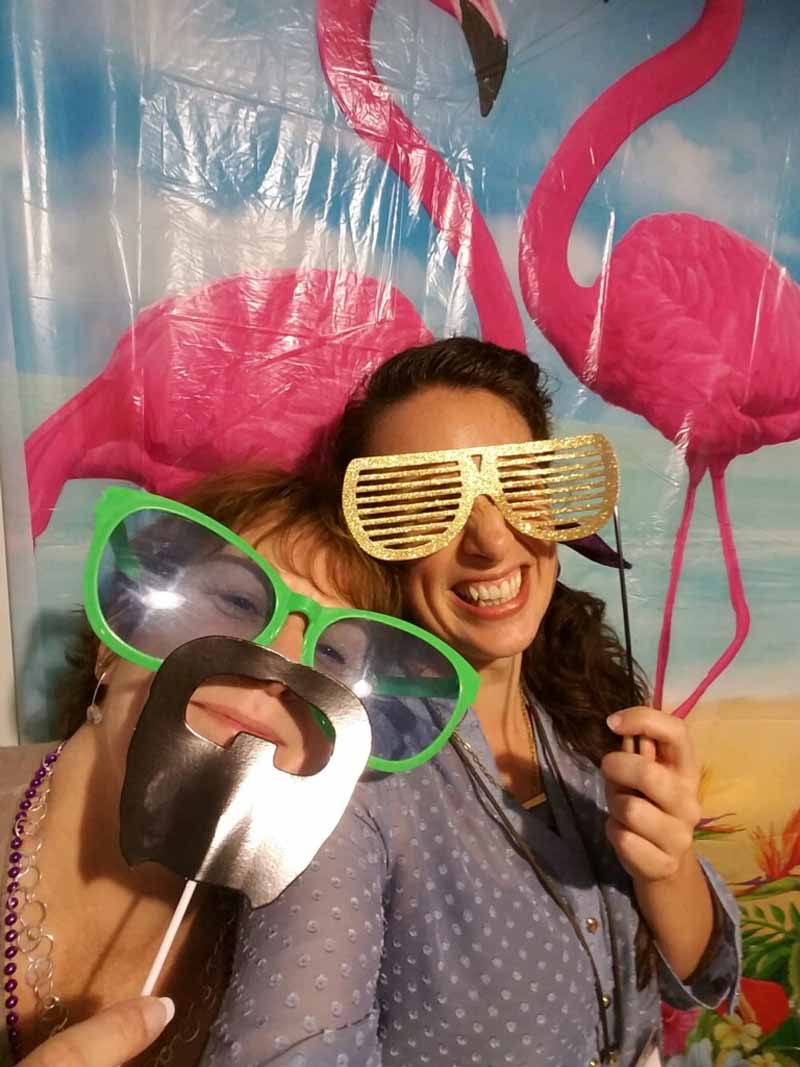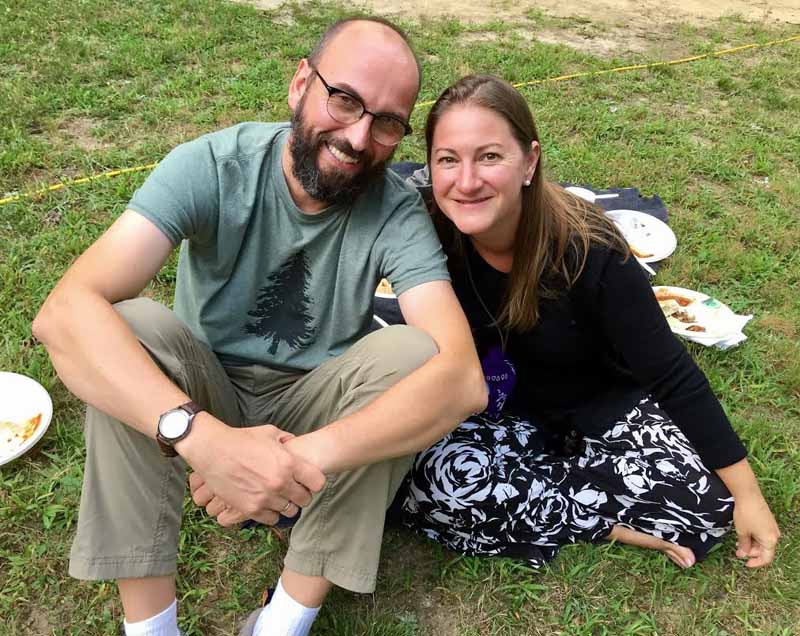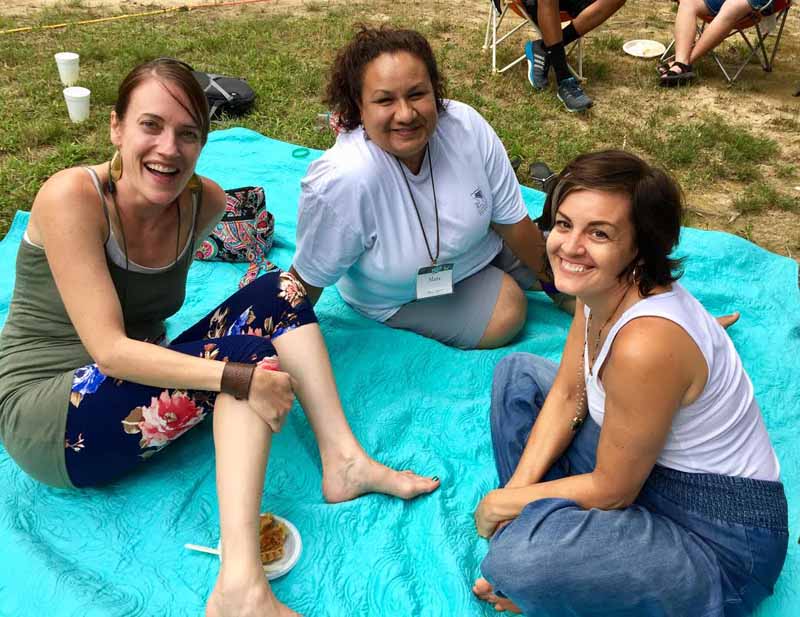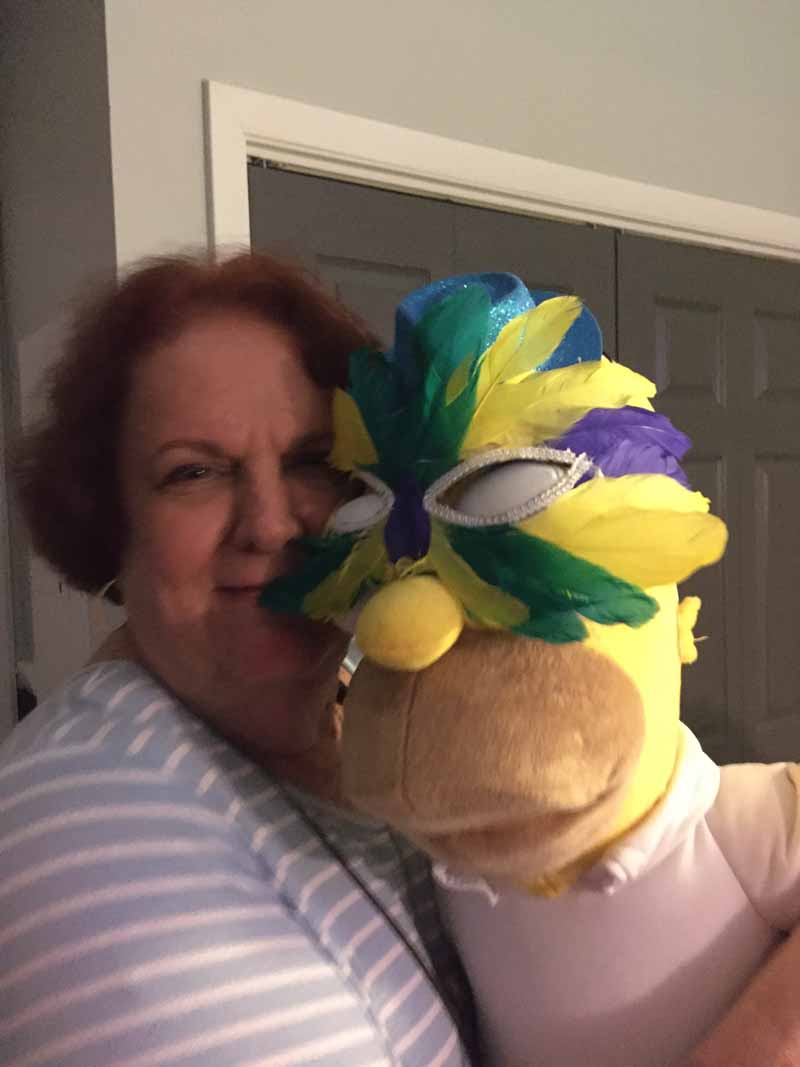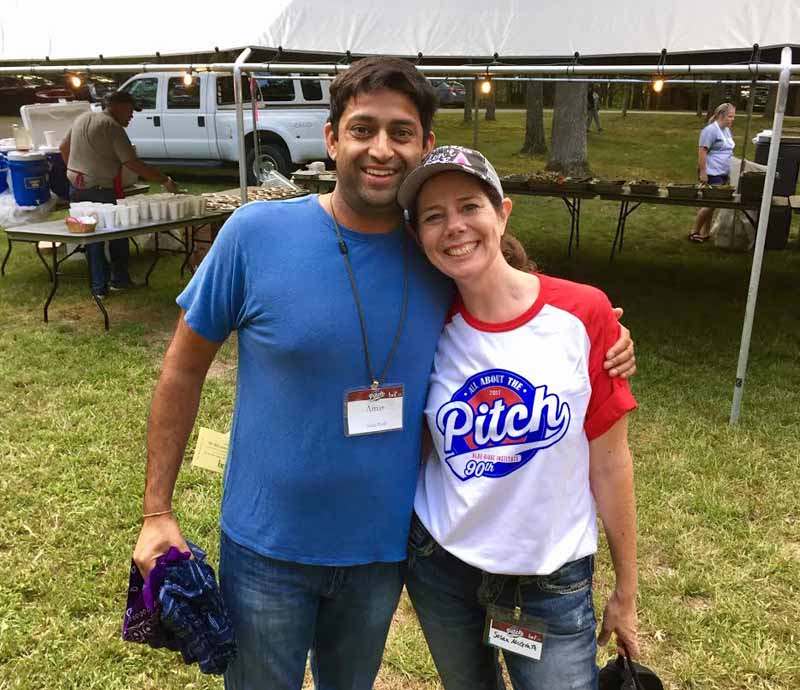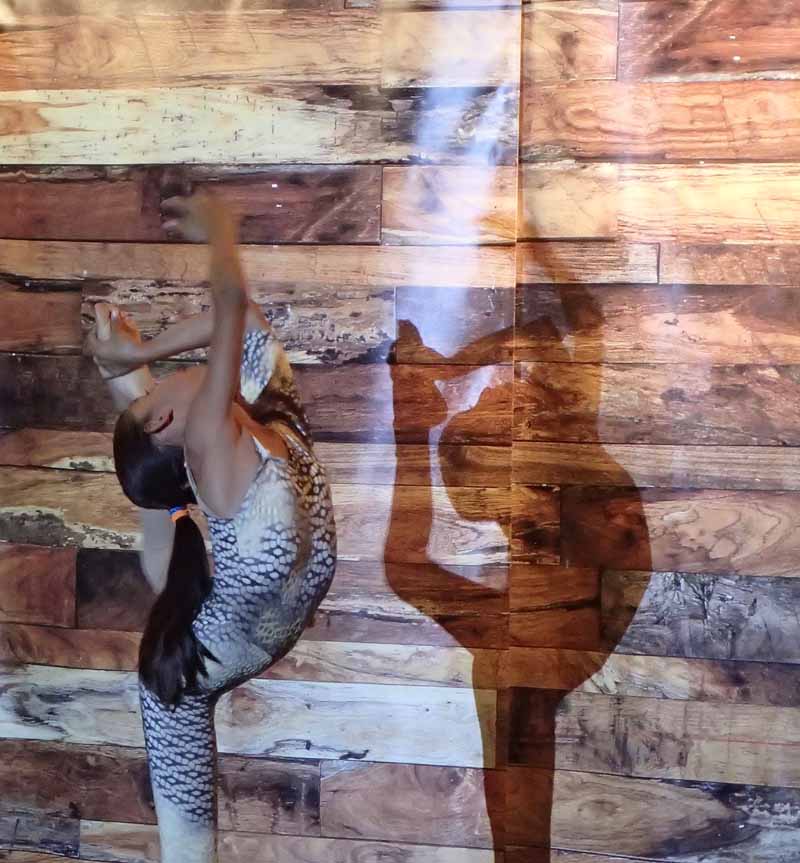 The speakers were entertaining.. The talent show was beyond compare..
We thought we'd share some of which makes BRI unique.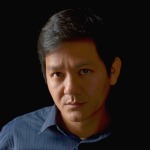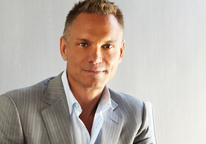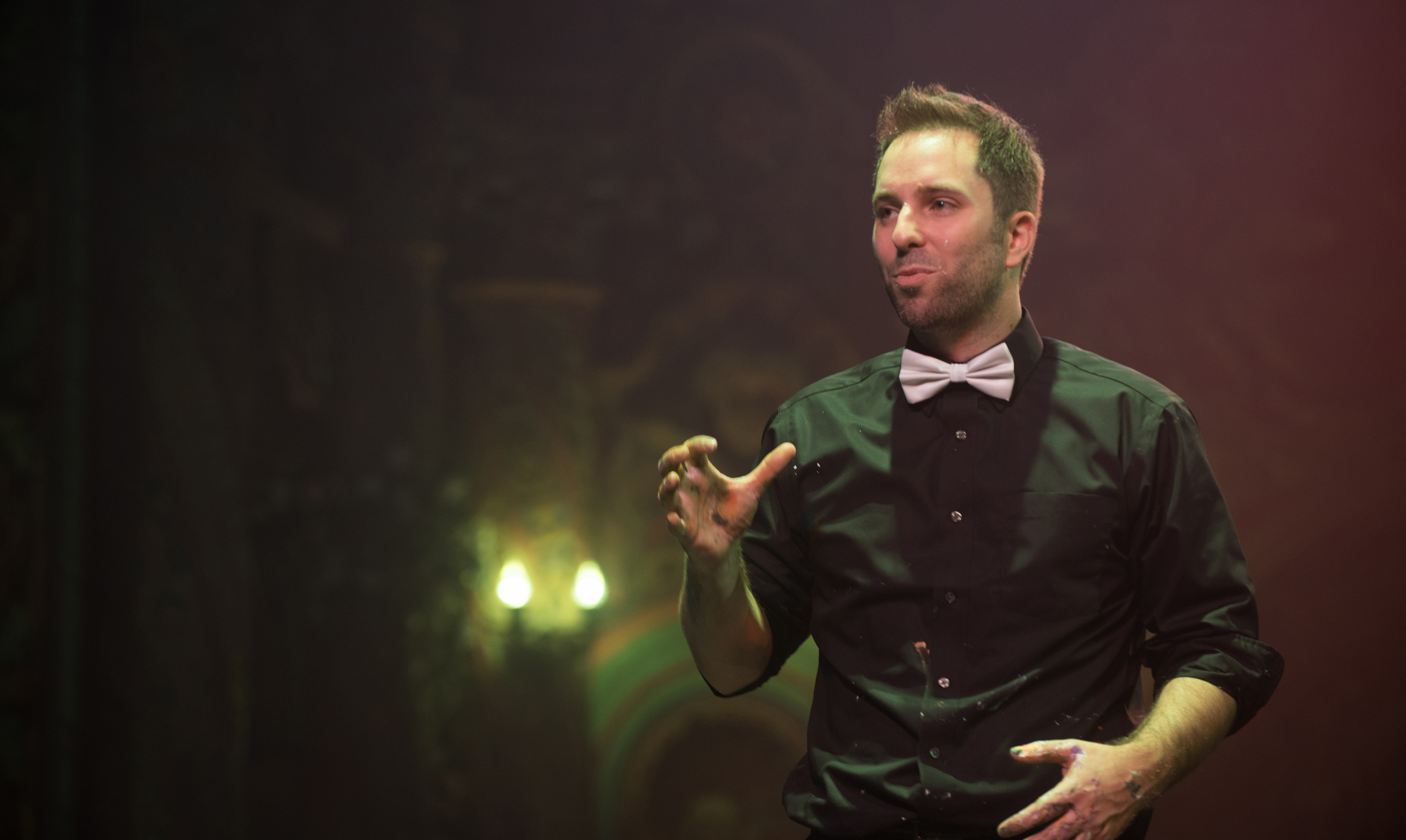 "Pitching Paint on the BRI Stage"
Steve Turner
Giving Tree Music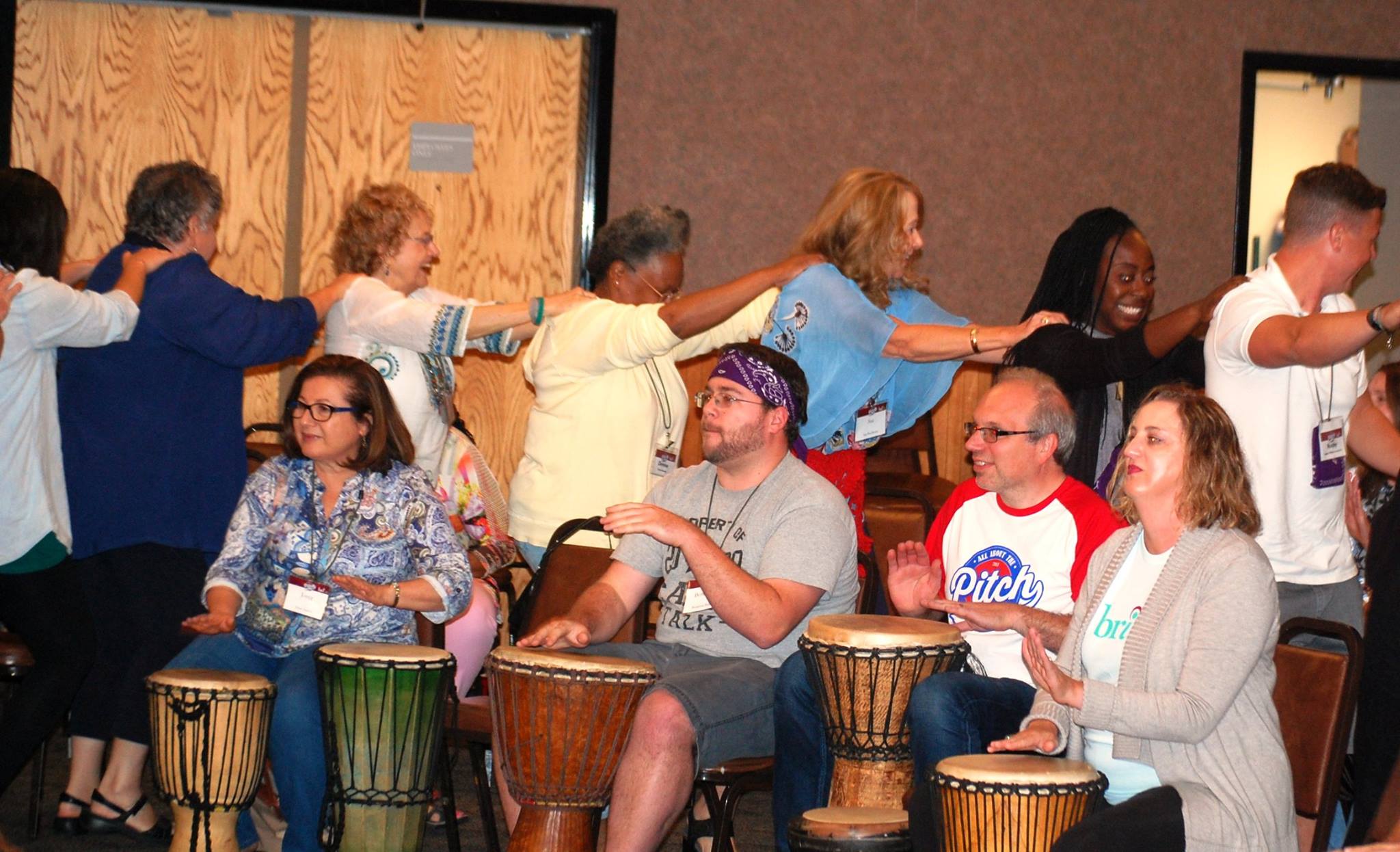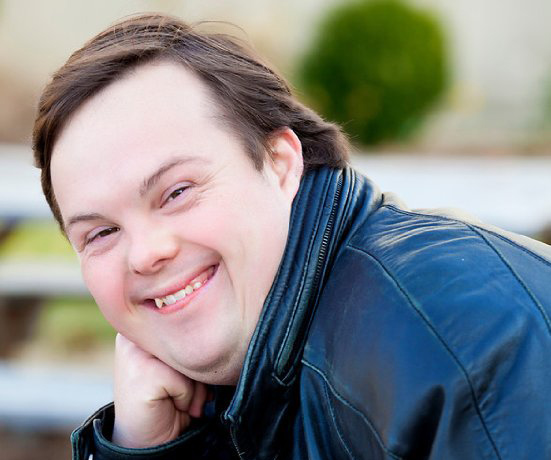 "Belive in Yourself and Your Abilities"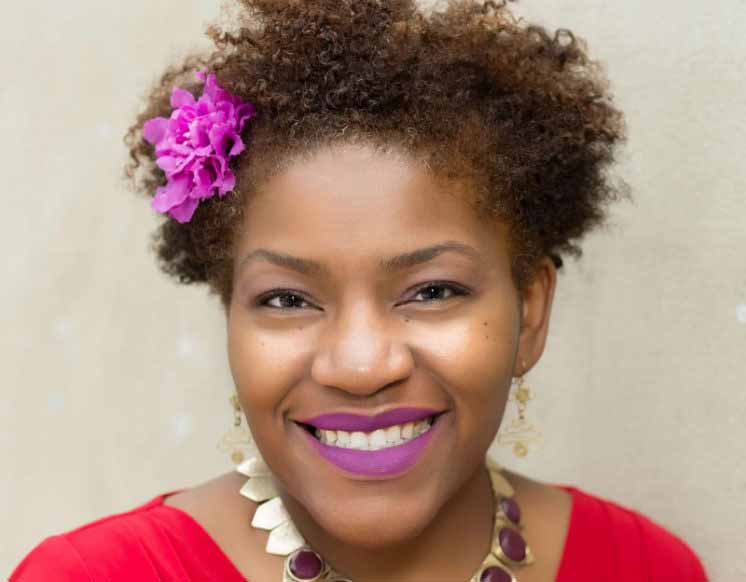 "Three Essential Elements in Your Pitch"
Pitch Donation – Kevin Harrington
Kevin brought his dynamic sales pitch with him to BRI and challenged us to think beyond the box.  He gave one special non-profit the opportunity to get a ready to run video promotion of their organization, produced and staring himself.  Here's the final product, all about the pitch…