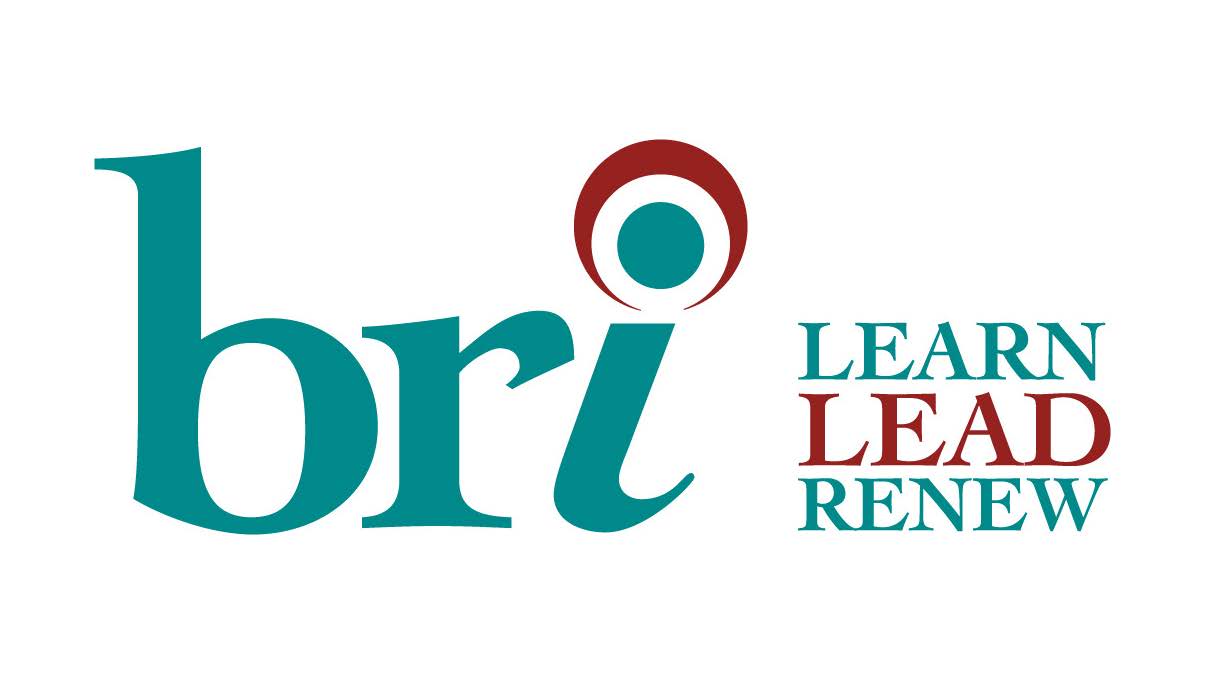 We would love to welcome you to be a part of a special experience which is the Blue Ridge Institute.
Please contact us for any information regarding the application process, conference registration, how to become a sponsor, activities, or any other question you may have.
We look forward to hearing from you!
Say "Hello!" - Drop Us a Line