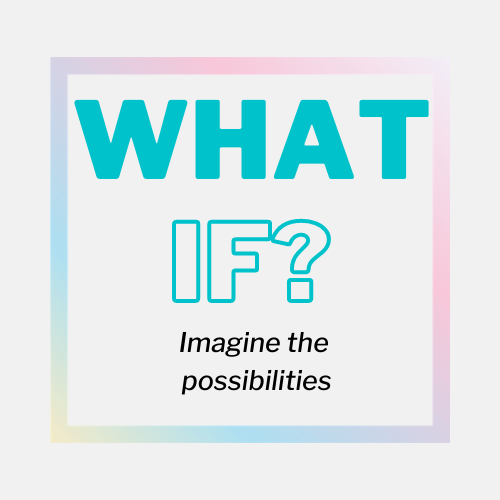 July 24-29, 2022
Fontana Village, North Carolina
Join us to imagine the possibilities as you learn, lead, renew!
The week will be a combination of speakers that can give attendees practical tools and inspirational messages around how to challenge our sector's limits, think outside the box, and expand our horizons to better serve the people and communities we serve. Along with speakers, we will have shorter Skill Labs where attendees can learn or refresh their knowledge about pertinent topics in the nonprofit world, as we also work to take ourselves to a new level.
Stay tuned to learn more information about our speakers and sessions in the coming weeks.
Conference registration is coming soon.