Blue Ridge Institute 2019 Conference
Intentional Conference Speakers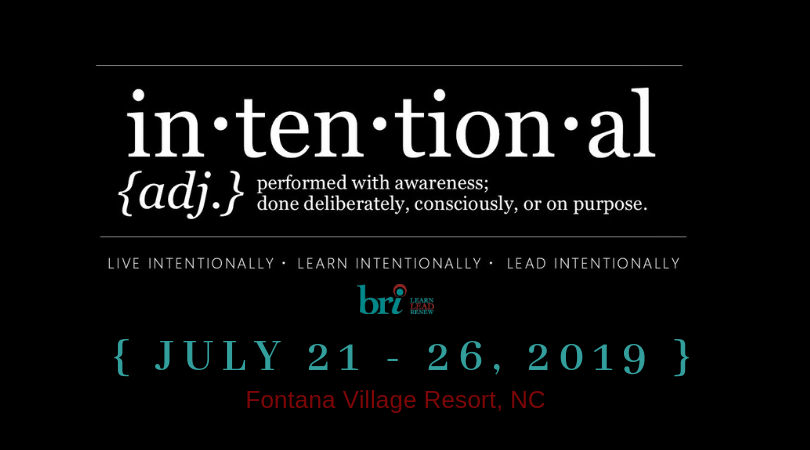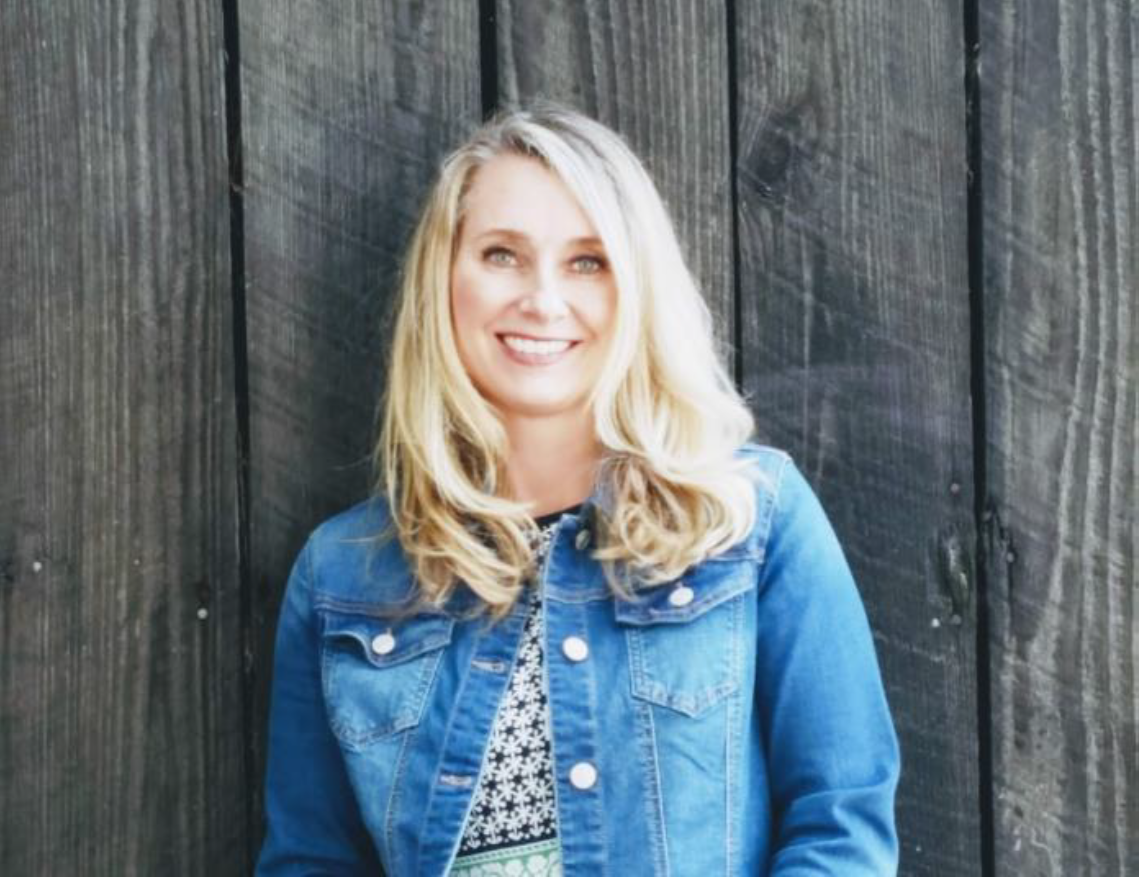 Amy Watts
Certified International Coach | Speaker | Trainer
Amy is an international personal and business coach, speaker, trainer and author. Her extensive business background as an executive leader in start-ups, fortune 100 companies and as an entrepreneur have provided her the tools to transform even the most dynamic executives into world-class leaders. Her presentations are passionate and provide positive motivation that empowers and elevates the people and businesses she works with.
Amy's success lies in helping individuals and organizations clearly find and see their Vision, know their strengths, customize a Plan of action, motivate and develop for Growth. Building trust with her unique ability to connect, Amy adapts to her audience and ensures everyone is left with REAL and powerful tools for growth and success.
Testimonials:
Wonderful presentation. You helped provoke positive thoughts for future plans and goals. I love your cheery personality and positive outlook on life. Very motivating!! -Heather Ford
Amy's positive energy & ability to help me apply principles to my dream has been priceless. She helped me unlock the key components of what I need to achieve on a daily basis to feel successful and satisfied. –Sierra Young
Amy is a dynamic leader, a professional who wins the respect of others through her integrity and unwavering desire to stay passionate about her commitments. She consistently exceeds expectations. Her dedication and passion for helping others achieve the best brings great value. Organized and diligent, she provides her knowledge and expertise with grace and intelligence. -John Purcell
Joan Garry
Joan Garry began her career in 1981 as part of the management team that launched MTV. She followed this successful eight-year tenure with another successful run as an executive at Showtime Networks. Then, in 1997 while either having a midlife crisis or avoiding one, Garry was named the executive director of GLAAD, one of the largest gay rights organizations in the U.S.
She is currently Principal of Joan Garry Consulting, a boutique consulting firm that helps nonprofits across a wide variety of sectors to untangle strategic knots enabling them to have a clearer path in pursuit of their missions.
Her blog at joangarry.com for board and staff leaders of nonprofits reaches 100,000 unique leaders monthly, from over 150 countries. Her podcast Nonprofits Are Messy is frequently the #1 nonprofit podcast on iTunes. Lastly, she is the founder of The Nonprofit Leadership Lab, a monthly online membership site for board and staff leaders of small nonprofits who can afford neither coaching nor consulting.
Her book, Joan Garry's Guide To Nonprofit Leadership (John Wiley and Sons) was published in early 2017.
Joan lives in NJ with her wife of 34 years. Joan and Eileen were plaintiffs in a 1993 landmark NJ court case granting a lesbian couple a second parent adoption. Their three grown children all legally have two mothers (whether they like it or not).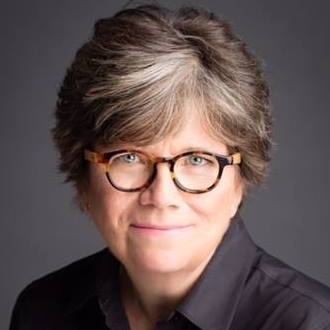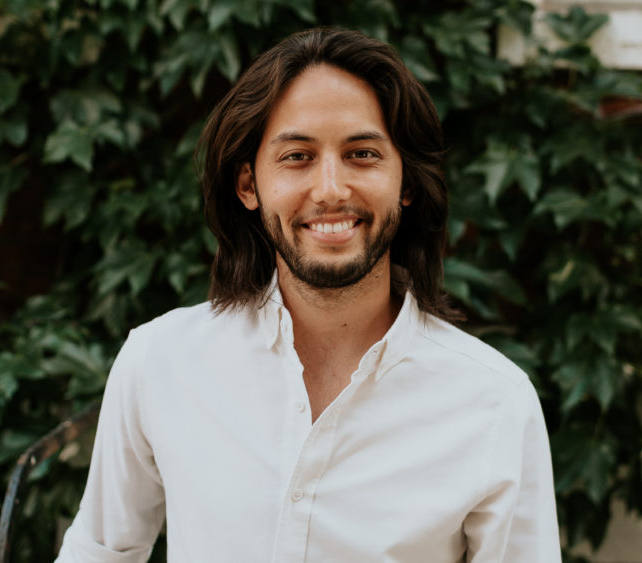 Phil Kaye
Phil Kaye is a Japanese-American poet whose work has been shared around the world. He has performed his original work in eighteen countries and was most recently invited to open for His Holiness The Dalai Lama for the celebration of his 80th birthday. His work has been featured in settings ranging from PBS to the New York Museum of Modern Art, and viewed over six million of times online. He is the co-director of Project VOICE, a poetry education organization dedicated to helping people find their voice in classrooms and communities around the world.
His work on creativity in an organizational setting has been sought out by companies including Google, Accenture and Microsoft. A former teacher of weekly poetry workshops in maximum security prisons, Phil was the head coordinator of Space in Prisons for the Arts and Creative Expression (SPACE). Date & Time, Phil's most recent collection of poetry, was published in 2018 and is an Amazon bestseller