2022 BRI Conference Lodging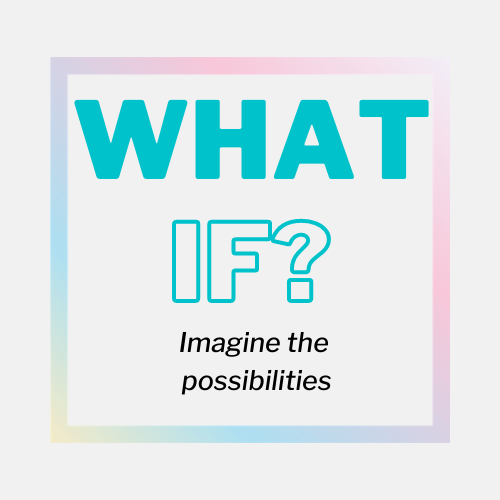 July 25-28, 2022
Massanutten Resort, VA
Massanutten Resort offers a variety of outstanding condo and hotel accommodations. Limited rooms are available. 
Hotel (Located on the Mountain)
$99.00/night 
Additional fees include taxes totaling 10.3% and the resort fee of $18.00 room/night.
ROOM BLOCK HAS CLOSED. HOUSING IS NOT GUARANTED. 
Massanutten Resort Condos
Summit with full kitchen – $219.20/night  
Summit partial kitchen-$209.95/night 
*Lock-off rate both units– $465.36/night 
Additional fees include taxes totaling 10.3% and the resort fee of $18.00 room/night.
*Lockout resort rate resort fee is $36/room/night.
Massanutten Lodging Policies
Deadline to book a room within the room block has ended. Rooms are now only available on a first-come, first-serve basis at the regular resort rate. 
Included with your stay is access to the recreation centers and swimming pools at Massanutten Fitness Recreation Club and Woodstone Meadows for you and your group members. There are also many other activities here at Massanutten Resort, including the WaterPark, Golf, the Spa, and Arts & Crafts. All resort housing includes an additional fee with taxes totaling 10.3% and the resort fee of $18.00 room/night.
Bookings will go through group sales if you choose the hotel or a condo at The Summit. Begin your lodging search by calling our Group Sales office at 540-289-4032 to reserve a room within the room block. When making a reservation, let them know you are booking a room within the Blue Ridge Institute for Non-Profit Leaders.
If you booked already a room, you will need to call 540-289-4032  to get our group rate. 
Resort Condo Details
If a group wanted to take a whole building of 2 units, you may use the lockout price per night. One unit has a full kitchen and the other a partial kitchen.
The higher price is for the full kitchen. The lower price is for the partial kitchen with NO oven, but it has 2 burners, a hot plate, a refrigerator, and a microwave. The lock-off rate includes both full and partial kitchen units.
Each condo has two bedrooms that sleep up to 6 people. One bedroom has a king bed and a bathroom and one bedroom has twin beds The living room has a pullout couch with a queen bed. There is a second bathroom for sharing.
Room Block Reservation & Payment Policy 
A $75.00 payment is due at the time of booking. All reservations require full payment 7 days before check-in. The amount due will be charged to the credit card on file automatically unless otherwise noted. Must be 21 years of age or older to reserve and check-in. Only the name on the reservation will be allowed to check in. 
Cancellation Policy 
Cancellations must be made at least seven days before arrival. A $75.00 per room cancellation fee will apply to cancellations of reservations within seven days of your scheduled arrival date. Any no-shows will incur a charge of one night's rental per room and forfeit the remainder of the reservation. Condo and hotel reservations are subject to a $25 change fee. No refunds are given for early departures. 
Check-in/Check-out Information
Condo and Hotel check-in time is at 5:00 pm and check-out time is at 10:00 am. A refundable credit card deposit is a requirement at check-in for incidentals. You may access the facilities before check-in by pre-registering with the Front Desk. 
Check-in is located in the North Lobby open 24 hours a day. Located in the Woodstone Building at 1822 Resort Drive, Massanutten, VA 22840. 
We are available in the Group Sales office Monday-Friday from 9:00 am-5:00 pm at (540) 289-4032. If you need anything after 5 pm on the day of your check-in, you can reach our 24-hour switchboard and Front Desk line at (540) 289-9441.