BRI YLA (Youth Leadership Academy)
The BRI YLA (Youth Leadership Academy) conference annually happens during the BRI Conference. 
The BRI YLA (Youth Leadership Academy) has activities for younger BRI Guests during the conference. This year a former YLA participant, Amelia Alfiero, has taken the lead, along with a few other former YLA youth. They will plan and implement a dynamic program that sets the foundation for youth leadership with a fun-filled atmosphere. It will be exciting to see what these young leaders will do to provide an outstanding experience for our younger members.
While the Blue Ridge Institute sessions are meeting the YLA team leaders are working with the family members that are 4-13 years old. Older children (14-16) can be junior counselors. The leaders are imaginative in planning the YLA activities.  BRI members are encouraged to bring the entire family to the planned group activities during free conference time.
We look forward to seeing all of the members' younger leaders for days full of fun!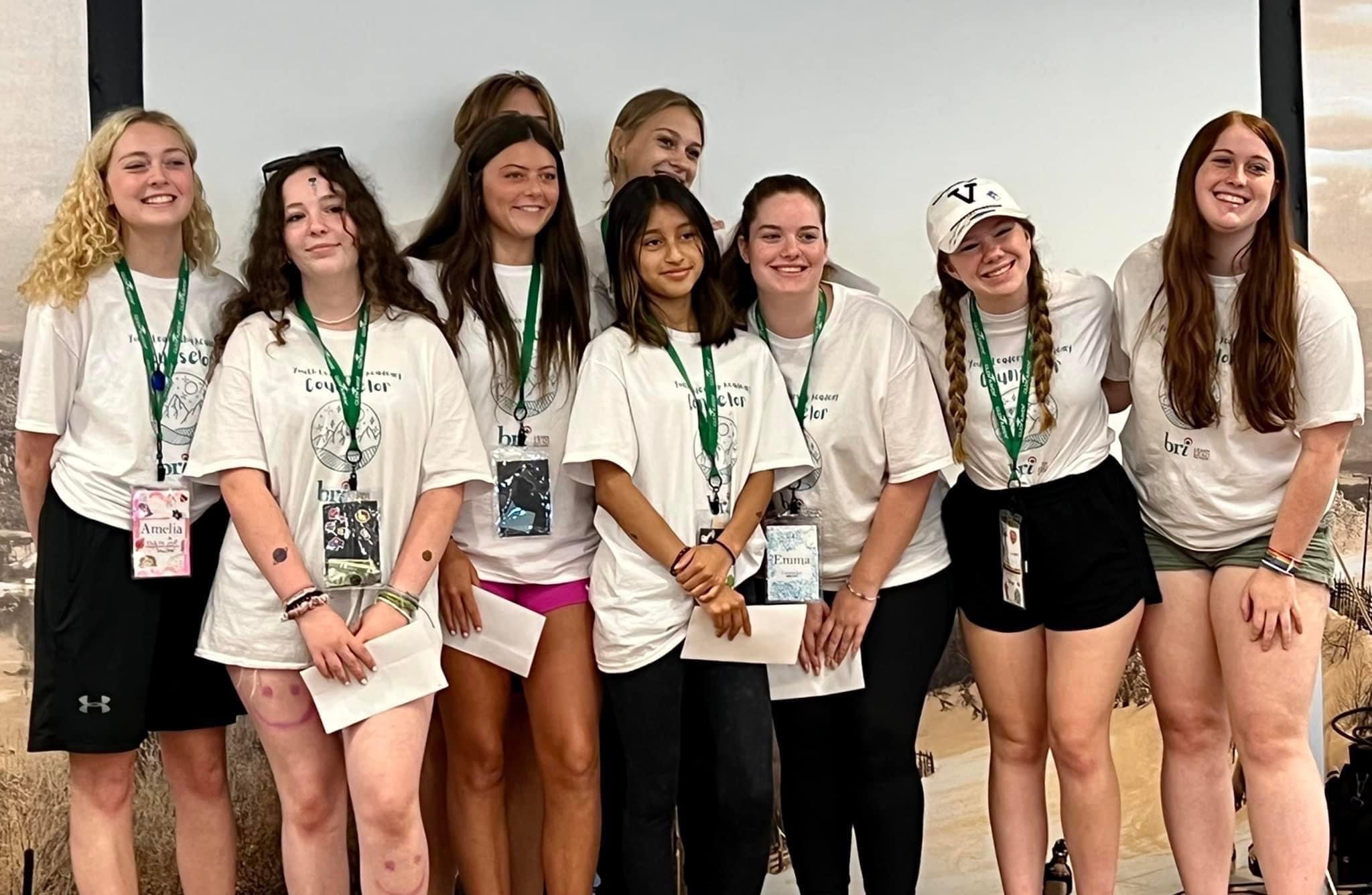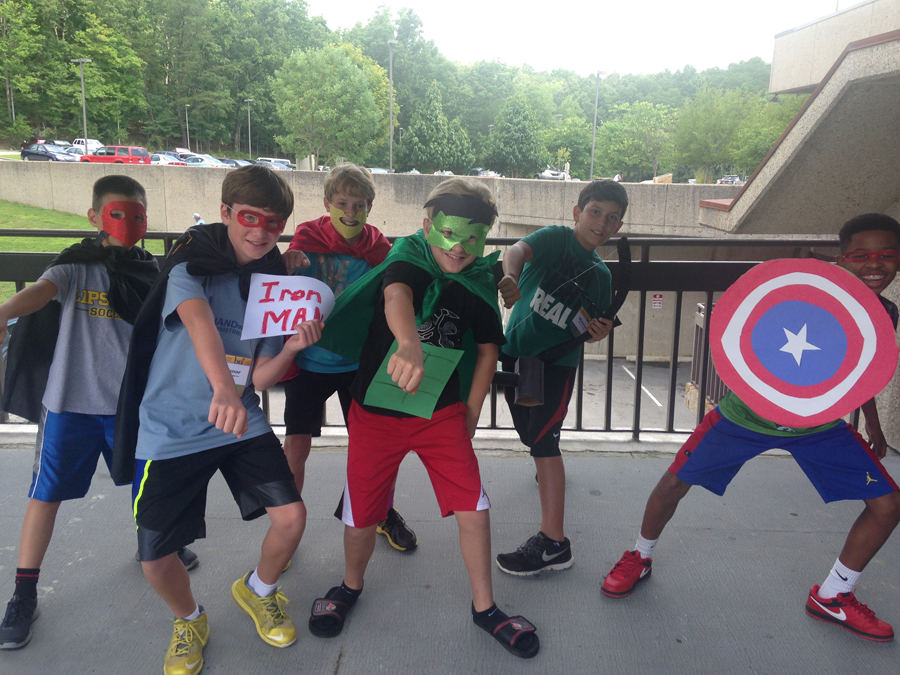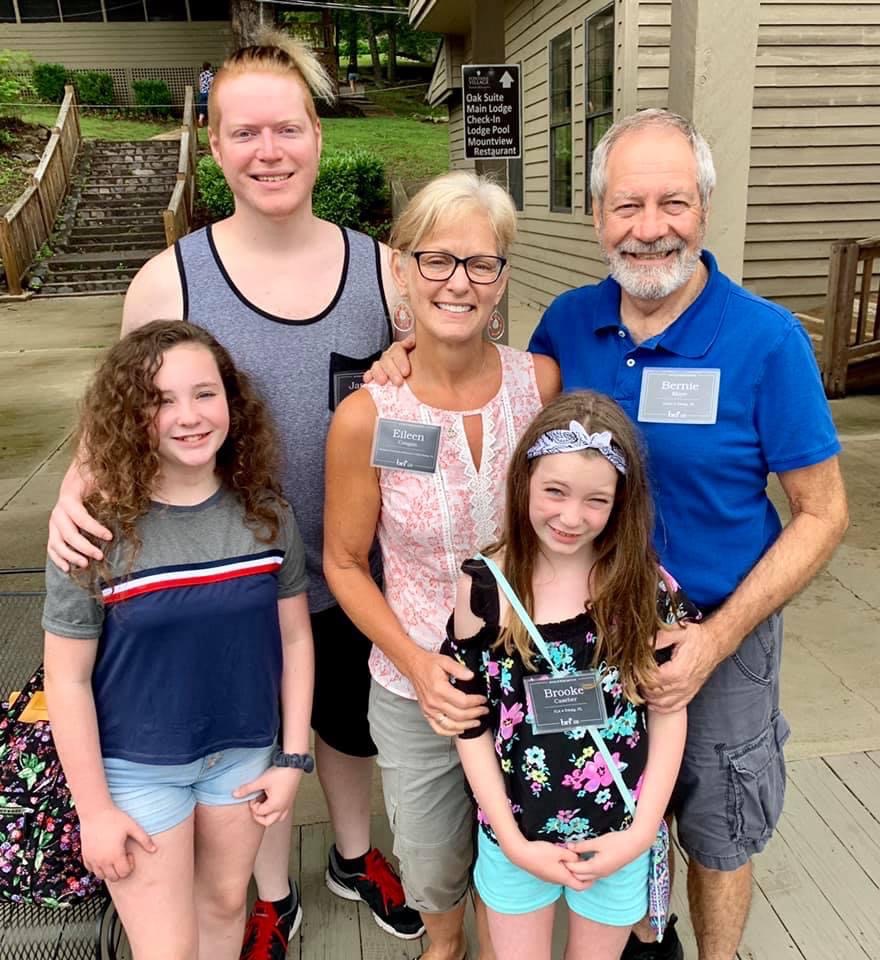 Why should I bring my children or grandchildren to BRI?
BRI: is more than just a conference, it's an experience! It is a week that eliminates the daily grind and creates an atmosphere where members can deepen relationships with each other. It is a community of like-minded people that have fun together! Family is always welcome! Amidst the fun, children ages 4-13 will develop leadership skills at "YLA" our Youth Leadership Academy.
YLA participants learn valuable leadership skills while having fun.
Serving Others
Becoming an Example
Effective Communication
Teamwork
Problem-Solving & Decision-Making
Negotiating
Forecasting & Planning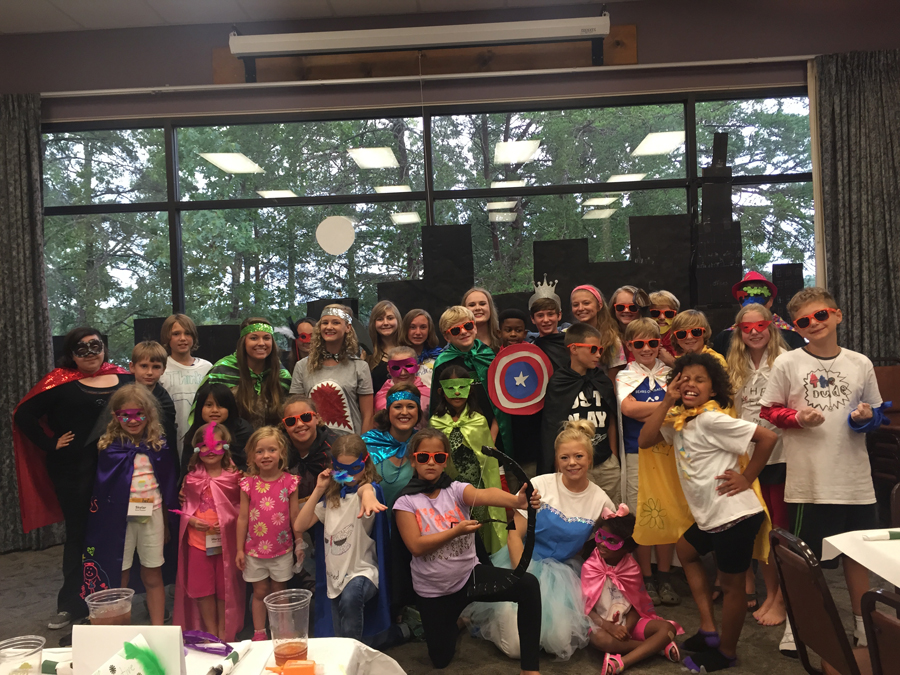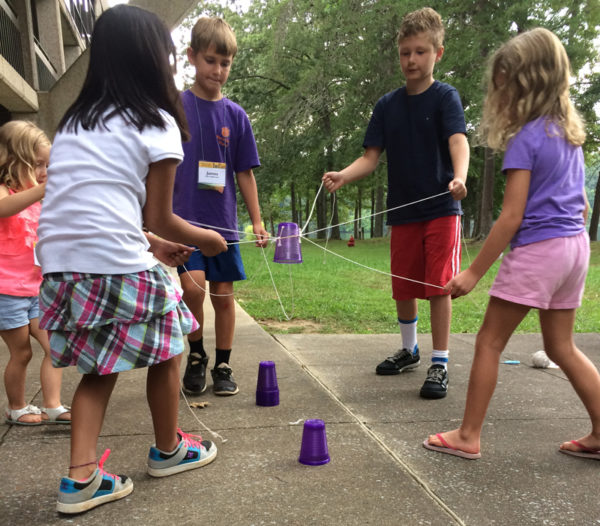 Look forward to a camp that is fun and engaging?
YLA is supervised & guided by top-performing students from the University of Tennessee. Assisting them are junior counselors who are previous BRI YLA graduates. 
Activities include:
Age-appropriate break-out sessions

Whole group leadership sessions

Themed dance & movie parties
YLA Registration opens annually during the BRI Conference Registration.