2023 BRI Conference Activites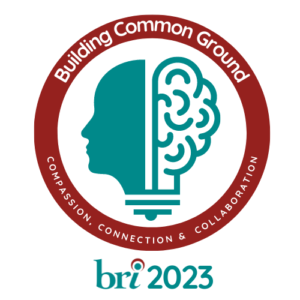 July 23 – 27, 2023
Unicoi State Park
Helen, GA
BRI believes that renewal is as important as learning for leaders. At our conference, we encourage you to take to for renewal. This can be an actual activity, reflection time, or a nap. BRI is what you make it. 
During the conference, we program free activities that can be enjoyed by you and your guests. Other activities are available at the conference as part of the resort activities. Some free activities include: 
Bike Trails
Board games
Cards
Hiking
Poker Tournament
Rock Painting Sponsored and Led by Arts in Action
Yoga & Mindfulness
Check your conference program at the conference for renewal schedule and listen to daily announcements for activity changes. 
Unicoi State Park offers a variety of paid activities for you to consider. You may want to participate alone, with your family, or with some BRI colleagues and friends. Check the Unicoi website for details. 
Some of the pad activities include:
3D Archery
Axe Throwing
Guided Hikes
Paddle Boarding
Scavenger Hunt
Shooting Range
Tubbing
Water Bikes
ZipLine
Also, in the nearby town of Helen, GA, there is a water park and roller coaster for your enjoyment.
The BRI Activities Committee will be organizing some paid renewal group activities. Look out for a future announcement for details as we get closer to the conference.