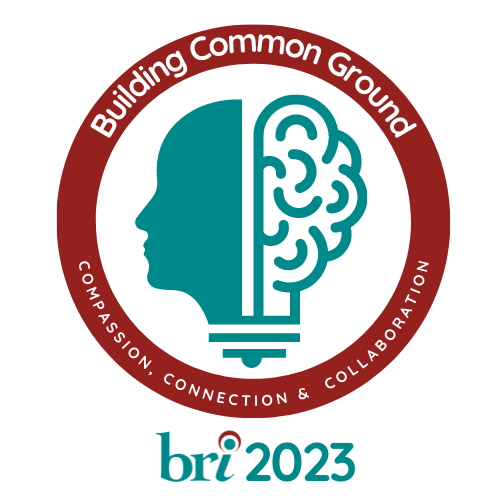 Building Common Ground
The 2023 BRI Conference theme is Building Common Ground.
We'll learn how to bridge divides, explore, and form unlikely partnerships while engaging with different points of view to create a better community for everyone. Together, we'll discuss the importance and power of community, civility, and compassion.
We look forward to seeing you at the 2023 BRI Conference.