Are you a community service leader looking for a different kind of leadership development experience?
The Blue Ridge Institute may be just what you are looking for…
A week-long encounter that includes seminars with national experts speaking on topics relevant to community leaders today, planned family friendly group activities that encourage professional relationships, and plenty of fun and relaxation to renew your energy and passion for your work.
The Blue Ridge Institute – discover,  refresh,  and renew.
Discover More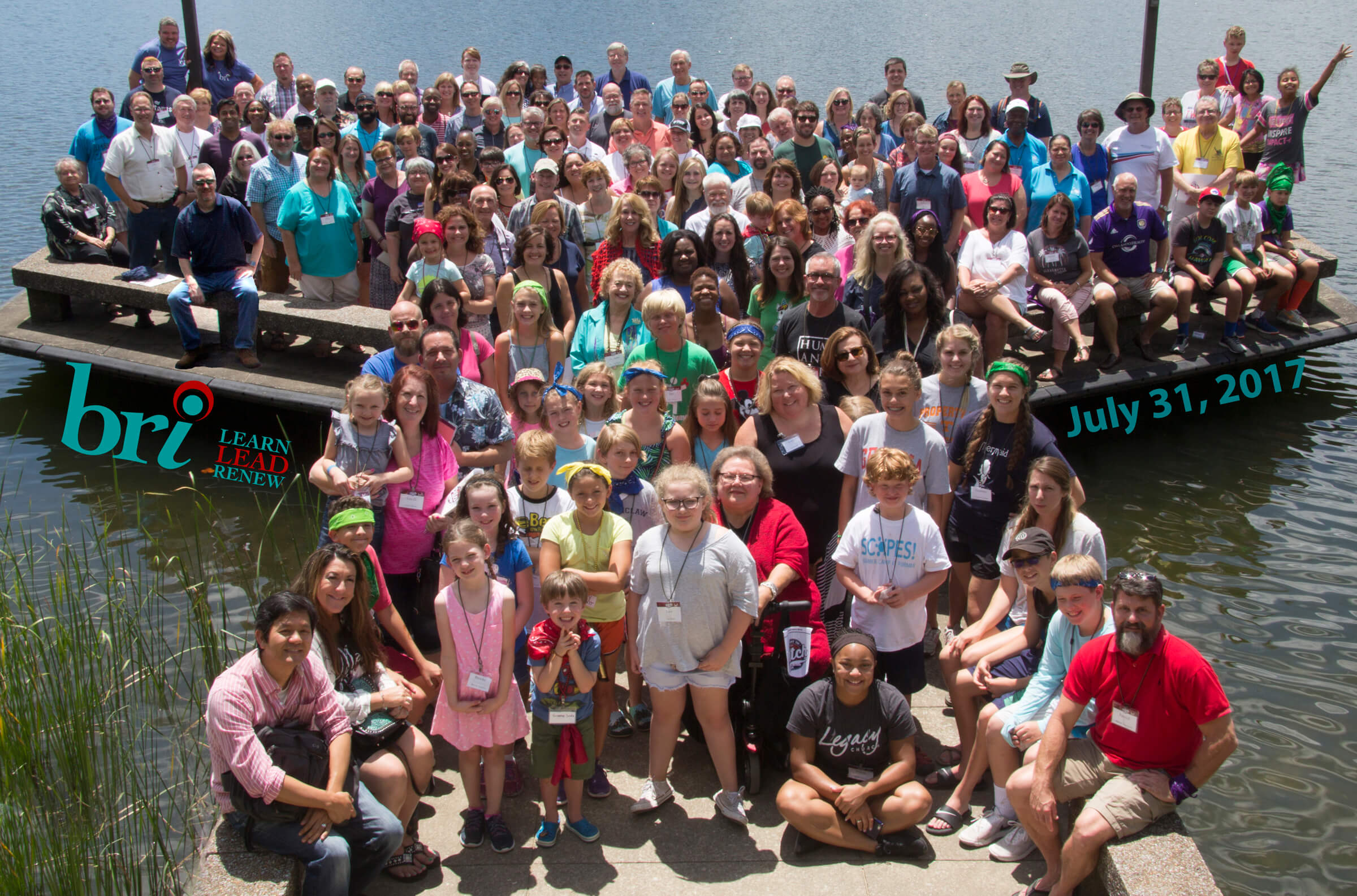 About The Blue Ridge Institute
The Blue Ridge Institute (BRI) has been meeting every summer since 1927! We have a long standing history of supporting, renewing, and fostering leadership within the community.
By design, BRI is unlike most professional development conferences. Held in one of the most beautiful and bucolic American state parks in the mountains of southern Tennessee – away from the hustle and bustle of the working world – we find time to focus on new perspectives and renew our inner reserves.
Thought-provoking professional development sessions each day lead into afternoons and evenings that offer a variety of optional activities from canoeing, hiking, and cookouts to softball and dancing. Many participants choose to spend their time more quietly: relaxing, reading, or discussing the day's presentation with new colleagues and long-time friends.
Additionally, BRI offers the opportunity to bring your family along and have your children or grandchildren attend their own age appropriate leadership camp while you are enjoying the presentations!
This type of learning environment is not for everyone. However, if you are a proven leader in your community and you are looking to network and connect with like-minded professionals in a casual setting, this is the conference experience for you!
Please select the button below to submit your application to join this fantastic group of smart, high achieving leaders.
Blue Ridge Institute – Conference Good Times
From The Front Porch - BRI Blog
Subscribe to the BRI Blog.
Sign up today!
Blue Ridge Institute's New Logo History
BRI has been a tremendous opportunity for both me AND my daughter.  We have learned a lot,
made life-long friends and grown closer.  I am grateful for this chance for world-class development
while also spending time with my family!

The leadership training I've gathered is both in-depth and transferable. The concepts
I've garnered serve my team and me throughout the year.  So, I'm back every year!!

Each year I leave the conference refreshed and renewed, and begin counting the days for the next year's gathering.
Throughout the year I regularly call upon the professional network of resources I have gained through BRI.
It's been an invaluable gift to me and to the communities I serve.

We Want To Hear From You!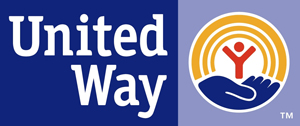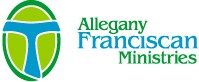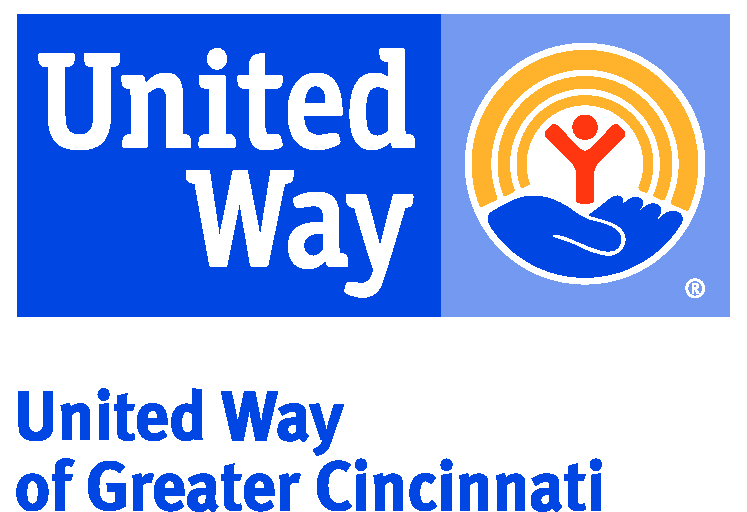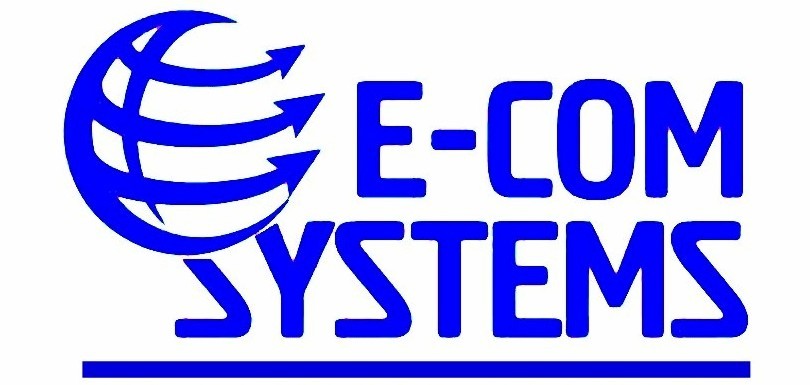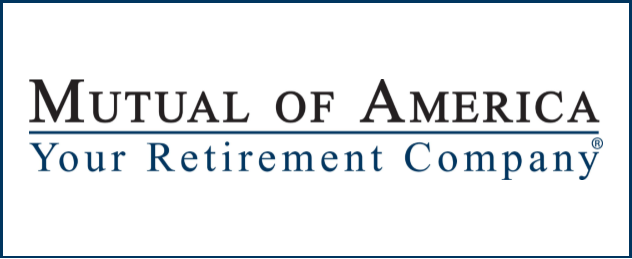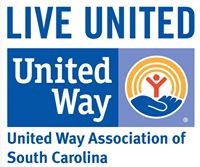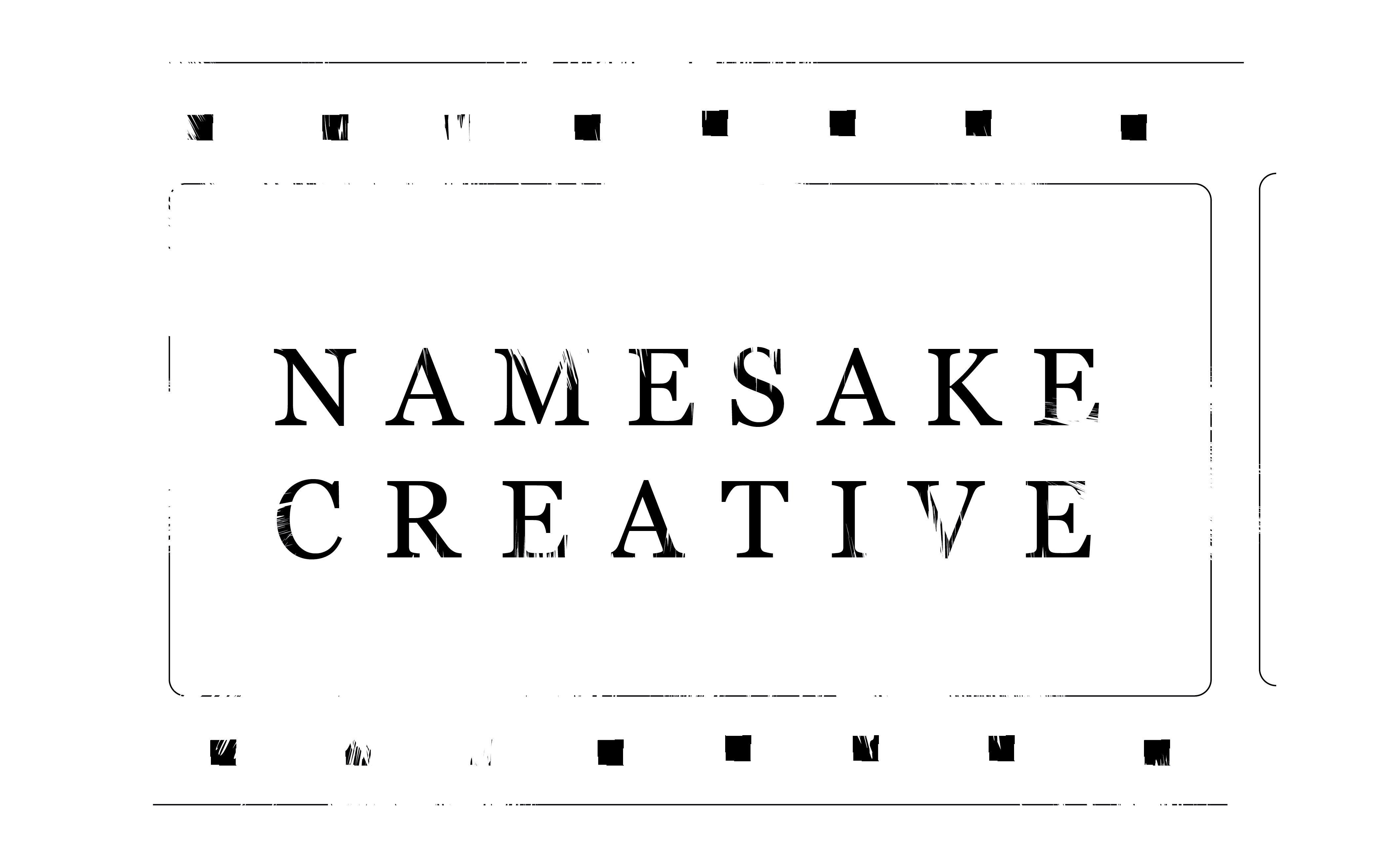 Remember to include the Blue Ridge Institute in your gifting program for the year!