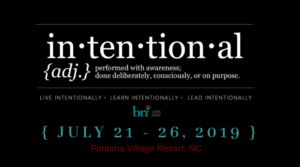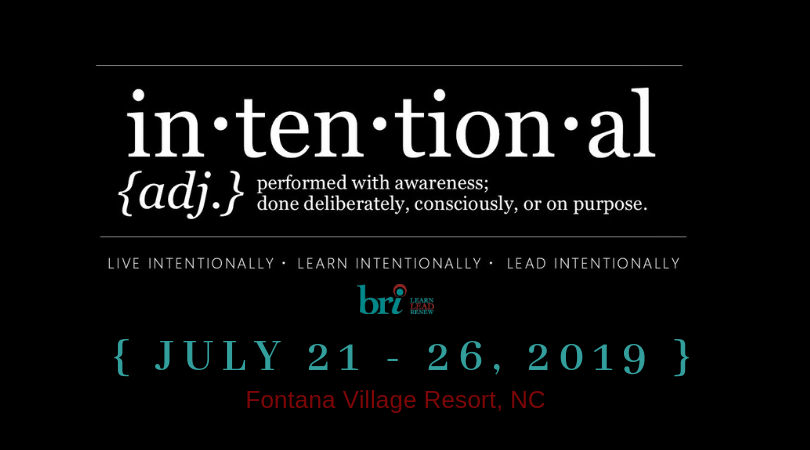 Check-In & Conference Schedule
Sunday, July 21, 2019
2:00pm Youth Leadership Academy Check-In & Orientation
3:00pm New BRI Member Check-In & Orientation
3:00pm General Membership Check-In
5:00pm Happy Hour for all members, families, and guests
Monday, July 22, 2019 – Friday, July 26, 2019

At Check-In, each attendee will receive a program book detailing the daily schedule for the week, including daily speakers, reflection groups, skill labs, activities for the whole family, and time to connect with each other.
Speakers

BRI proudly presents this year's speakers, check out their bios:
Joan Garry
Amy Watts
Phil Kaye
NEW! Meal Plan :: Deadline to register, June 21st.

Fontana Village Resort is a busy venue and the restaurants will be very full around lunchtime when the BRI program session concludes each day. To avoid those lengthy waits, BRI has arranged for NEW options for an exclusive buffet lunch for our members and guests.
The meal plan is available on Monday, Tuesday and Thursday, and can be purchased for $40.00 for all 3 days. Lunch is half-price for children ages 6-10, and free for children 5 and under.
On each day, lunch will consist of a featured sandwich, soup, salad bar, dessert, tea, and water.
This will be more economical and faster than the other restaurants on the property. Please consider pre-purchasing your lunches on this meal plan to avoid the lengthy waits at the Fontana Village restaurants. It's also a great opportunity to catch up with other Blue Ridgers over a casual meal.
The deadline to sign up for the BRI Mean Plan is June 21, 2019.