Blue Ridge Institute's Frequently Asked Questions
"What is the Blue Ridge Institute?"
The Blue Ridge Institute (BRI) is unlike any other conference experience most of us have had, for several reasons: Held in a more relaxed setting than most conferences, BRI provides a perfect backdrop to recharge our personal and professional batteries, given the demands we face as human care executives. Many Blue Ridgers bring their families along for the week. BRI is also steeped in tradition, some from its very beginning in 1927.
By design, BRI is held in a rustic setting, away from the hustle and bustle of the working world. We find time at BRI to focus on new perspectives and make new connections in our field of human care services. Thought-provoking professional development sessions each day lead into afternoons and evenings that offer a variety of optional activities from canoeing, hiking, and cookouts to softball and dancing. Many participants choose to spend their time more quietly: relaxing, reading, or discussing the day's presentation with new colleagues and long-time friends. And, no matter what, we laugh together!
We strive to attract great thinkers for our conference sessions—outstanding leaders, writers, and speakers—who challenge and stretch us. Another unique aspect of the BRI program is the Blue Ridge News, our own version of CNN that reviews the prior day with good-natured ribbing and meaningful commentary.
BRI is not for everyone. The activities offered and the pace of the week are so different from other conferences and from our normal busy lives that some executives find it unsettling! In the end, most of us savor the rejuvenating and uplifting effect of BRI.Many of us have formed lifelong friendships with colleagues we first met at BRI.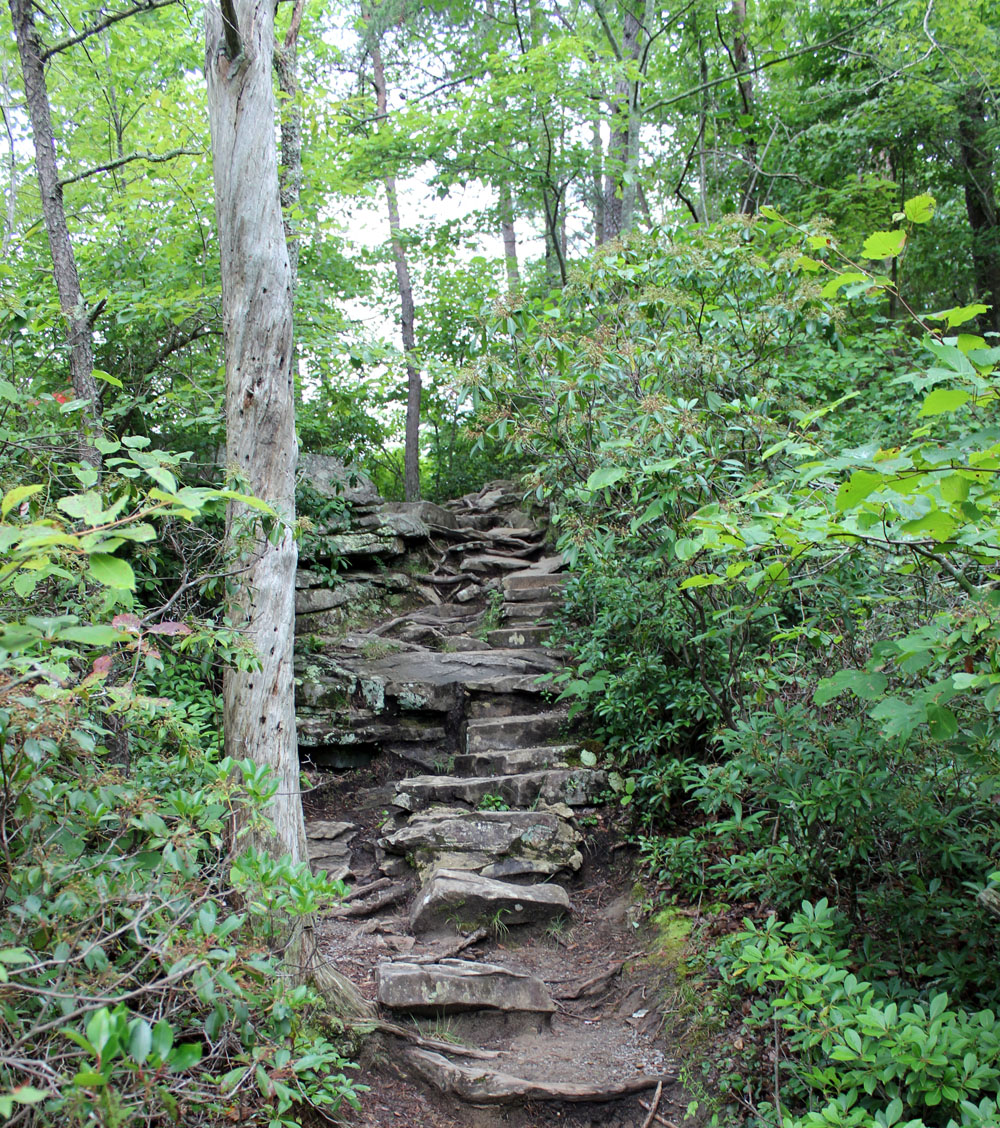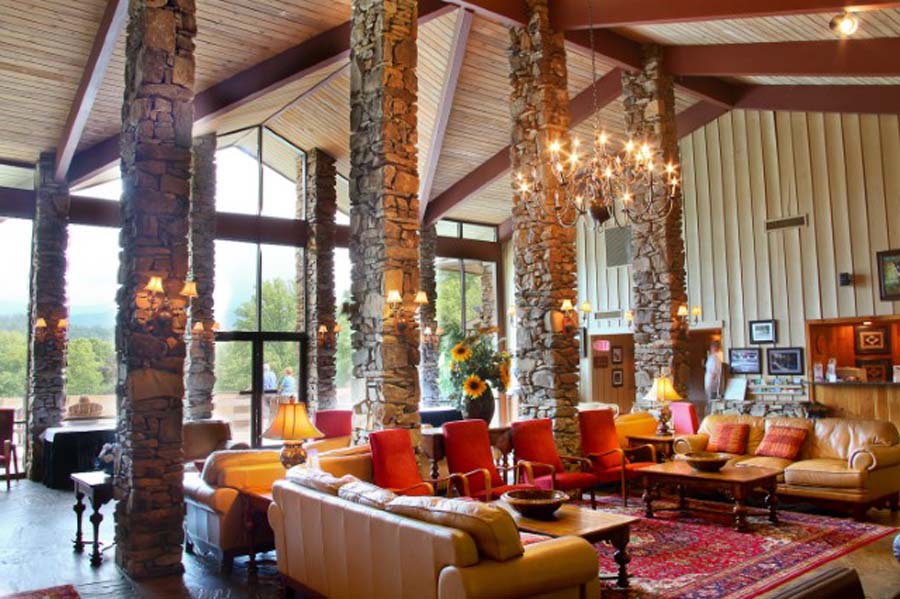 "When does BRI take place?"
Typically the Blue Ridge Institute (BRI) takes place in late July. The meetings begin on Sunday afternoon and conclude by lunchtime on Friday. Attendance at the full conference is strongly recommended, especially in the first year of attendance.
"How much does it cost?"
BRI is one of the most affordable five-and-a-half-day conferences available. The cost, inclusive of the programs, housing, and meals is about $850 per person. Travel costs will vary depending on where you are coming from and whether you drive, fly, or canoe. If costs are a barrier, BRI does have a scholarship fund available to help with the registration fee and promote a diversity of participants, especially from smaller, grass-roots organizations.
"Where can I get more information?"
There are additional online resources available about the Blue Ridge Institute on our website, BlueRidgeLeaders.org. Here, you can find information and videos that will help you understand the "essence" of BRI, and make a decision about whether you would like to be a part of our community.
"What is the participation criteria?"
Participation in BRI is by invitation only. Full criteria may be found on the "Apply Here" page of the website.  Active participants may nominate new participants.  Or you may nominate yourself.
Nominees must be the Chief Executive Officer or a departmental executive in an organization that has human services planning, development, and/or delivery functions. This person, by virtue of his/her position, should or could impact the human services system in a community, state, or region.
A limited number of "Emerging Leaders" are nominated each year. Emerging leaders are those younger professionals (age 25–45) who are not yet CEO's or high-level professionals in the community service arena, but who are on track to assume such roles.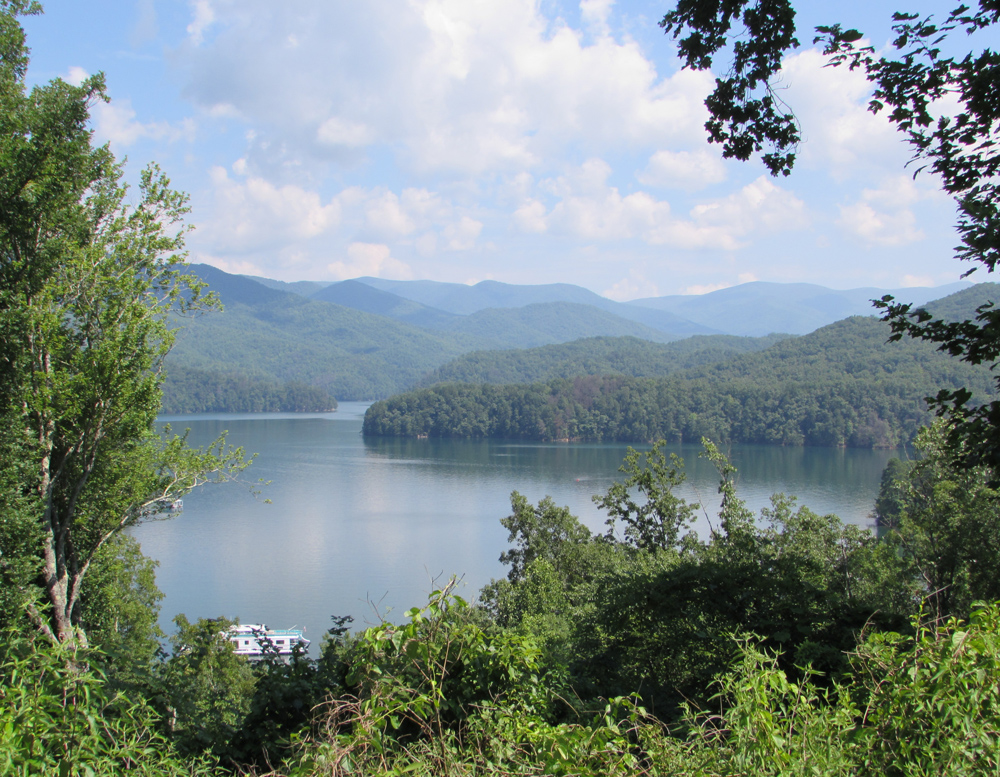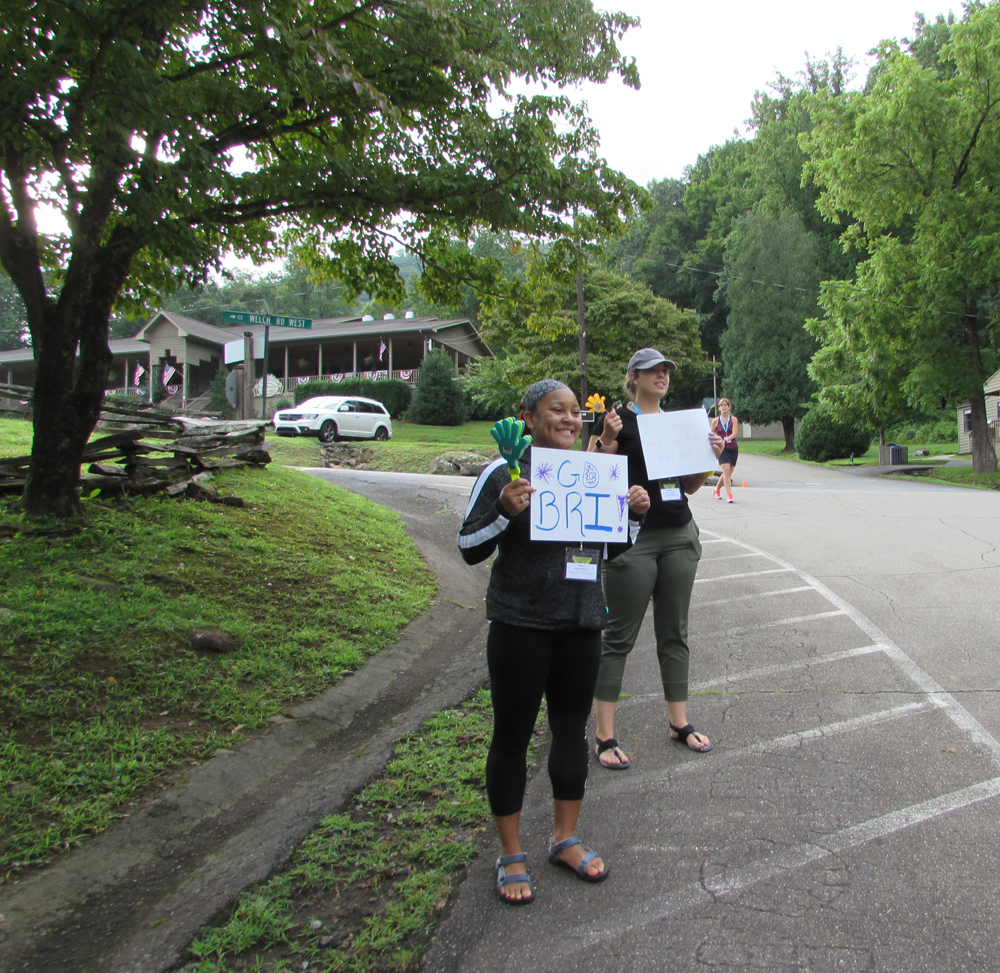 "Are there attendance requirements?"
Ordinarily, yes; new participants receive an invitation for three years; if they do not attend at least once in that time, they will be dropped from the invitation list. Some participants have attended for ten, twenty, thirty or more years, never missing a session! Of course, we all have conflicts. We ask that participants attend each year, but in case of conflicts, early notification is
appreciated.
" Are there additional requirements or expectations of participants?"
We depend on our fellow Blue Ridgers to both lead and "do": Our participants "staff" many aspects of the annual conference and other activities. Every person has a role, large or small, in the success of the Institute. "Freshpersons" (our friendly nickname for those attending for the first time) jump right in with special activities to get to know their fellow freshpersons and the other attendees.