​Blue Ridgers know the front porch to be more than a place. It's an experience where ideas are shared, people are challenged, questions are answered, and stories are shared. This "Front Porch" blog is a virtual place to gather. 
Feel free to leave comments on the articles of interest to you.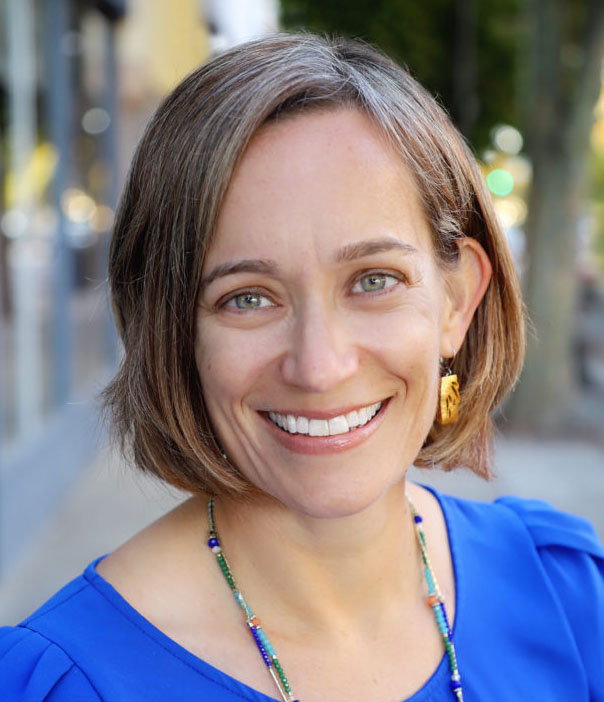 Hi dee hi Ridgers! Happy Fall! As the days become shorter and much of the news around us continues to be challenging to digest, I hope that you are your family are healthy and well. What has kept you going recently? Have you found a new hobby? Learned a new skill? Or...
Subscirbe To Our Newsletter
Copyright © 2023 All right reserved.