​Blue Ridgers know the front porch to be more than a place. It's an experience where ideas are shared, people are challenged, questions are answered, and stories are shared. This "Front Porch" blog is a virtual place to gather. 
Feel free to leave comments on the articles of interest to you.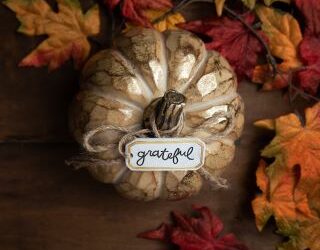 The Blue Ridge Institute has seen nearly a century's worth of humanity's best and humanity's worst. Blue Ridgers have been there in their communities to help pick up the pieces after nature has displayed its awesome power, and left destroyed lives in its wake. Through...
Subscirbe To Our Newsletter
Copyright © 2023 All right reserved.