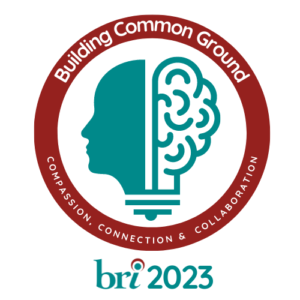 July 23 – 27, 2023
Unicoi State Park
Helen, GA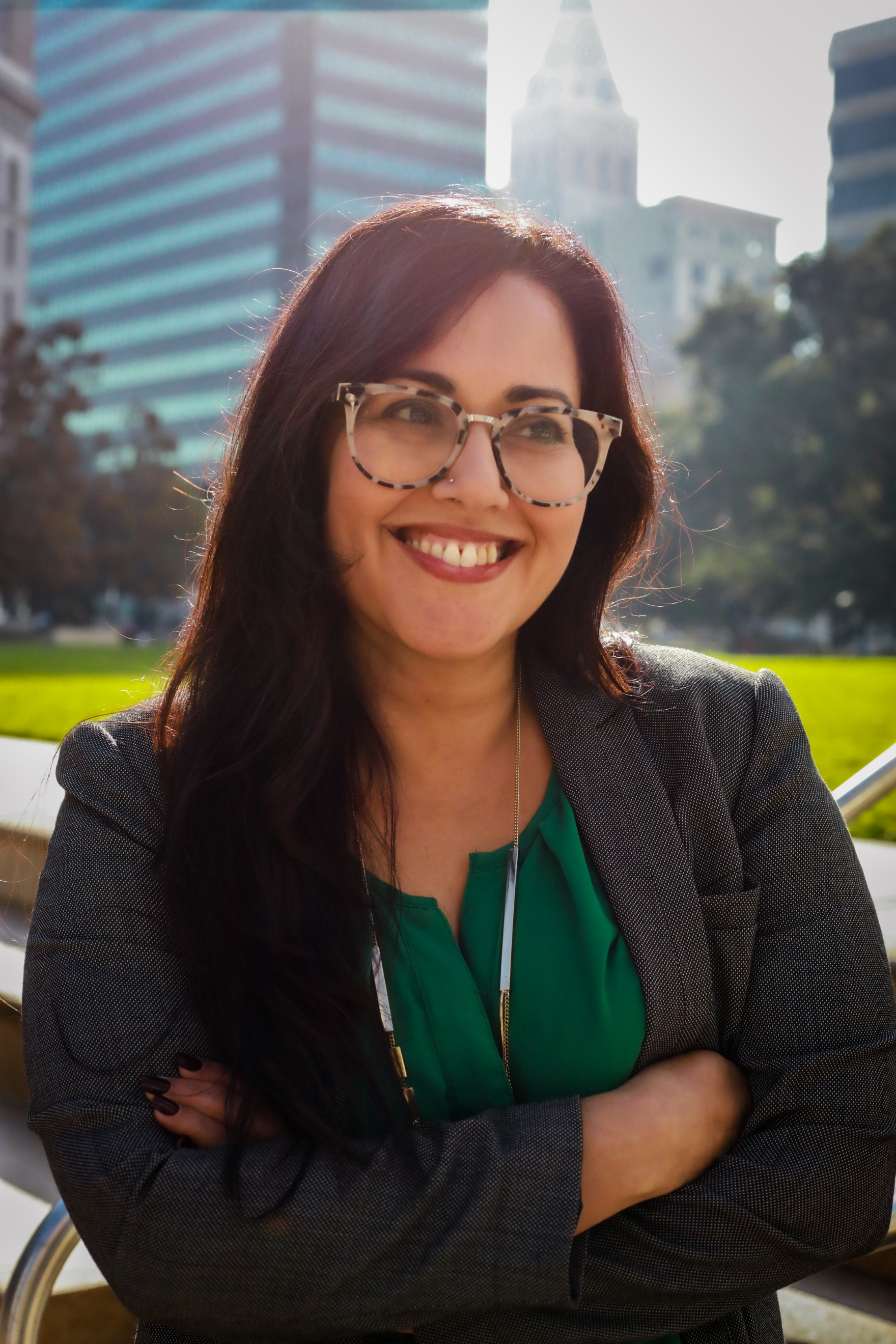 Nisha Anand
Chief Executive Officer, Dream.Org
"The Radical Act of Choosing Common Ground"
Nisha Anand is an activist, mom of two teenagers, and leader for racial justice. Once a radical grassroots activist arrested in Burma for passing out pro-democracy leaflets, Nisha's expansive organizing experience and work with mentors like Van Jones, solidified her belief in the power of working with unlikely partners to find real solutions. Nisha's journey from punk-rock protester to common ground champion is documented in her 2020 TED talk, The Radical Act of Choosing Common Ground, which has received over one million views. Nisha firmly believes that the humanity that connects us must be stronger than what has been created to divide us. She knows we can use that shared humanity to build a world that extends dignity and freedom to all. As Dream.Org's CEO, Nisha leads a diverse group of people who are learning, like her, the value of unconventional relationships. With her team of storytellers, organizers, and policy experts, Nisha works at the intersection of criminal justice reform, green economics, and tech equity to create a better future.
Nisha was brought up in two worlds. Her Indian-American heritage is reflected in her writing and storytelling, sharing her insight into bridging divides both politically and personally. She is intentionally raising her children to see the world through a kaleidoscope of perspectives, and to use their voices to uplift ideas that will change the world. Their family, Great Dane included, loves their Berkeley, California community. Together, they explore ideas, celebrate victories, and support each other through life's challenges.
Website: https://www.nishaanand.org
Twitter: @nishamanand
Instagram: @nishamanand
LinkedIn: https://www.linkedin.com/in/nisha-m-anand
YouTube: Nisha Anand Playlist
Facebook: https://www.facebook.com/nisha.anand.31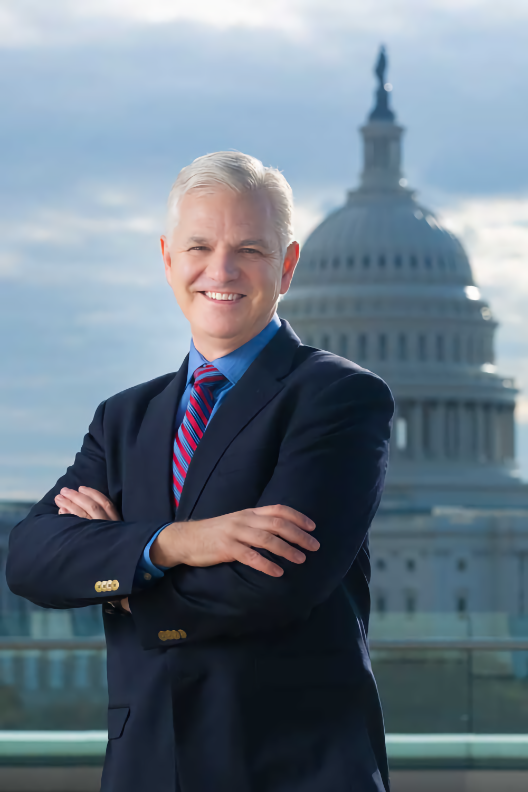 Keith Allred
Executive Director, National Institute for Civil Discourse
"Using Leadership Skills to Engage Differences Constructively"
Keith Allred became the Executive Director of the National Institute for Civil Discourse on January 1, 2019. He was recruited to lead NICD because he had recently launched CommonSense American, a new organization that brings Republicans, Democrats, and Independents together from across the country to find and champion solutions with broad support. Impressed by the successful five-year state pilot, leadership invited Keith to make NICD the platform for CommonSense American and to integrate it with NICD's other programs to revive civility and enhance problem-solving across the partisan divide. The Common Interest, the state-level pilot organization, operated in Idaho from 2005 – 2009. Its major legislative achievements led the Idaho Democratic Party to make the unusual move of asking him, as an independent, to be their nominee for Governor in 2010.
Prior to returning home to pilot the citizens' group, Keith became the first professor of negotiation and conflict resolution hired by Harvard's Kennedy School of Government. He started his academic career as a professor at Columbia. Keith has also served in a variety of business leadership roles. Most recently, he was a partner at the Cicero Group, ranked the 12th best boutique management consulting firm in the world by Vault.com. Prior to Cicero, he served as COO of Health Catalyst. Keith's leadership there played a critical role in attracting a major investment by Sequoia Capital. He is a member of the Board of Directors for Midas Gold, which trades on the Toronto Exchange (TSX: MAX).
Keith earned a Ph.D. in Organizational Behavior from UCLA and BA in American History from Stanford. A fifth-generation Idahoan who grew up working summers on the family cattle ranch, Keith finished eighth in the world standings of the National Cutting Horse Association in 2017 after competing in the World Finals in Fort Worth. He and Christine are the proud parents of Anna (16), Dan (14), and Cate (11).
Website: https://nicd.arizona.edu
Twitter: @KeithGAllred
LinkedIn: https://www.linkedin.com/in/keith-allred-29572610
YouTube: https://www.youtube.com/@commonsenseamerican63
Facebook: https://www.facebook.com/NationalInstituteForCivilDiscourse
Podcast: https://podcasters.spotify.com/pod/show/nicd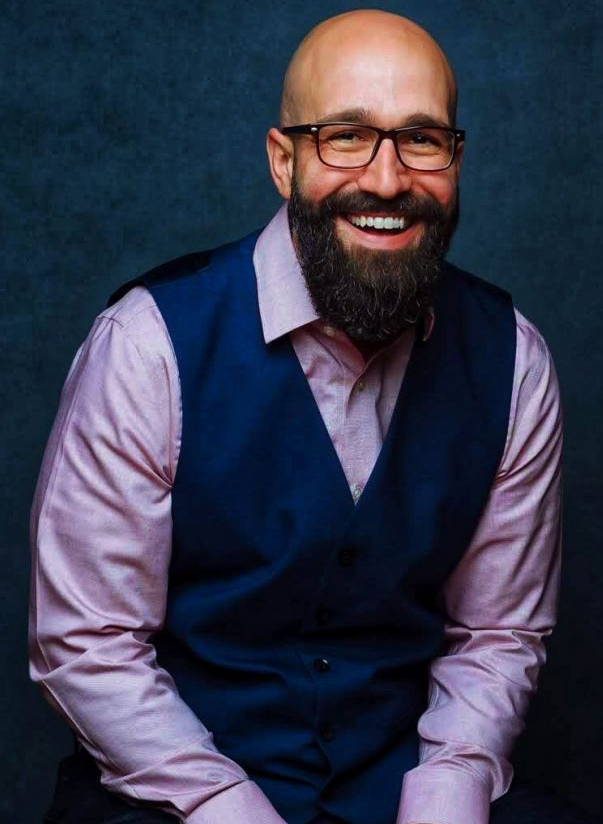 Jonathan Parker
Speaker, Author, Trainer, Coach
"The Art of the Conversation"
"How many years will you waste waiting for permission to do what you already know you should be doing?" That question altered the trajectory of Jonathan's life. He no longer waits for permission—he gives himself permission. As a leader, speaker, and coach, he empowers others to do the same.
Originally from New England, Jonathan did not speak until almost five years old and then became an adult who is known for engaging in conversations and powerful public speaking. His own journey led him to research and value the incredible power of intentional conversations resulting in compelling training about the Art of the Conversation that he takes to businesses and non-profit organizations with great success.
Jonathan has been leading and speaking professionally for more than 15 years. From delivering keynotes to conducting workshops and corporate training and presenting at a TEDx event, he has had the privilege of teaching audiences all over the US and abroad. He is a certified leadership coach through GiANT Worldwide. He completed a master coaching program in Predictive Leadership Behaviors from GiANT in London, England.
Website: https://www.thejonathanrparker.com
Instagram: @thejonathanrparker
Linkedin: https://www.linkedin.com/in/thejonathanrparker
Youtube: https://www.youtube.com/@thejonathanr.parker3342