Hi dee hi Ridgers!
If you are like me, you might be in a bit of shock that it really is mid-December and we really are at the end of a decade. The start of this decade was the start of my time at BRI! Do you know what that means? It means in 2020, 10 years after I started attending BRI I'll attend my 11th conference! I think some of y'all will remember the challenges we had a few years ago figuring out how that math works. Our week together at BRI is my favorite time of the year!
In early December I had the opportunity to don the red shawl when the BRI Board of Directors gathered for our mid-year meeting in Charlotte, NC. We had a productive two days together tackling some easier and some more challenging conversations. As an organization founded in 1927 we know that maintaining tradition while also increasing innovation is a delicate balance. When we were together we:
Approved a timeline for BRI 2020. We'll be sharing that timeline in its entirety soon. It details recruitment, registration and scholarship deadlines.
Discussed recruitment & retention. Now is the time to recruit for BRI 2020! Recruitment materials are on the website and a number of BRI Happy Hour events are being planned for the week of January 27th-31st. Look for more info. about an event near you (and if there isn't one planned, consider planning one)!
Reviewed the financial health of BRI including our 2019 IRS Form 990 and recent financial statements. We discussed at length our conference registration fees and sponsorships. After a lot of deliberate discussion, the board has approved an increase in fees for 2020. The board also appointed a task force to review our fee structure for BRI 2021 and beyond. The board was excited to hear we have already secured several sponsors for the conference and have additional asks out to past and new sponsors.
Received an update from the Nominations Committee who is working diligently to fill board and committee positions for 2020-2021 and beyond. Look for more information in early 2020 about how to get more involved with the board or a committee.
Heard about a great line up of bold, courageous speakers the Program Committee is working to secure for BRI 2020. We hope to announce our speakers soon via Facebook, LinkedIn and our Behind the Scenes newsletter. The Program Committee has also developed the RFP for BRI 2020 Skill Labs. You'll find a link to the RFP in this newsletter. The Committee hopes you will consider responding to the RFP and will share it with colleagues who might be a good fit.
Heard about some new activities for this summer! The Activities Committee is busy researching a lot of options to bring some new and different activities to our summer experience while continuing many of our long-time favorites.
Learned that we are $16,000 away from our goal of raising $50,000 to hire a part-time Executive Director for the Blue Ridge Institute. This is BIG stuff, y'all. In our ever changing and demanding world, coordinating the Institute with volunteers and one very part-time staff member is becoming increasingly difficult.
Can you tell we had a lot of conversation? The board made some important decisions to help strengthen the Institute as we work to deliver a world-class conference experience that allows us the opportunity to learn, lead and renew in our time together.
Keep your eye on Facebook and your monthly Behind the Scenes newsletter for updates about the planning process for our conference in 2020 as well as the Institute as whole. If all goes as planned, you'll even get an update or two via the USPS!
As we near the end of 2019, I hope you have the opportunity to step away from your work to enjoy time relaxing with family and friends over the holidays. Wishing you and your family peaceful and joyful holidays!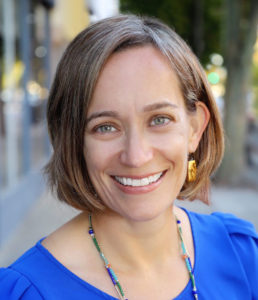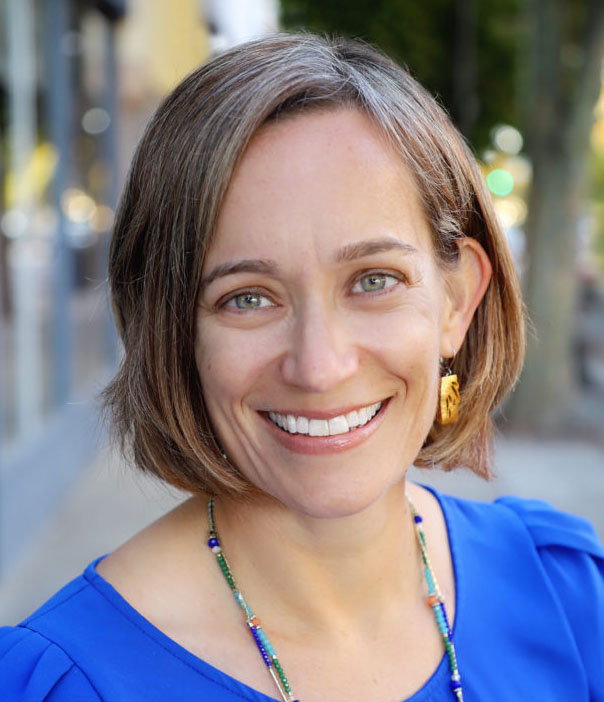 With incredible gratitude for each of you and the opportunity to serve as your BRI President,
Heather Adams
BRI President 2019-2020